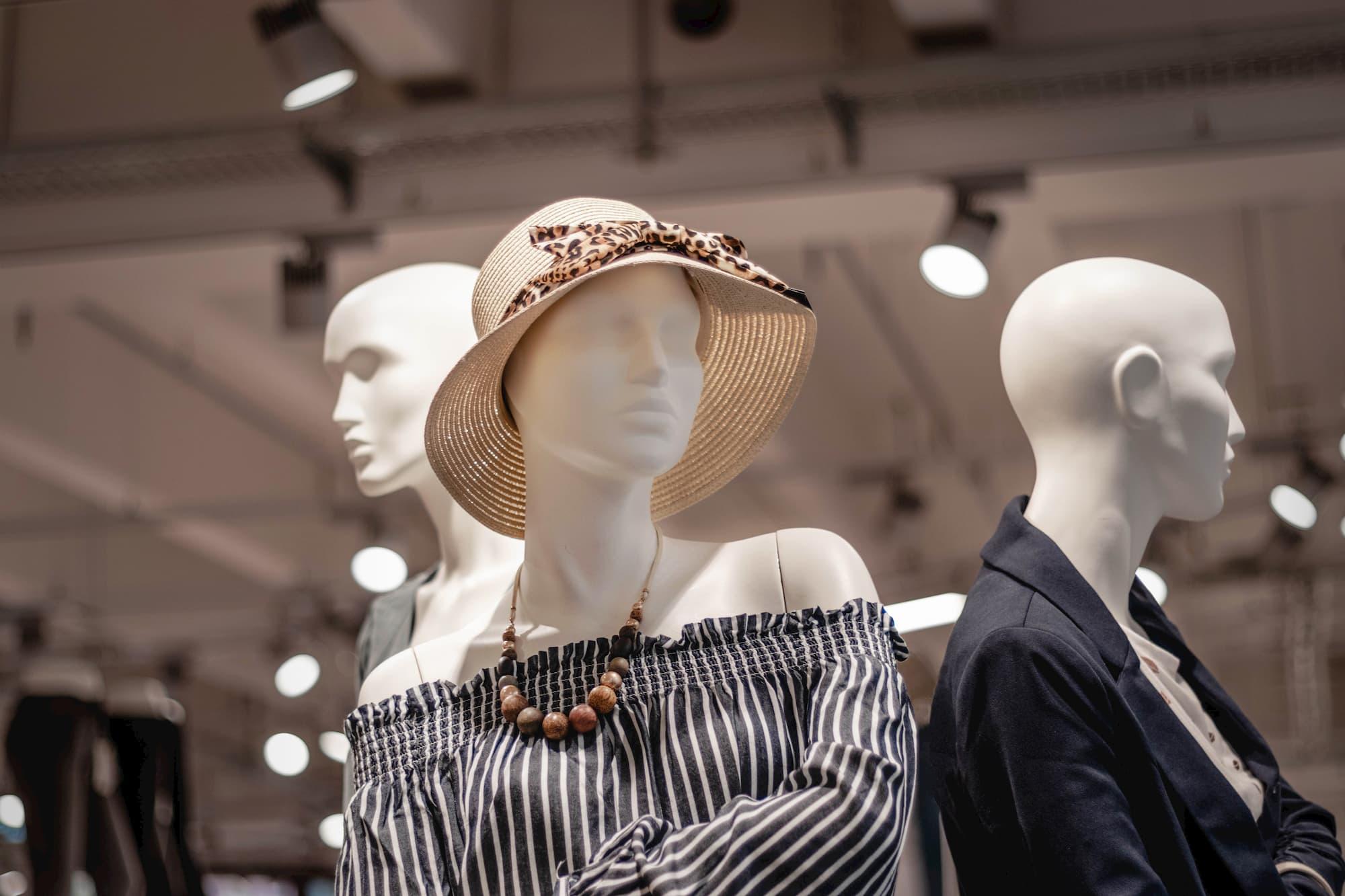 Macy's Plan to Reopen Stores
By Jamie Rollo

Apr. 30 2020, Updated 5:28 p.m. ET
Macy's has announced it will be reopening 68 of their department stores this Monday with plans to fully reopen all of its 775 locations in just six weeks. Due to Covid-19, the company has been experiencing a steep drop in sales and revenue. CNBC reports their stock went down 4 percent today and has dropped a total of 65 percent since the start of the year. They're hoping the reopening will boost sales.
The first wave of reopening will begin across states like South Carolina and Georgia, who are planning to relieve stay at home orders state-wide. On May 11, Macy's plans to reopen another 50 stores in an effort to push more sales. Since their full shutdown on March 18, the company has been offering curbside pickup, which hasn't been driving sales as much as they'd hoped. This drop in revenue forced Macy's to furlough over 130,000 of its employees.
"Keeping stores closed isn't helping the retailers or malls," retail analyst Sucharita Kodali told Reuters. "They don't have cash to last too much longer… Opening them may help to salvage some sales especially so long as they can generate more revenue than their labor costs."
However, Macy's is doing everything in their power to make their shoppers and workers feel a bit more safe. Of course they will be strictly enforcing social distancing protocols and workers will be required to wear masks. It was also reported that Macy's is mandating that each of their employees take their temperatures before coming in for their shift.
The store will only have a few fitting rooms open and are going to make sure that each clothing piece that is tried on will be held for 24 hours before being put back on the racks. Any item that has been returned will also be held for 24 hours.