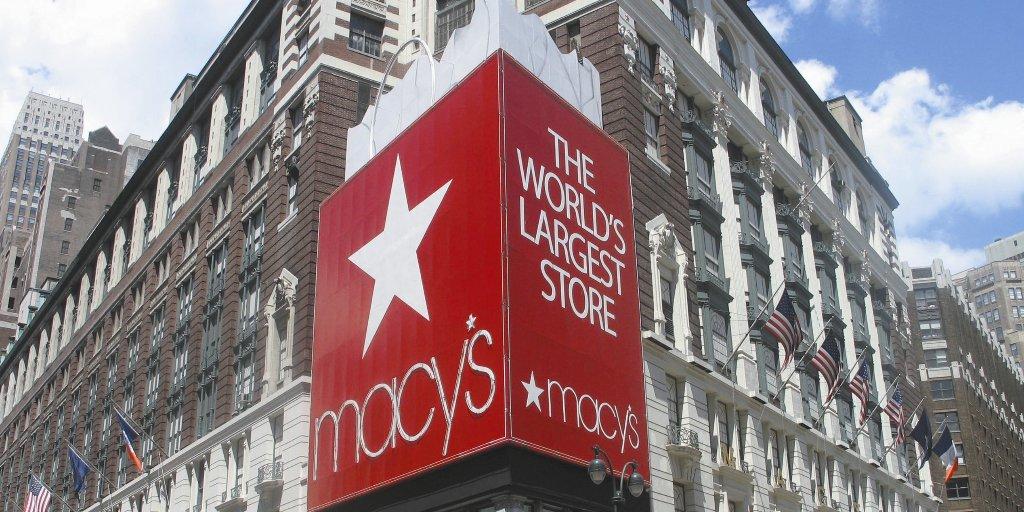 Macy's is Planning to Eliminate Fur by 2020
By Jamie Rollo

Oct. 22 2019, Published 4:05 p.m. ET
Macy's has announced that by the end of 2020, they will stop selling fur clothing. The decision came with an ever-changing market of consumers who value animal welfare and social consciousness over fur fashion. Instead, the time-honored retailer will only sell faux fur clothing.
"Over the past two years, we have been closely following consumer and brand trends, listening to our customers and researching alternatives to fur," Macy's CEO Jeff Gennette told USA Today. "We are proud to partner with the Humane Society of the United States in our commitment to ending the sale of fur."
The Macy's brand is planning to halt all fur sales in all of its locations including Bloomingdale's, which Macy's owns, and their associated discount outlets. Representatives with the brand have said the move is part of a commitment to animal rights and that many activists have influenced their decisions. According to the New York Times, the Humane Society has been pressuring the company about fur sales for more than 10 years.
"It's just a changing tide," P.J Smith, the director of fashion policy at the Humane Society, told The Times. "Consumers care about animal welfare more and more, and the idea of luxury is changing, where it's more about who's the most socially responsible and the most innovative."
However, Macy's isn't the first big name in fashion to ditch fur. Burberry, Chanel, Gucci, Calvin Klein, Jimmy Choo, Kate Spade, Ralph Lauren, and many more have all made fur-free fashion commitments in the past. Even specific cities, such as San Francisco and Los Angeles have created legislation banning the sale and production of fur. And, at last year's London Fashion Week, there was not one fur-adorned clothing article in any of the collections.
With the closing of 34 Fur Vaults and 22 Maximilian salons, Macy's and Bloomingdale's will now switch their focus to creating quality and conscientious faux fur designs.