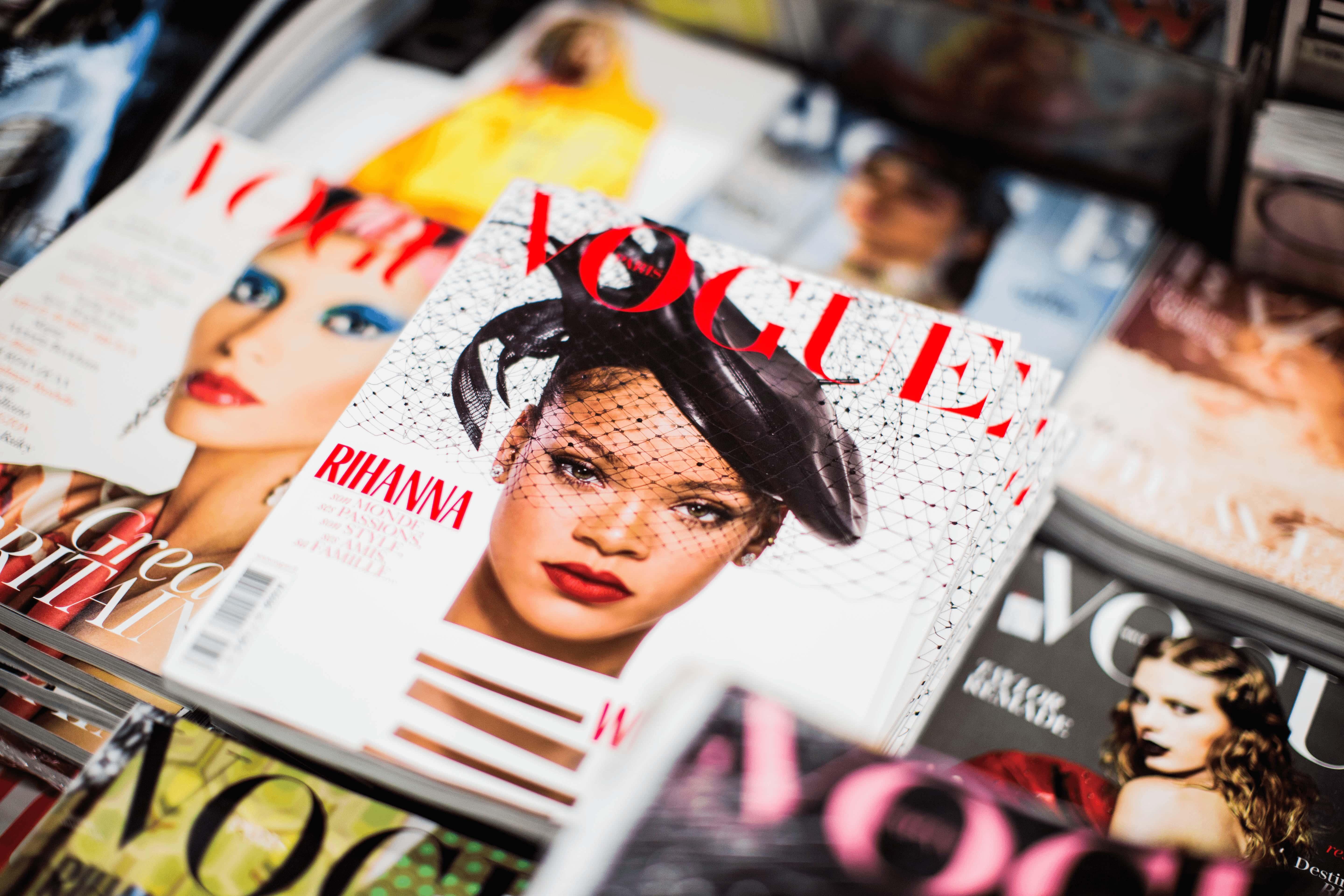 LVMH Announces Fenty Maison
By Jamie Rollo

May 10 2019, Published 7:27 p.m. ET
The world's largest luxury group, LVMH Louis Vuitton Möet Hennessy announced they will be taking Rihanna's brand, Fenty, under their prosperous title. Rumors began swirling about the Fenty Maison this past January. LVHM has not only confirmed the rumors to be true, but also announced it plans to reveal some of the first products in the upcoming weeks.
"Designing a line like this with LVMH is an incredibly special moment for us," Rihanna said in a statement, "Mr. Arnault has given me a unique opportunity to develop a fashion house in the luxury sector, with no artistic limits. I couldn't imagine a better partner both creatively and business-wise, and I'm ready for the world to see what we have built together."
Rihanna will become the first ever woman to be at the top of the corporate ladder for LVMH. Additionally, Fenty will be the first new house established by the luxury group since 1987 with Christian Lacroix. This marks a new age for fashion houses to accept that musicians and actors can possess the same global influence over fashion.
This announcement, however, comes after public scrutiny towards fashion houses like Gucci, Prada, and more for their overtly racist designs. Gucci, for example, created an infamous sweater with what looks like Vaudeville makeup.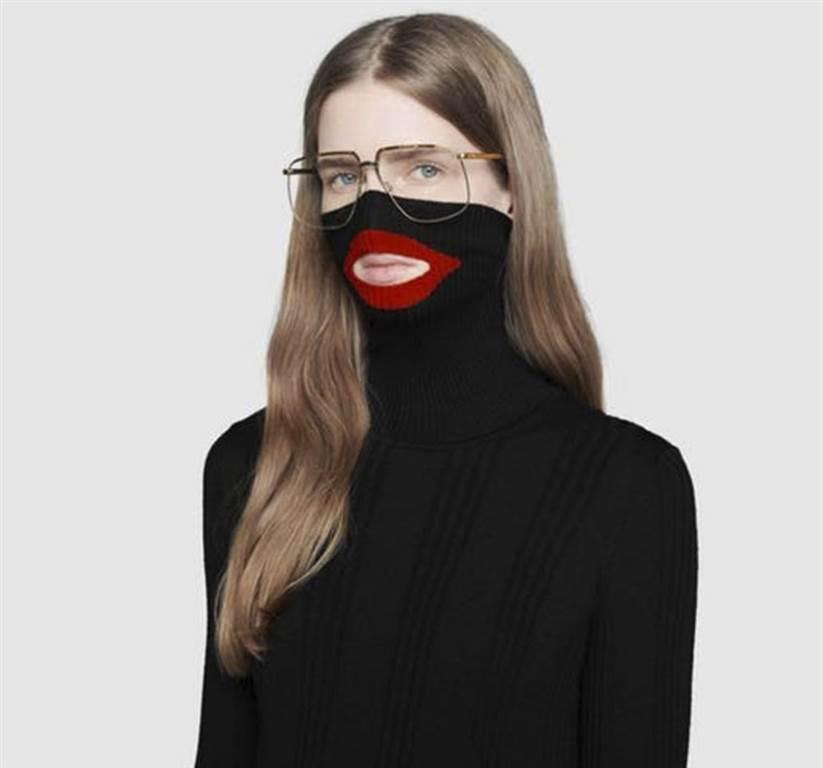 Article continues below advertisement
LVMH, however, has been attempting to make strides for more race and gender diversity. In 2016 and 2017, they appointed the first women to lead design for both Dior and Givenchy, respectively. They also appointed Virgil Abloh as the head of Louis Vuitton mens wear in 2018, making him the first African-American to hold that position.
Fenty will be making a statement in the strict world of luxury fashion as its main mission is to create clothing and beauty products for all shapes, sizes, and races. The new Fenty Maison could push luxury brands into a new realm of acceptance.
"Everybody knows Rihanna as a wonderful singer, but through our partnership at Fenty Beauty, I discovered a true entrepreneur, a real C.E.O and a terrific leader," Chairman of LVMH Bernard Arnault said in a statement, "She naturally finds her full place within LVMH… To support Rihanna to start up the Fenty Maison, we have built a talented and multicultural team supported by the Group resources."