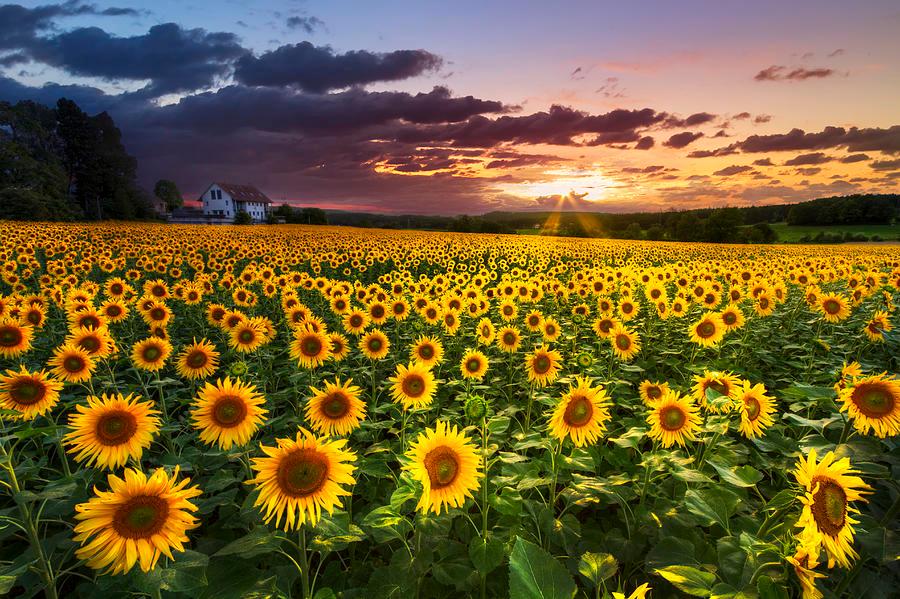 Lover of Everything, Master of None.
By Ebony Allison

Jul. 23 2018, Updated 10:16 p.m. ET
"But what's your overall goal?"
-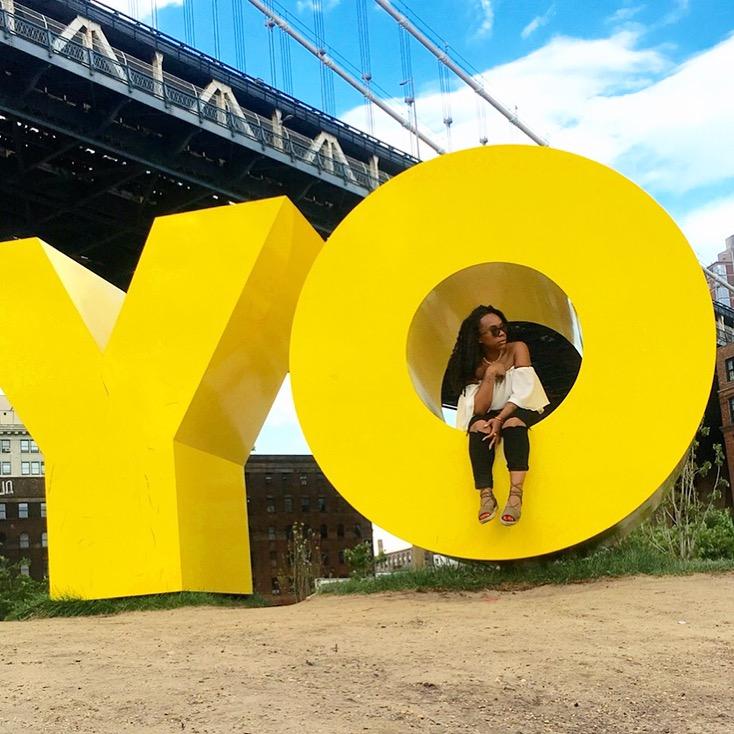 "But what's your overall goal?"
Article continues below advertisement
If I had a dollar for every time I heard this question last year, I would be so much closer to getting Sallie Mae off my back once and for all! Truthfully speaking, my reply to this question has changed so many times that I've lost count! Not because I don't know what my exact overall goal is but more so because I never believed that dreams were supposed to have a final destination. The only thing I've ever been certain about is going….as far as I can, communicating with people from all walks of life as often as I can, and being a witness to this ever-evolving cycle that we call life. The icing on the cake; documenting and sharing the stories of people I've met on this journey with whoever has an ear to listen. Conservative thinkers deem me as being unstable, liberals; another confused millennial, my peers; a creative. But as this journey in my twenty-something years of life..I've realized the only viewpoint of myself that matters is my own. A little corny? Maybe. But it's my truth.
Which bring us to Issue 20-Rulers of Self.
In a society that's constantly telling us to be more "ladylike" , there's something beautiful, unique and intriguing about the girls who do whatever the hell they want. As you flip through the pages in this issue and scroll through the stories being shared on our site, you will find stories from young women who have opted out of the whole conforming shindig and instead chose a path that seemed fit for their purpose and that purpose solely being defined by only themselves.