Meet Entrepreneur and Body Sculpting Specialist Lori Dior
By Jamie Rollo

May 5 2020, Updated 8:06 p.m. ET
Meet Entrepreneur and Body Sculpting Specialist Lori Dior
Lori Dior, owner of Atlanta's Lori Dior Beauty Spa, has made her claim to fame for her same day body sculpting results. Her high-end establishment has become the go-to place for body sculpting, brows, and much more. Even with mass success, Lori still constantly improves on her skills to keep herself and her business ahead of the game.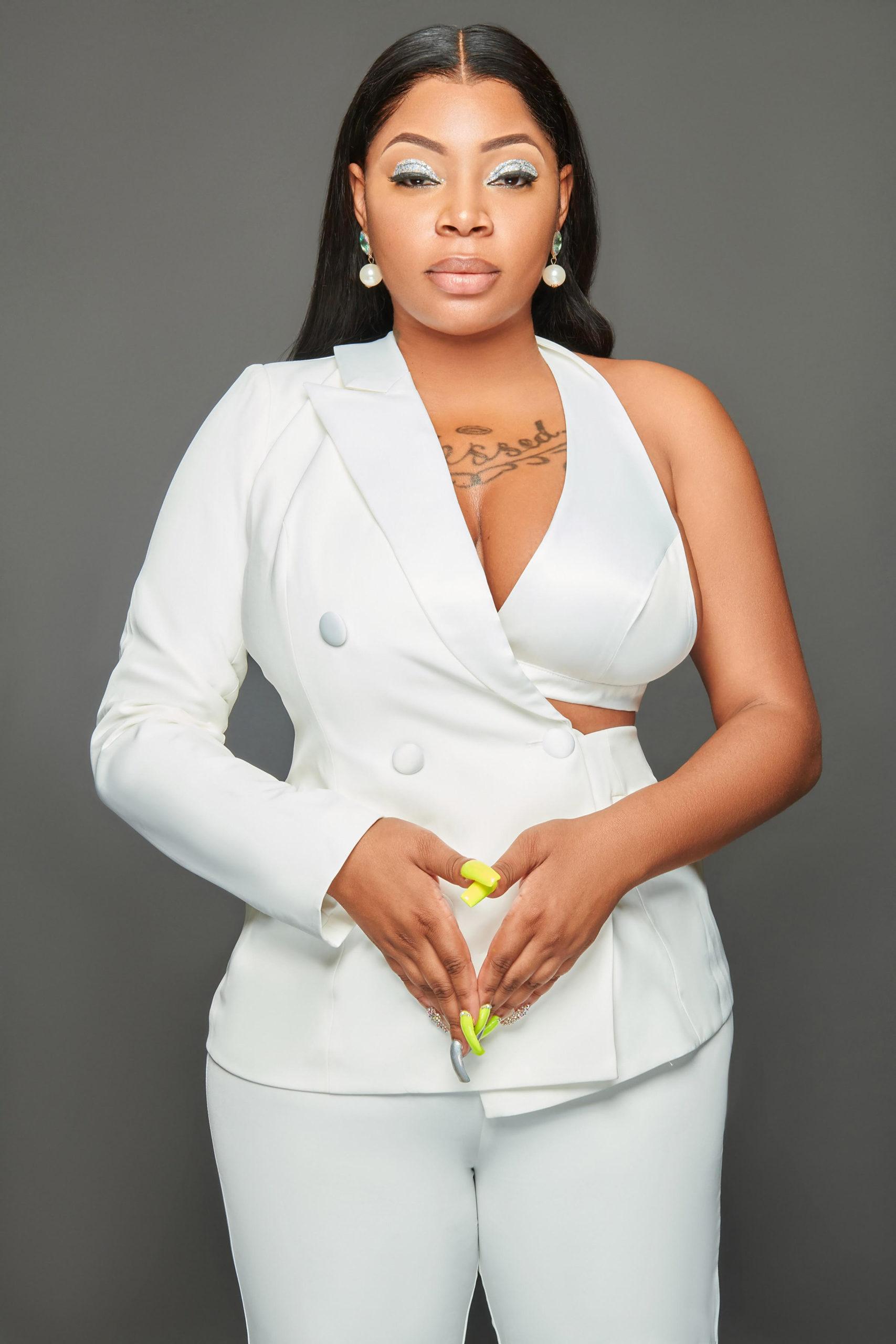 Article continues below advertisement
Prior to opening up Lori Dior Beauty Spa, this mogul was working as a bartender and esthetician to save up money for her ultimate goal. "I was meeting a lot of people and doing a lot of events," Lori retold. "But I was always focused and I always knew that I was gonna get my own business. I already had a location picked and everything, so I was just saving for it."
After five years since its opening, clients flock to the Lori Dior Beauty Spa for Lori's renowned same-day body contouring technique. Using a suction cup, she works to non-surgically reshape her clients' bodies. "When I mean contour, we're only enhancing with what you already have," explained Lori. "A lot of people think, are you moving around fat? Are you injecting anything? We're not moving around any type of fat, we're not injecting anything." She added that it gives a slimmer look, "but not anything dramatic. It's naturally done."
Article continues below advertisement
Aside from body contouring, Lori is also known for her ombre brow sculpting technique and is always expanding her skillset. "I'm still learning skills as I go, I'm continuing to learn different things in the field that I'm in, and just trying to be the best I can be by doing those services," she said.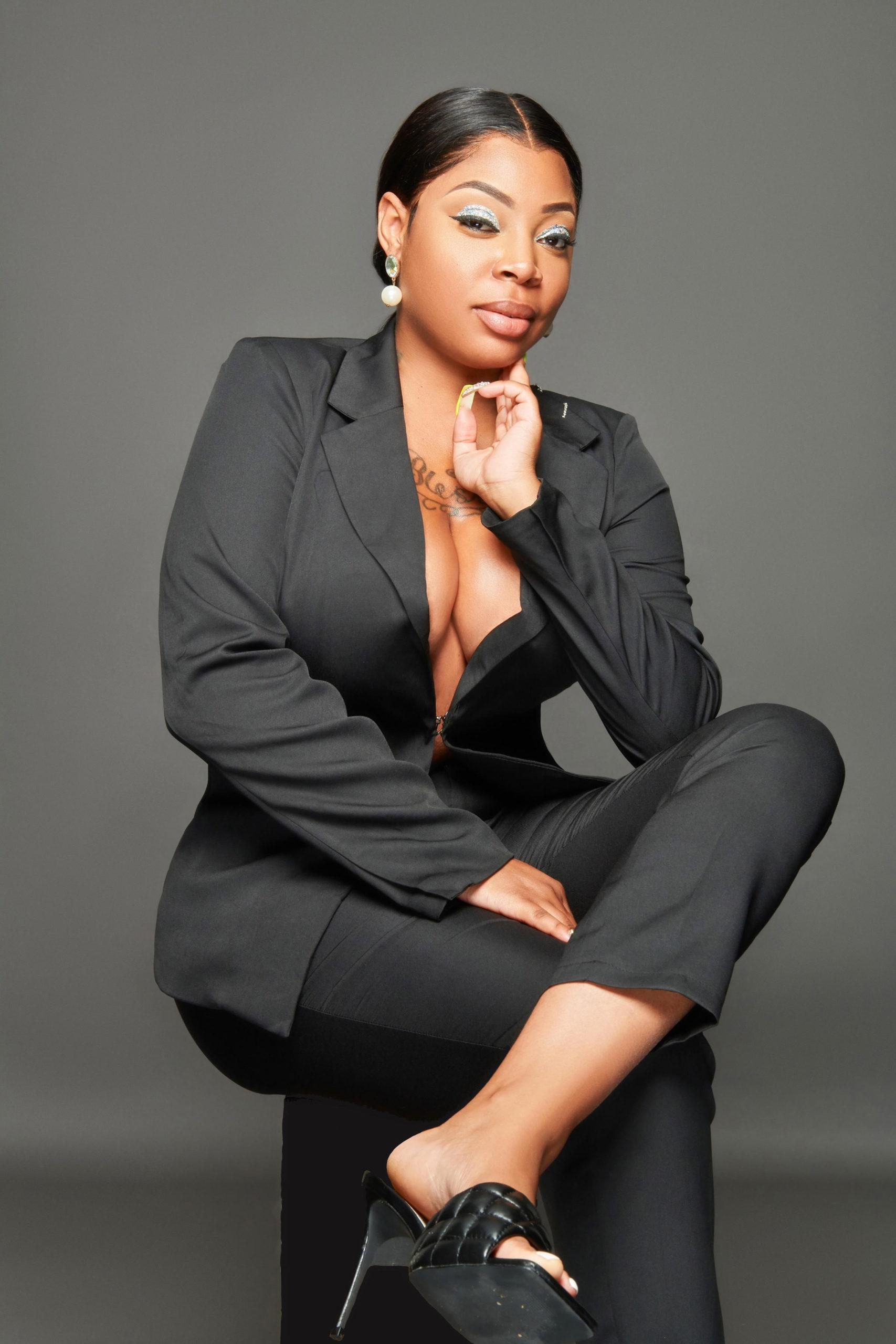 Article continues below advertisement
Lori also conducts classes both in her studio and online. Amid the coronavirus pandemic, she has shifted most of her focus to the online space. "I'm still very connected with my audience," she said. "I just went virtual with everything." Even before the quarantine, Lori was hosting online classes for those who do not live in the Atlanta area. "We do everything via FaceTime. Some classes may be two days, some classes may be just one day. It just depends on which class you take," she explained. "Each class comes with a vendor list, or you also have the option to order the machines from me. It just depends on how you wanna operate, but for the most part, it's very much hands-on."
Being so young yet successful, Lori Dior inspires many girls to go after their entrepreneurial dreams. Her main advice? "Stay focused and make sure you save – that's the big thing," she explained. "Make sure you have full knowledge of what you're getting yourself into. It won't be a good day everyday."