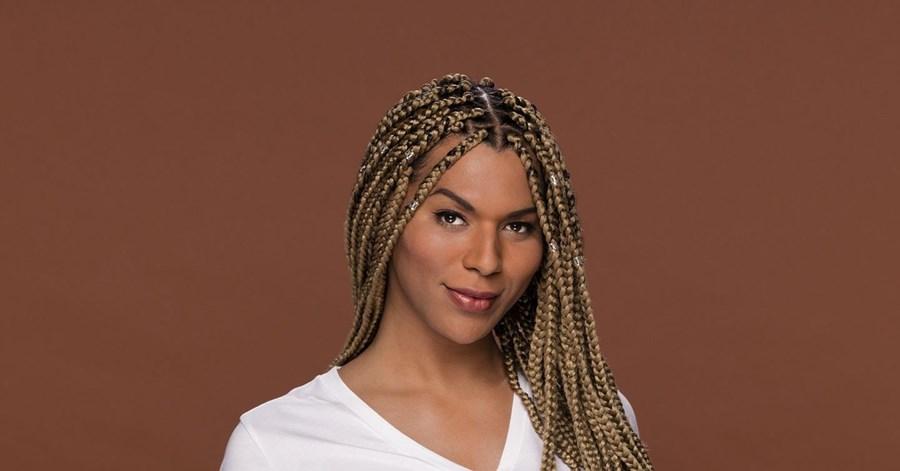 Why L'Oréal Is Facing Heat For Firing Munroe Bergdorf
By Rhamer Bernardez

Sep. 7 2017, Updated 5:03 p.m. ET
Last week L'Oréal Paris announced they would be terminating their partnership with transgender spokesmodel Munroe Bergdorf after she spoke her mind on Facebook regarding the attacks in Charlottesville.
As a makeup brand who hired Bergdorf as part of their campaign to "champion diversity" they have been under fire by multiple news organizations and celebrities, who are standing with Bergdorf.
Comments underneath Bergdorf's Facebook post suggests that the model picks apart white people as being "born racists", which is not the case.
She said, "When I stated that 'all white people are racist', I was addressing that fact that western society as a whole, is a SYSTEM rooted in white supremacy – designed to benefit, prioritise and protect white people before anyone of any other race. Unknowingly, white people are SOCIALISED to be racist from birth onwards. It is not something genetic. No one is born racist."
After explaining herself, many people were able to better understand the stance Bergdorf was taking and quickly came to back her. L'Oréal still found her comments to be "at odds" with their values.
Many, including Bergdorf were against the company's decision to cut ties with her.
In a statement she said, "So when a transgender woman of colour, who has been selected to front up a big brand campaign to combat discrimination and lack of diversity in the beauty industry, speaks on her actual lived experience of being discriminated against because of her race and identifies the root of where that discrimination lies – white supremacy and systemic racism – that big brand cannot simply state that her thoughts are not "in line with the ethics of the brand," regarding the irony of being let go by the billion dollar makeup company.
Before reacting to the situation it would have been best for L'Oréal to bring Bergdorf aside and talk to her about her comments. The quick assumption that was made regarding her calling "all whites racist" would have been resolved and justified. For a makeup brand that is trying to "stand for diversity" the whole situation is ironic. Do better L'Oréal.