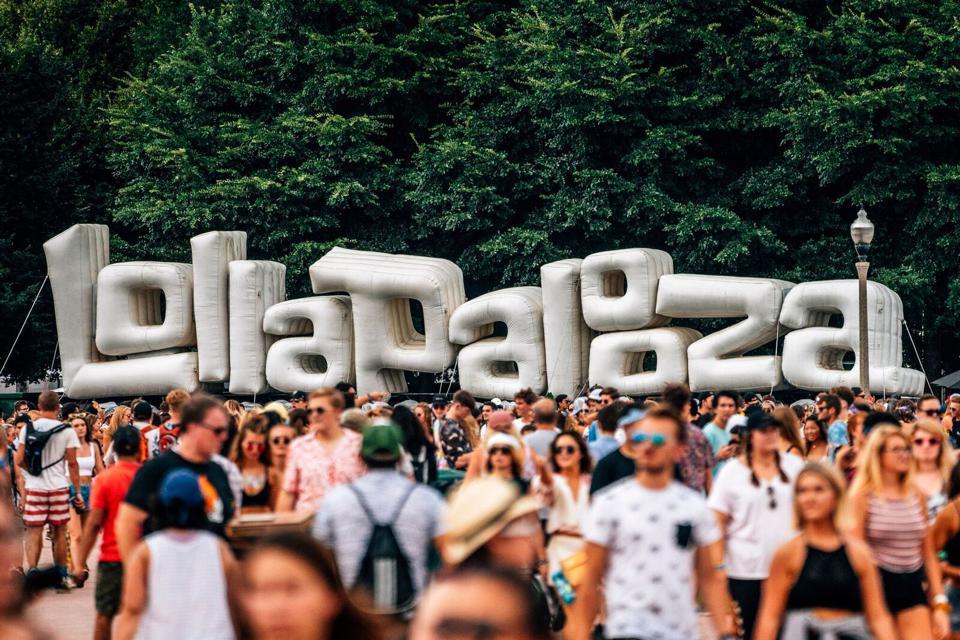 Lollapalooza Tickets On Offer For Vaccinated Citizens
By Elysia J

Jun. 16 2021, Updated 8:38 p.m. ET
Lollapalooza is a music festival held at Grand Park and Chicago, Illinois. The festival lasts 4 days and has gone ahead annually since 1990. However, the organizers canceled the event due to the coronavirus pandemic. It is set to return for 2021, but the process of getting tickets is somewhat unusual.
The health department of Chicago has announced that they are offering Lollapaloozatickets to citizens who sign up to get the covid vaccine.
In order to be eligible for a one-day pass citizens will need to book an appointment at one of the 4 approved vaccination sites via this link.
Each site will hold a one-day pass for different dates of the festival.
Wilbur Wright College has tickets for July 29. Richard J. Daley College has tickets for July 30. Kennedy King College has tickets for July 31. Finally, Malcolm X College has tickets for August 1.
The sites will all administer the Johnson and Johnson vaccine which can only be given to those over the age of 18. According to reports, the city is set to give out 1200 passes as part of the scheme.
People who have already been vaccinated will have a chance to get a one-day pass. A link to claim a ticket will go live on June 27. It can be accessed via the Chicago Department of Public Health's social media accounts and on its official website. Vaccination cards and photo ID will be required in order to collect the pass. Those eligible can collect them on June 10th. This will be during a special Protect Chicago Music Series concert event at the House of Blues.
Charlie Walker of C3 Presents said of the initiative. "Lollapalooza has called Chicago home for the past 16 years, and we truly love this vibrant city. We are pleased to partner with and support the City to encourage vaccinations".