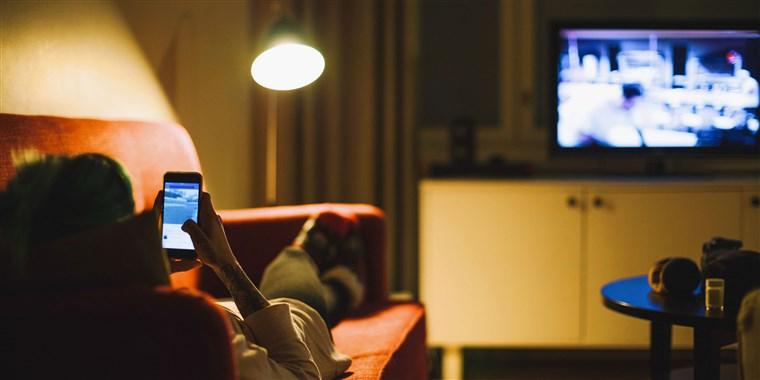 What To Watch This Lockdown
By Elysia J

Apr. 3 2020, Updated 6:43 p.m. ET
Let's face it, lockdown is pretty boring. It's important, and will have a significant impact on containing the virus-that-shall-not-be-named. But it's so dull. So if like pretty much everyone, you're getting bored, here is some stuff to watch while you're stuck the house.
Tiger King
This is the part where I would usually summarize the show in a few words. But that is so hard to do with Tiger King. Ostensibly it is a docu-series about three competing tiger zoos. The show gets it's name from the nickname of it's main subject Joe Exotic. Joe is one of the zoo owners, among so many other things. Within the seven part series there is everything from, exotic animal trafficking, polyamory, copyright lawsuits, a presidential run, a missing husband, and a murder for hire plot. Even knowing that those things happen in this series, won't do anything to lesson the complete shock that comes with each episode. This one is a doozy.
Love Is Blind
Two messes in a row because deep down we know that's what we really want. Love Is Blind has been out for a while. If you haven't seen it now is the perfect time both because of lockdown and because it means you don't have to wait for the reunion episode which came out more recently. The premise is that (straight) couples date without meeting face to face. If they click, they get married. Mess ensues. The reunion is everything.
Article continues below advertisement
Bon Appetit Videos
We are switching style and platform with this one. We are heading to YouTube for some downright wholesome content. This is a YouTube cooking channel that is well known for its charm. The breakout star of the channel is the series Gourmet Makes. In the series Claire (who according to twitter has a lot of people willing to die for her) attempts to make a gourmet version of a popular snack. As the series, and the channel, has been around for some years now it will take you a long time to run out of content. But also, as an extra bonus, the chefs will be working from home for the foreseeable future. So adjusting to lock down might feel a little less lonely.
NPR Tiny Desk Concerts
Lockdown has sadly put an end to gigs and concerts for a while. NPR Tiny Desk Concerts are here to fill the void. The setup of the concerts means both the singing and the music are real, so you get to hear the real voice and playing of the artists. But also since the concerts are tiny, you don't get the aching FOMO that you would from watching clips of typical concerts. So many artists have done these concerts, you'd be surprised by some of them.