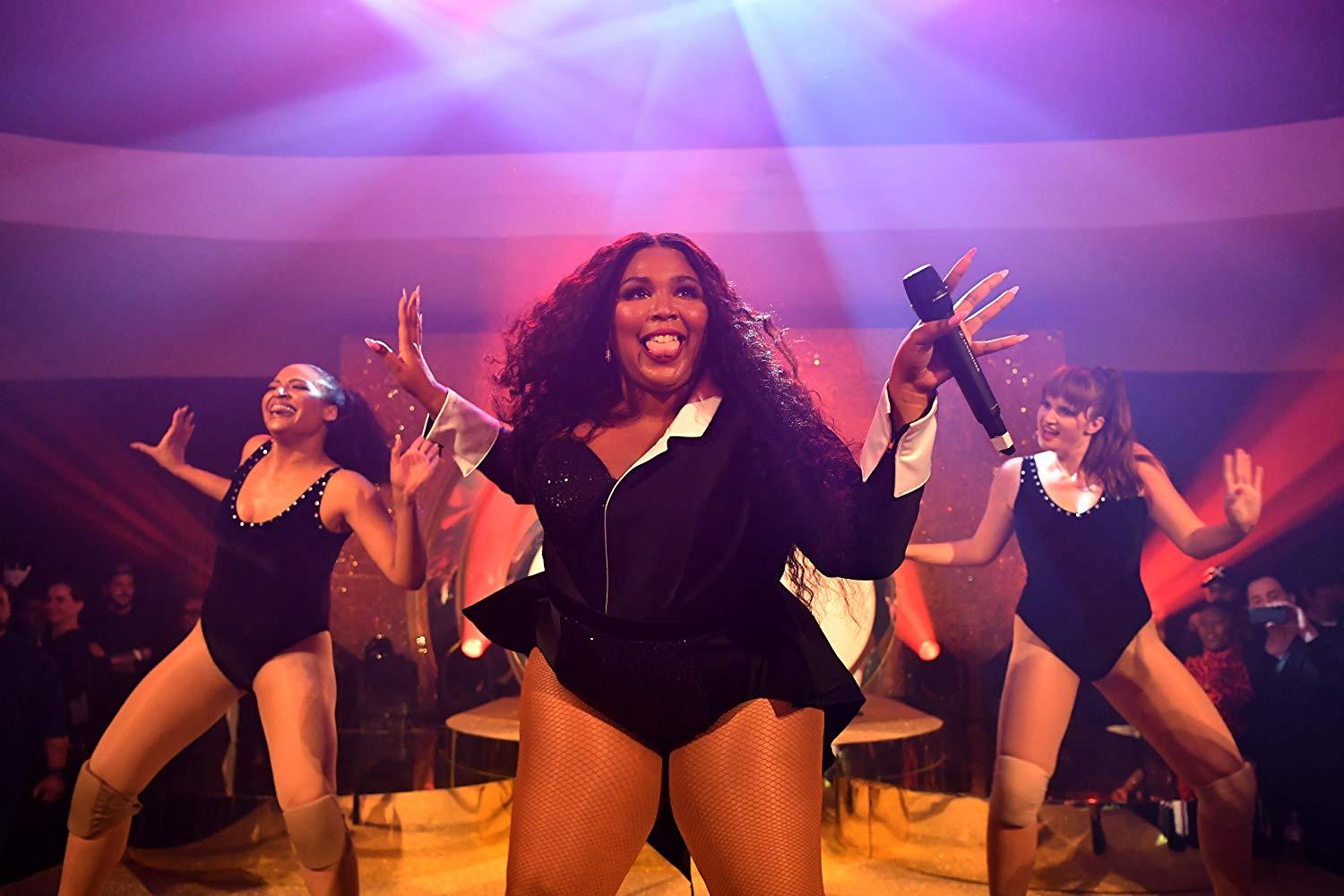 Lizzo at the 2020 BRIT Awards
By Elise Slaughter

Feb. 24 2020, Updated 10:44 p.m. ET
Lizzo has been all over the press lately and all for a good reason. She has a way of turning heads wherever she goes.
In 2019, she gained mainstream success with the release of her third studio album, Cuz I Love You, which peaked in the top five of the Billboard 200. Following that were her two singles: "Juice" and "Tempo." What Lizzo is known best for is her 2017 single "Truth Hurts," which became a viral sleeper hit, topping the Billboard Hot 100 two years after its initial release.
Lizzo also made history as the first Black female solo R&B singer to claim the top spot with "Truth Hurts" since Rihanna's 2012 hit, "Diamonds." Around the same time, her 2016 single "Good as Hell" also climbed the charts. With the endless radio play and catchy rhythm and lyrics of her songs, it's hard for anyone to hate them.
Since her big break, she's showcased her many talents from her outrageous flute-playing skills, to singing and rapping and the weird ability to pull off food themed dresses.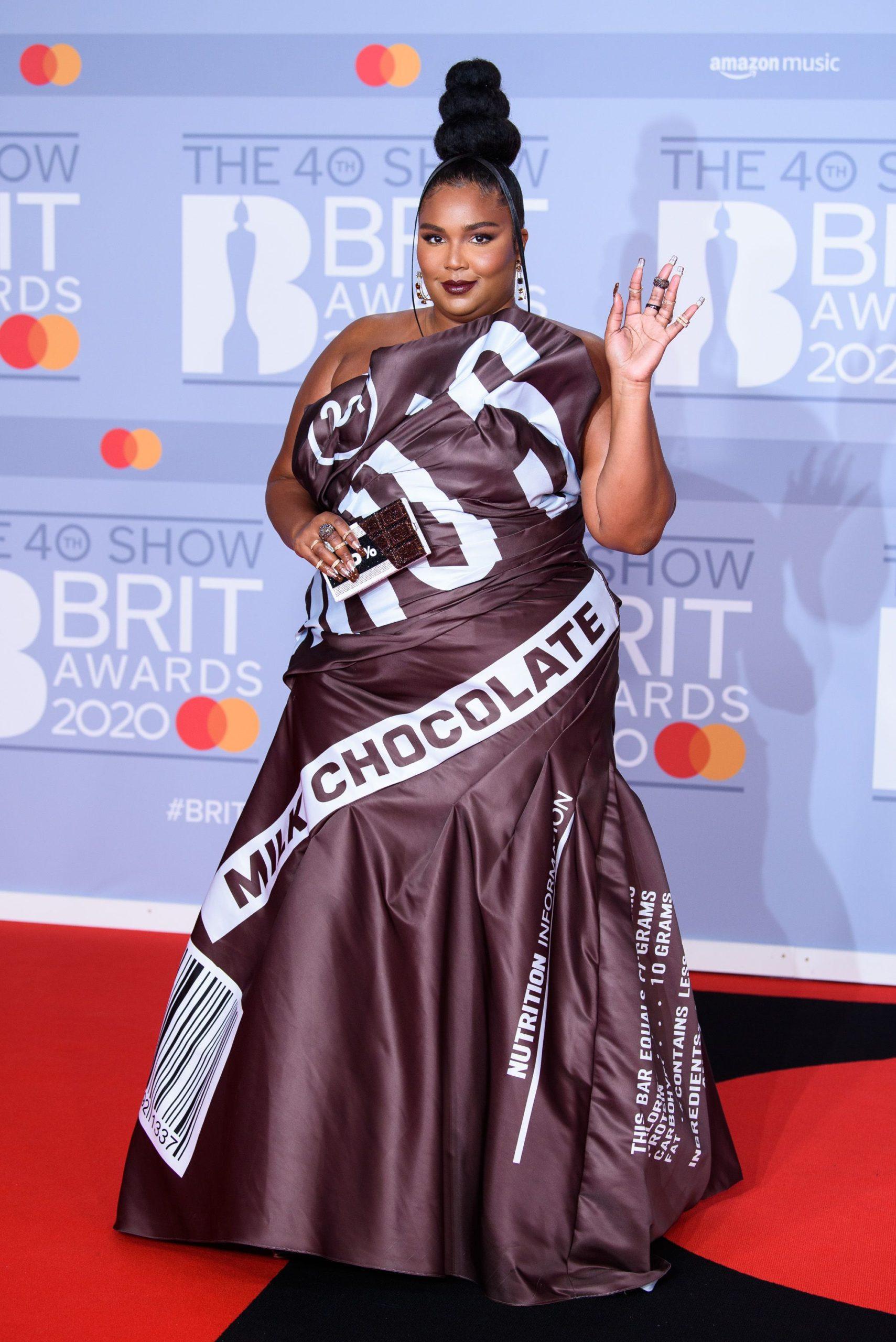 This past Tuesday, Lizzo attended the 2020 BRIT awards and all eyes were on her.
True to Lizzo's style, the chocolate theme didn't just stop at her dress. The dress matched her clutch by Judith Leiber and nails that both resembled chocolate bars.
Lizzo's on a role with eight nominations and three wins at the 62nd annual Grammys, constantly charting at the top of the Billboard Hot 100, and spreading body positivity.
She's just here to share her music and live her best life, like many of us. Lizzo's lovable and friendly attitude is showcased wherever she goes and we're here for it.