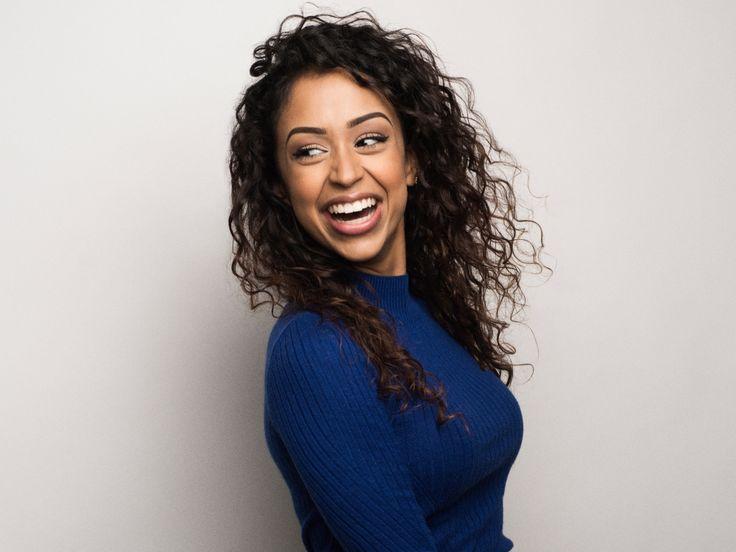 Liza Koshy: "So Girls, Work Hard & Define Your Own Success…"
By Rhamer Bernardez

Aug. 16 2017, Updated 6:14 p.m. ET
It's 2017 and the idea that a woman needs a man to pay her bills is still ingrained in people's minds. Liza Koshy, one of Vine's original superstars, posted to her Snapchat story yesterday about a sexist encounter with her Uber driver regarding women being dependent on men.
Koshy's Uber driver began the discussion by talking about the hiking L.A. rent prices, then proceeded to ask her if she is paying her own rent, to which she answered, "Yea".
According to Koshy the driver replied, "Aw man, you gotta get yourself a boyfriend or sugar daddy to pay for all that!"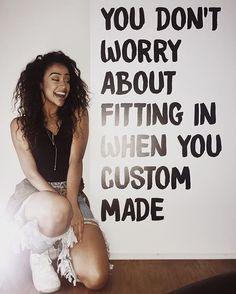 Appalled, her reaction in her Snapchat story exclaimed, "What year is it?!"
Unfortunately in 2017, there are still ignorant people who still believe that a woman must be with a man in order to be financially stable, Koshy points out. She also mentions that when encountering close-minded people, such as her Uber driver, women and men should not be afraid to educate them and assure that both sexes can be financially stable in their own ways.
Although Koshy does have a boyfriend, and can comfortably provide for herself with a networth of $1.5 million, she still encourages women to continue to hustle and create a financial lifestyle that allows them to be independent.
Women like Koshy are the reason why we should encourage and push one another to be better versions of ourselves. Not all women are financially stable enough to hold their own, but with motivation and perseverance, a brighter future is just around the corner.
It is also important to enlighten small-minded people regarding the sexiest comments that may be made about women in power, who are taking a hold of their own life, those who have a bigger income than their husbands or significant others, and are the breadwinner of their family. It is 2017 and it is normal for women to be on top of everything, to be their own boss and it is time that everyone understands and accepts it.