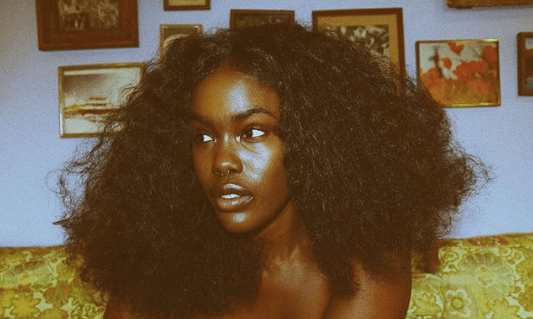 Listen Now! Tanerélle, Up-And-Coming Atlanta Singer. Seriously, Please.
By Emilie Marie Breslin

Jun. 14 2018, Published 5:46 p.m. ET
Tanerélle, an up-and-coming singer from Atlanta is an independent artist whose songs will make you feel alive. The independent, inspiring African American woman holds a sexy style that's never been seen before in her art and voice. Tanerélle's [pronounced tuh-nair-ree-elle] sound is a mix of classical, jazz, pop, RnB, rock and hip hop with a taste of the 1970's.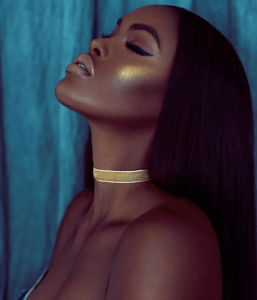 Article continues below advertisement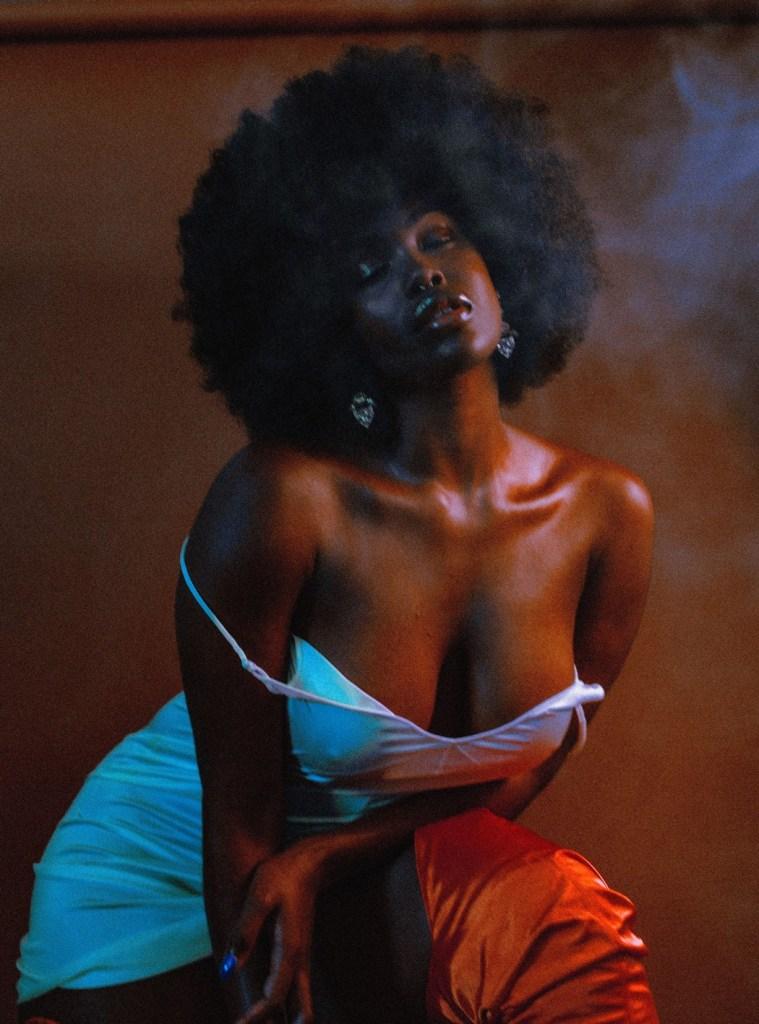 In Women We Trust
Her latest single, In Women We Trust, is breathtaking. Its lyrics are intoxicating, especially for women who have been told their entire lives that "they can't", because they're a woman. It's infuriating because it is so relatable, but that's why it's amazing. This song is everything any female has thought written in words.
She touches upon the reality women deal with throughout everyday social norms, and breaks down each one, redefining everything in the process. It's beautiful.
Article continues below advertisement
Boys Like You
According to her instagram, @tanerelle, she stated, "Boys Like You is a song I wrote about wanting someone you have no business wanting and settling for any piece of them you can get your hands on, even if it's not their heart." i-D Vice's opinion of the song is, "the verse is the temptation, Tanerélle's voice dripping over sparse synths and beats. Then the chorus drops, smacking you with throbbing, dub-inflected basslines and yearning vocals. Then it's over. And you're left hanging on for the next rush."
Tanerélle's Singles & Album
Singles:
In Women We Trust, 2018
Boys Like You, 2017
Siren, 2015
Album: 11:11, 2017
I.C.C.Y.M.F.L.
The Happening
Blk Gold
Money Honey
Ripe
Clyde
Dalí