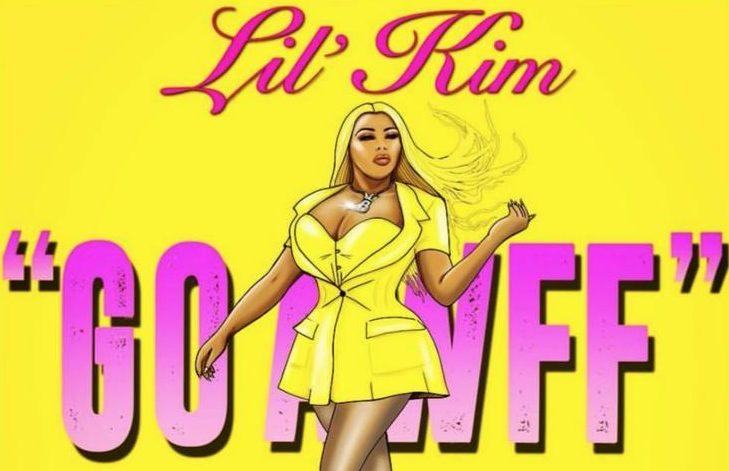 Lil' Kim Goes AWFF
By Johana L

Feb. 15 2019, Updated 7:04 p.m. ET
With Lil' Kim on tour, and performing at Barclay's Center in Brooklyn (MAKE SOME NOISE BROOKLYN) tonight, her fans are in for a treat as she just released "Go Awff." This ode to independent men, and women is a certified banger.
The song was originally previewed in September at the VFiles Fashion Show while she strutted down the catwalk in bright yellow leather with bright yellow hair to match. Perfect for a fashion show, "Go Awff" is definitely the kind of track that makes you feel like a boss when you have your headphones in, and you're walking down the street.
The track was produced by SoundwaVve and Eritza (previously worked for Michael Jackson, and Whitney Houston), and the horns playing throughout the track are a way to symbolize the introduction of "The Queen Bee" as she makes her entrance. Lil' Kim's highly anticipated album is slated to release this year, and is set to include "Go Awff."
As a Grammy winner, and music icon, Lil' Kim always slays, and we can't wait for her new release. We're all about tracks for badass women created by badass women.
Listen to the track below, and let us know what you think.