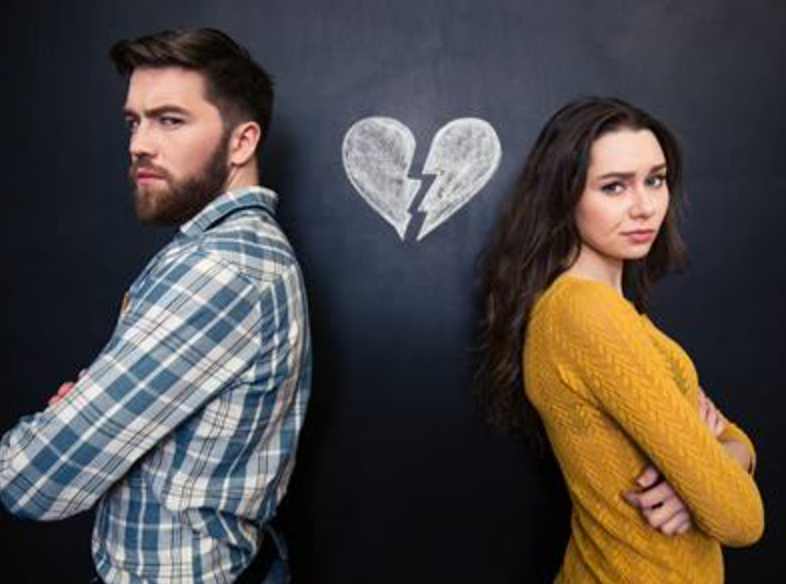 What To Do When You Like Him But Not Like 'That'
By Liyana

Oct. 22 2017, Published 1:02 a.m. ET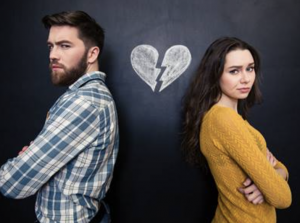 What to do when you like him but not like that.
So he makes you laugh, has the same taste in music and in food, you have a great time whenever you're together but..you're just not feelin' it. Well, sometimes the feelings just aren't mutual and trying to express that can often lead to someone getting hurt. Rejection is never easy and it's something that we've all experienced and quite frankly don't ever want to experience again.
You want to hang out but fear that he wants more. So how exactly do we avoid this awkward situation ?
Step 1 – Drop Hints : Once you've hung out a couple times and realise that the romantic vibe just isn't there, start mentioning things like you're not into dating at the moment, or how he's such a good friend. But remember to remain kind throughout and not be too blunt. If this is someone you'd still like to hang out with but in a strictly friendly manner then make them know you truly appreciate their company.
Step 2 – Initiate The Hangouts : Because this is what you'd do with normal friends. Don't let him do the planning (which may lead to a date) , but instead you decide on where to go and what to do. Go hiking, have brunch or go for drinks..but here's the catch. Ask him to bring his friends along because so are you. By including friends when hanging out there will be no chance for him to initiate intimacy.
Step 4 – Set Him Up : Study him and know what type of woman he's into then try setting him up with one of your girlfriends. You care for him and believe that he deserves someone good, so scout for him. This way you're definitely making your intentions clear.
Step 5 – Time To Rip The Band-Aid : If by now he's still not seeing where you're coming from, you have to break it to him sis. This is to avoid any pro-longing of unnecessary misunderstandings. In your own words, tell him why you're not vibing while putting emphasis on how much you care for him as a friend. At the end of the day, if he truly gets you he'll understand.
Be kind, make your intentions clear and good luck!