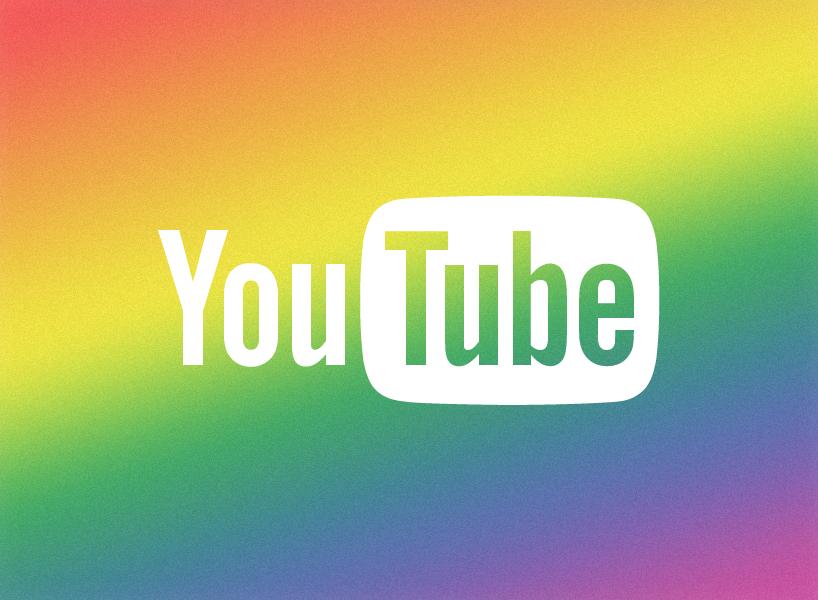 LGBT Creators Sue Youtube For Discrimination
By Elysia J

Aug. 15 2019, Published 12:10 p.m. ET
A group of LGBT creators is suing both YouTube and it's parent company Google for discrimination.
The suit was brought forward by four US based content creators. Bria Kam and Chrissy Chambers, a singer and actor who share a popular channel. Amp Somers who creates sex education videos. Chase Ross, a transgender man who talks about his experiences as such on his channel and Lindsey Amber who makes LGBT education content.
They claim that the company unfairly restricts both the reach and advertising opportunities on content that references LGBT existence. It seems that YouTube deems any content that includes references to the LGBT community as inherently controversial and inappropriate for younger audiences.
The specific claims in the suit include the following
Videos which reference LGBT existence are kept out of search results and recommendations. (YouTube has come under fire in the past after speculation that all LGBT themed videos are automatically put in restricted mode. This is an optional feature that filters out 'mature' content. However it was found to filter out harmless content such as a lesbian wedding vlog)
Channels can have advertising removed from videos on the basis that they feature "trigger words" such as "gay" or "lesbian." Adverting on videos one of the biggest ways to make money directly from YouTube.
YouTube is ineffective when it comes to tackling hate speech and harassment directed at LGBT creators. This came into light recently after Carloz Maza called out YouTube for doing nothing about Steven Crowder using his channel to spew homophobic and racist abuse at Maza.
YouTube's Statments
In response, YouTube spokesperson Alex Joseph said that "Our policies have no notion of sexual orientation or gender identity and our systems do not restrict or demonetize videos based on these factors or the inclusion of terms like 'gay' or 'transgender'." He also claimed that YouTube has strong polices regarding hate speech on the platform.
The company also wanted to call attention to millions of comments removed in the first three months of 2019 and thousands of hate-filled channels.
They also acknowledged that their automatic systems had been imperfect in the past.