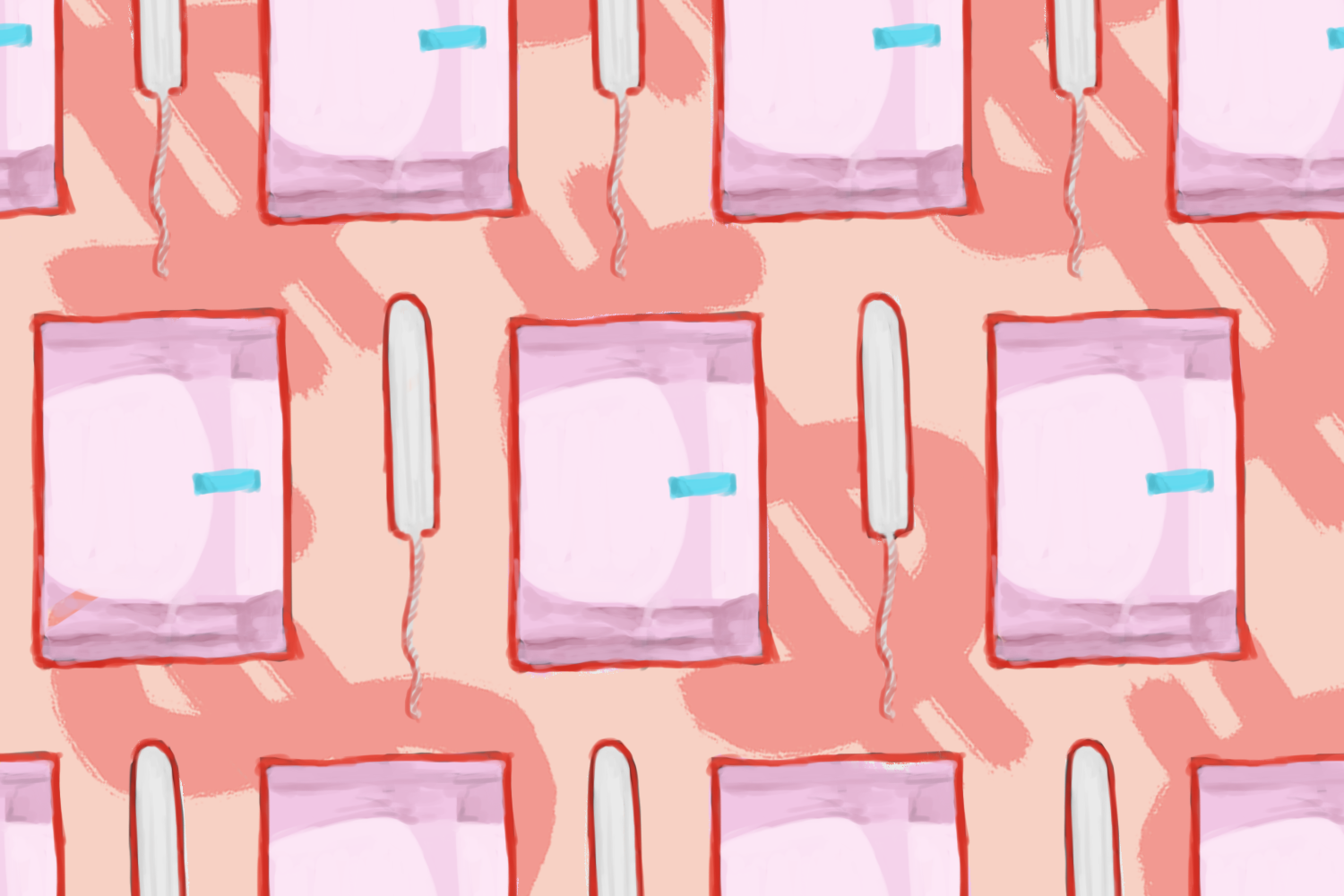 Let's Talk Periods
By Saifa Khan

Mar. 20 2019, Updated 9:58 p.m. ET
Oscar award-winning Netflix documentary, Period. End of Sentence. sheds light on the stigma surrounding menstruation and the political, social, and economic issues that arise from it. Though its focus is on India, the documentary's portrayal of the impacts of menstruation and the conversation around periods is something that is prevalent globally.
The Pad Project, the non-profit corporation behind the eye-opening documentary, highlights the issue on their site: "When a girl gets her period in the United States, she may miss a class. When a girl gets her period in a developing country, she may never go to school again." The stigma around periods and the lack of female sanitary products may cause a girl in a developing country to stay home during her period instead of dealing with it in school where men are present, causing her to fall behind and eventually drop out.
So how can we solve this complex and seemingly unending issue? Simple. Let's start by changing the narrative around it first. Let's stop the cycle of allowing periods to be a taboo or something shameful.
Article continues below advertisement
Hey Girls, a social enterprise, is doing just that. With the campaign #Pads4Dads, Hey Girls is inviting fathers into the conversation to support their daughters and young women in their life to normalize talking about periods in their households.
According to the Huffington Post, "In a survey of 1500 men, 40% said they had never been taught about periods in school at all, while one-third of dads surveyed said they had never purchased any period products for a woman or girl in their life." Women understand periods because we're the ones experiencing it, but there's a big population of men out there who don't understand it.
That could be a young girl's brother or father or grandfather, and in homes with no other female relatives, it's important that everyone is apart of the discussion around menstruation so the stigma around the topic is undone.