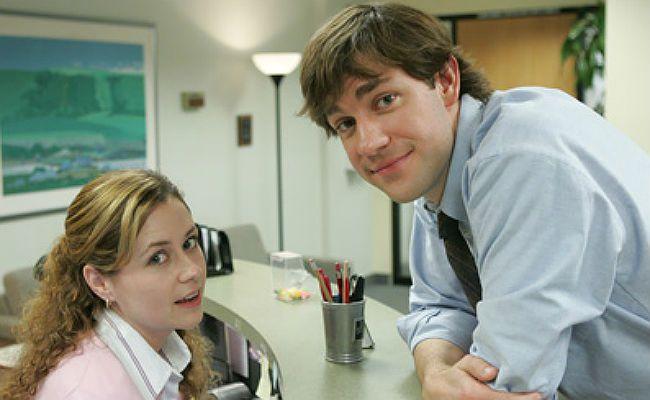 Let's Talk About Office Relationships!
By Elysia J

Feb. 21 2019, Updated 1:28 a.m. ET
People in general spend a huge portion of their lives at the office. If you're spending every weekday 9-5 with the same group of people certain things are bound to happen. Co-workers will form friendships, lifelong rivalries will form over the distribution of office supplies, and inventively office crushes will emerge. Human beings naturally adapt to their environment. So if the only mating prospect you see during the daylight hours is weird Greg from accounts, eventually he starts to look like Brad Pitt. But the thing is that the quintessential Jim and Pam love story has always existed in a grey area between harmless and harassment.
On Thursday, Intel announced that their CEO Biran Krzanich would be stepping down. Krnzanich first joined the company in 1982. In May of 2013 he became CEO and an elected member of the board of directors. The reason for his departure was that an internal investigation found that he had engaged in a consensual relationship with an employee. In this case there was a clear rule in place that Krnzanich violated. Intel has a strict non-fraternization policy that has been in place since 2011. The policy was not in place however when he met his wife who worked for the company in the 1990's. This case may be more black and white due to the fact that there was a written rule that was broken. However it does raise questions about how to deal with office relationships as a whole.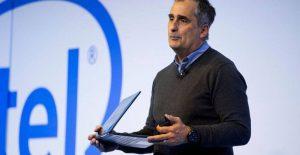 Article continues below advertisement
Different companies have taken different approaches. At Facebook and Google for example you get one chance. You are allowed to ask out a co-worker one time and have to accept no as an answer. If the object of your desire responds with an "I'll think about it" or "I'll have to check my schedule" the policy states that you need to take the hint and treat that as a no. There is a logic to this policy. It doesn't outright ban dating but cuts to the all to common problem of unwanted persistence. Although it would probably improve the dating scene for women if this rule was applied to men in general, it doesn't solve every problem when it comes to office dating. One question that emerges is what happens after a rejection? When people are rejected in everyday life they can simply block some social media accounts and create an alternate reality in which that source of humiliation doesn't exist. But at work you have to see each other the next day…and every weekday after that.
The interactions that are essential to getting your job done can become awkward or even hostile following a rejection. At Netflix if you crash and burn after taking your chance, you are required to avoid the person afterwords. But oftentimes you have to interact with certain people to finish your tasks. Office crushes can simply get in the way of work, even when there are polices in place to avoid continued harassment. Worryingly however, a large proportion of companies have no policies in place at all. Bourree Lam in her report for Refinery 29 last February found that 54% of HR professionals say that their organization has no formal policy on workplace romances.
Article continues below advertisement
She also cited an NBC/WSJ poll from October 2017 that found that close to half of women have experienced unwelcome advances at work. In the wake of #MeToo there is a need to think about where to draw the line. There is a need to protect women in particular from the persistent trend of sexual harassment in the workplace, but to what extent is your sex-life any of your bosses business? Harassment cannot be allowed, but is it an invasion of privacy for your workplace to tell you that you can't date someone you have a connection with?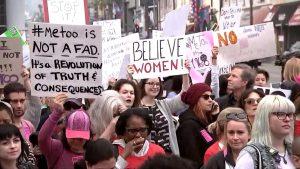 All this is to speak of co-workers on equal footing. The issue of employers dating employees raises yet more questions. With such a power in balance in place can this type of relationship ever be fully consensual? How does ending the relationship work? It seems that when dating an employer the employee would be acutely aware of the negative impact that ending such a relationship can have on their career.
Workplace relationships are messy, and the rules are unclear. What is clear however is the need for organizations to figure out policies that prevent harassment, without invading the privacy of employees.