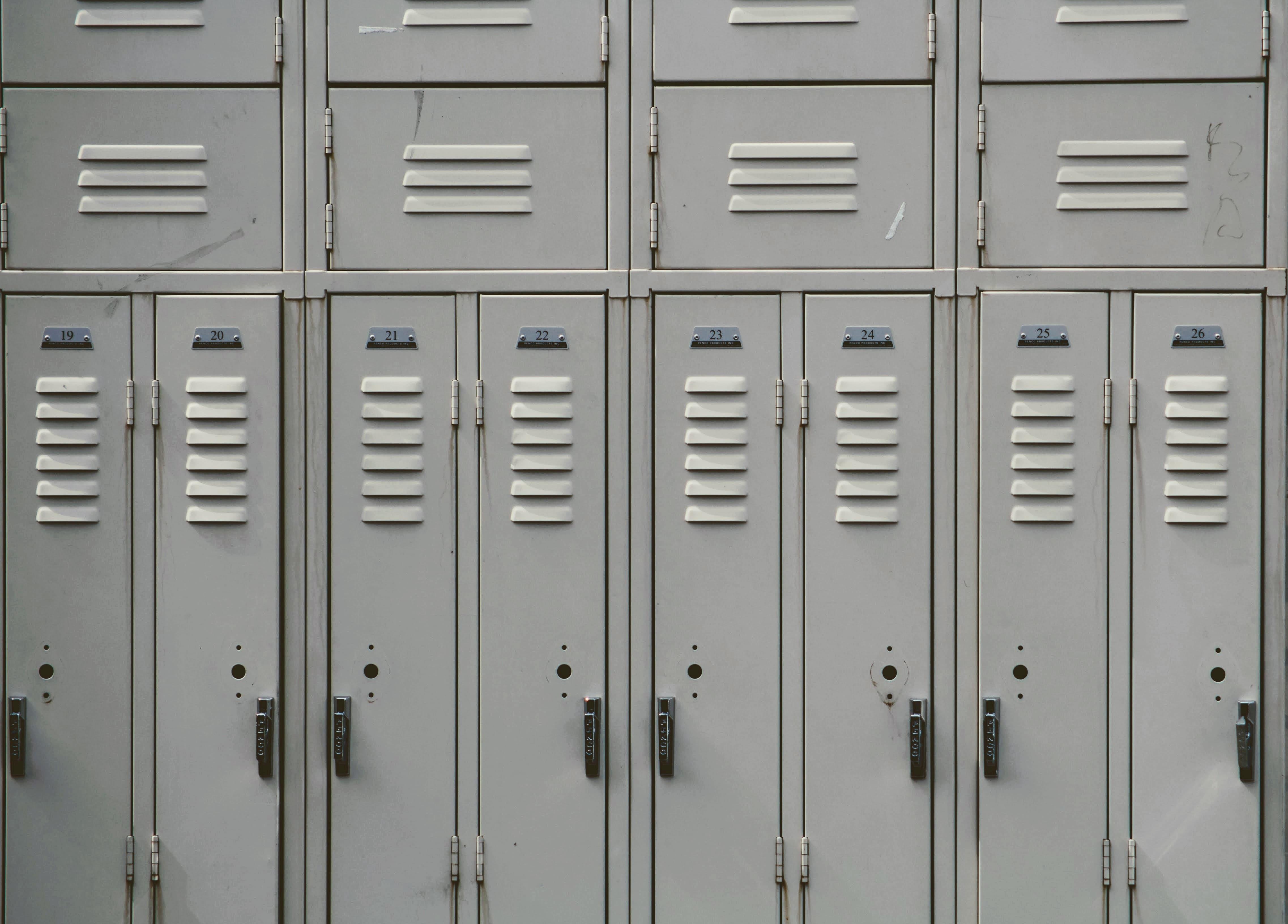 Lead Contamination in Flint Infiltrate the Schools
By Jamie Rollo

Nov. 7 2019, Published 6:27 p.m. ET
Since 2014, Flint, Michigan has been suffering from a now five year lead contamination crisis. The newest issue to arise, however, has now affected the city's schools as the lead contamination has caused behavioral and developmental issues among the Flint's youth. A 2015 class-action lawsuit required the state of Michigan to allocate $3 million to creating the Neurodevelopmental Center of Excellence. Since its 2018 opening, they've received around 1,300 referrals with 70 percent of those referrals leaving the facility diagnosed with ADHD, dyslexia, or other intellectual impairments. Given the already low-funding provided for public schools, the city has been struggling to accommodate the spike in these behavioral and developmental problems.
One mother, Nakiya Wakes, discussed with The New York Times her experience while raising her son through the lead contamination crisis. In 2015, she was told her specific neighborhood's water had some of the highest lead contamination levels in the city. Her then 6-year-old son Jaylon had been drinking and bathing in said water for over a year. She explained how Jaylon went from a hyperactive child to becoming described by teachers as "hysterical." In the years following, Jaylon received 30 suspensions and 70 unexcused absences. She remembered telling administrators, "You can't keep suspending him because soon, you're going to have to suspend the whole school system."
The percentage of students in need of special education jumped from 15 percent in 2014 (when the crisis began) to 28 percent. According to a 2017 report, around 55 percent of the Flint's youth attends charter schools and the tiny remainder attend public schools. To make matters worse for the remaining "small but troubled and impoverished student body," Flint's public schools were given a $21 million budget deficit in the same year the crisis began, yet has not properly aided the students who need the most help. The schools began transferring funds to special education from its operating budget, yet broke numerous federal laws outlined in the Individuals With Disabilities Education Act. They failed to provide services to diagnose those in need of special education, failed to provide the mandated services to those who qualified, punished students for behavior resulting from their disability, and often would keep those with special needs out of typical classrooms throughout a majority of the day.
Article continues below advertisement
"We have a school district where all that's left are damaged kids who are being exposed to other damaged kids, and it's causing more damage," Stephanie Pascal, a teacher who worked in Flint for 23 years, told The Times. According to another teacher, Bethany Dumanois, the Genesee County Department of Education isn't providing the right services. She said she noticed a distinct difference in her students' behavior and learning retention since the crisis. "There was very minimal training in dealing with the signs and symptoms of lead poisoning," she told The Times. "They gave us a couple of brochures and called it a day."
Dumanois also mentioned how they gave the schools iPads and laptops and expected that to fix the problem, when the true problem lies in the lack of staff. In her opinion, they need more school psychologists to be able to diagnose and help students, more social workers, and more special education teachers.
A recent budget increase was passed by Michigan's legislature, but it was very modest. State Governor Gretchen Whitemer proposed legislation that would provide additional funding for schools that have higher concentrations of special education qualifying students, but was knocked down by the state's legislature. State Representative Sheldon Neely explained to The Times, "Instead of being delivered to us, it's going to be delivered around us."