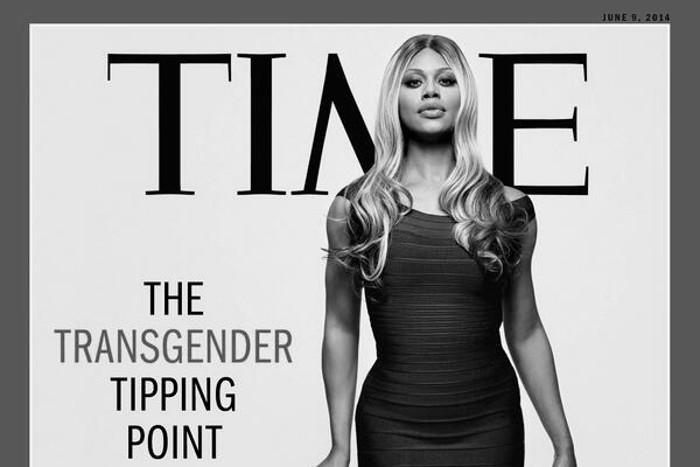 Laverne Cox: The Ultimate Advocate for the Transgender Community
By Rhamer Bernardez

Jun. 5 2017, Updated 11:49 p.m. ET
The world needs more people like Laverne Cox, to stand up for transgender men and women, especially how they are portrayed in television, films, and streaming series. Cox, a transgender actress, famously known for playing, Sophia, on the highly acclaimed Netflix series, Orange is the New Black, mentioned to Gold Derby that the script of the Season 4's first episode left her appalled.
She stated, "Getting beaten up and then being punished after you've been assaulted is the ultimate insult," regarding to Sophia being locked up in the SHU after being attacked in Season 3.
As a transgender woman, the portrayal of a trans inmate being beaten and mistreated after being assaulted is disturbing, but sheds light on the truth of what really occurs in prisons around the country.
The Emmy nominated actress took the Sophia's situation very seriously, even doing research on psychological effects of transgender men and women being thrown in the SHU.
"There's paranoia, hallucinations. half of the solitary population is suicidal," she said.
In correlation with her acting skills, the research Cox collected helped her understand the mindset that Sofia is supposed to be in, "…I went to layer all those elements into the moments in the subtext of the scenes of the season."
According to The Guardian, transgender women who are placed in male prisons are 13 times more likely to be sexually assaulted. Cox, an advocate for transgender men and women everywhere, said playing Sophia in a troubled state was challenging, but was glad to shed light on a situation that should be talked about in America.
Cox, along with millions of transgender individuals are trying to advocate for equal rights, treatment, and recognition for the LGBT community. Speaking openly of injustices that occur on a day-to-day basis is a step forward towards the right direction.