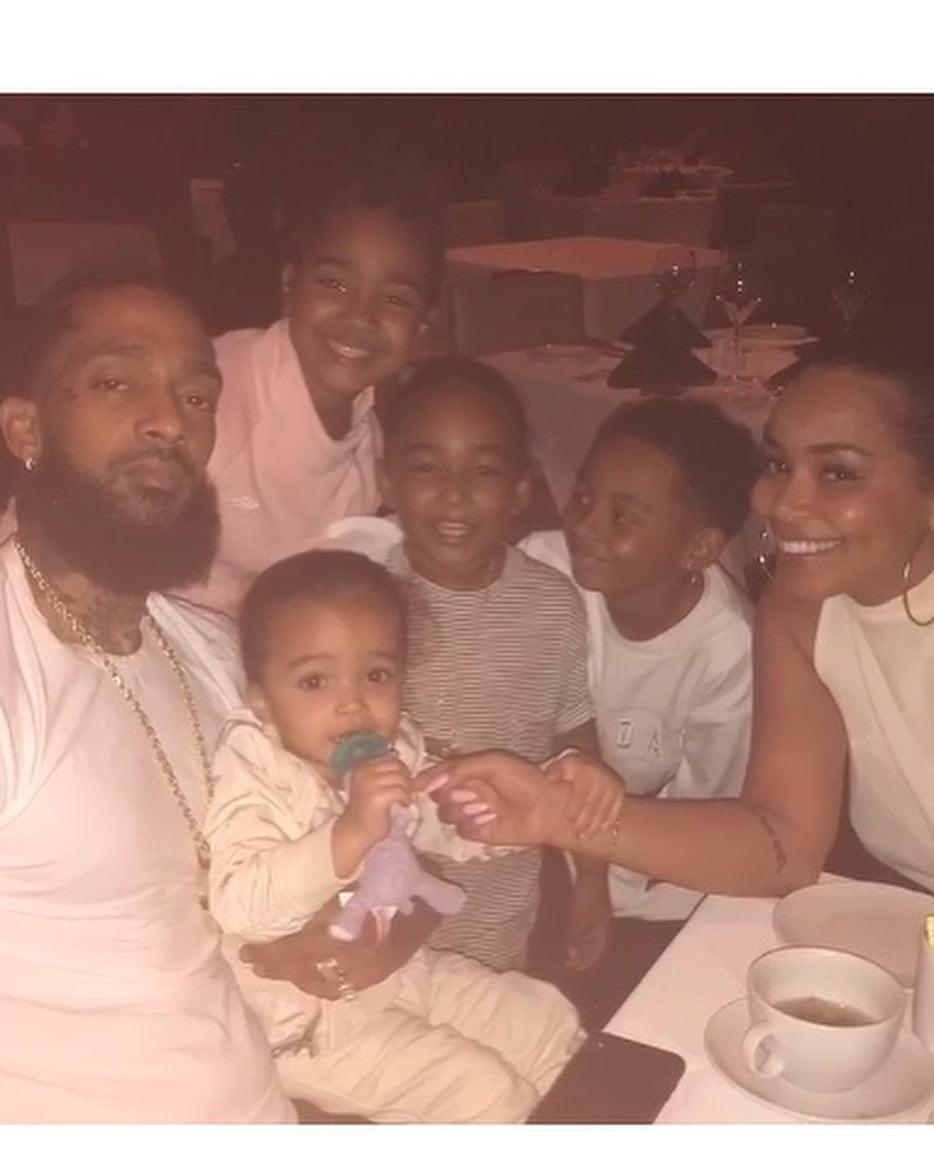 Lauren London, Love of Nipsey's Life Writes Tribute
By Johana L

Apr. 3 2019, Published 5:46 p.m. ET
The turbulence this past weekend has been heartbreaking as many of Nipsey Hussle's devoted fans paid tribute to him, but the most heartbreaking of all comes from the love of his life, Lauren London.
She made her first public statement through Instagram writing:
"I am completely lost
I've lost my best friend
My sanctuary
My protector
My soul….
I'm lost without you
We are lost without you babe
I have no words"
With her emotional tribute she also shared pictures, some of the two, and some with the kids, which makes the reality of his death even more painful to succumb to.
Lauren London met Nipsey at The Marathon clothing store where he was selling his scarce mixtapes. He purposely only made 1,000 to sell at $100/piece in order to create a marketing of exclusivity around them.
London walked in to buy one of these limited edition mixtapes as a gift for one of her co-stars on "The Game." From there, she followed Nipsey on Instagram, he followed her back. As she humorously put it, during an interview with GQ, "I did not slide into his DMs. My homeboy did…."
Article continues below advertisement
The pair had been together since 2013 and share a son, Kross, together. While this has been a difficult time for the community, Lauren was the person closest to him at the time of his passing.
Celebrities reacted to Lauren London's emotional post with Gabrielle Union summing up what everyone wants London to know:
"We love and support you and the kids. Wegotchu"
-
"We love and support you and the kids. Wegotchu"