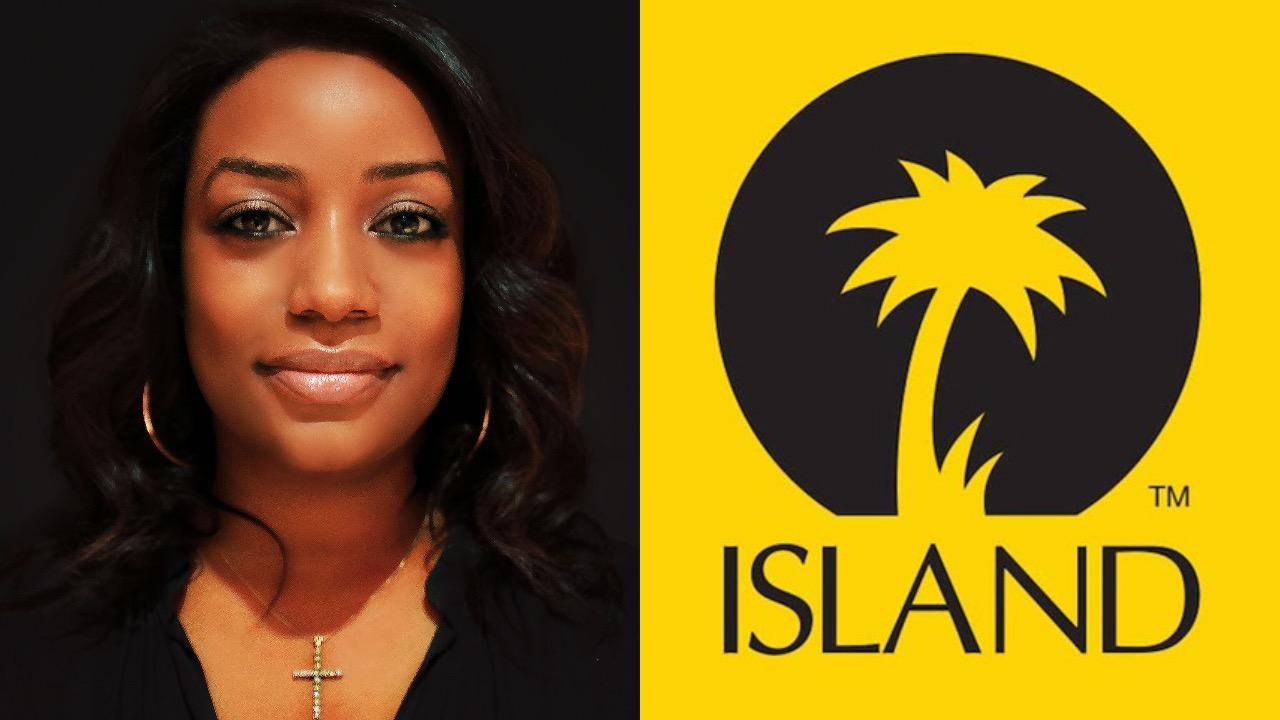 LaTrice Burnette Is Leveling Out The Playing Field For Girl Bosses In The Music Biz
By Ebony Allison

Sep. 27 2018, Published 5:31 p.m. ET
In an industry oversaturated with the male ego, Latrice Burnette is a muse for many young women looking to obtain success in the entertainment industry. After spending eight years at Epic Records as Senior Vice President of Marketing, the skilled artist development and digital business executive was recently appointed as the Executive Vice President and General Manager of Island Records.
Darcus Beese, President of Island Records stated:
"Success isn't always about the roster, it's also about the staff. When I had the opportunity to meet with LaTrice and discuss my vision and her ambition, it was crystal clear that LaTrice is the future of the new generation of Island Records. She will be an invaluable new member of the senior team. With LaTrice and Eric Wong I believe we have the best executive team in the business."
Burnette's accolades are held to a high regard as she continues to soars to lofty heights by breaking records and spearheading major artists marketing campaigns.
During her tenure at Epic, Latrice was instrumental in the record-setting album release strategy that resulted in Future becoming the first artist in the 60 year history of the Billboard 200 to have two different back to back albums debut at No. 1. Burnette also spearheaded marketing campaigns for DJ Khaled, Travis Scott, Yo Gotti, Nick Grant, Bobby Shmurda, Blac Youngsta, Ciara, Diddy, and more.
The new Executive Vice President stated:
"I am absolutely thrilled to join the family at Island Records, a label rich in culture and a place where true artistry, artist development and most of all, music, reign supreme," Burnette said. "Music is my first love and I'm looking forward to working with Darcus, Eric Wong and the incredible staff to advance the careers of our super talented and diverse roster of artists. I'm excited to dive into Island's culture and continue to open up the roster to hip-hop, urban and R&B genres. I'm so thankful for this incredible opportunity."