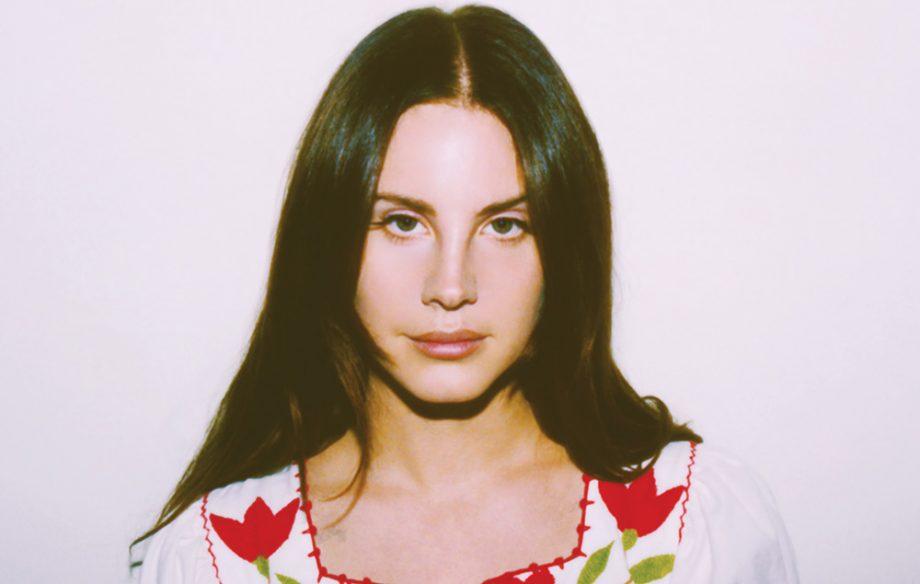 Lana Del Rey Will Be Performing In Israel
By Jamie Rollo

Aug. 21 2018, Updated 3:39 p.m. ET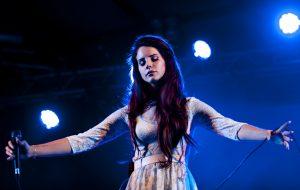 For eleven years, the movement surrounds the idea that the Israeli government uses culture to mask over the international laws that they break on a daily basis. They want to point out Israeli's occupation of Palestine land and discrimination against Palestinians the refugees being held in Israel.
Israel also funds their artists and writers under the condition that they are providing a service to the nation, and then are treated as cultural ambassadors for the country. These artists help paint a false picture of the country to those artists who come to the country to perform, playing it off as a normal, well developed country.
Article continues below advertisement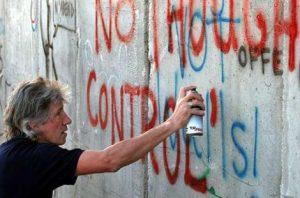 "We signed on to the show with the intention that it would be performed for the kids there, and my plan was for it to be done with a loving energy with a thematic emphasis on peace," said Del Rey.
Article continues below advertisement
She wants to emphasize that her performing in Israel is just doing her job, not a political statement. She does not agree with the events taking place in that region, and does not want this appearance to be noted as such.
"We don't always agree with the politics of the places we play within or even in our country – sometimes we don't even feel safe, depending on how far abroad we travel," the artist commented. "But we are musicians and we've dedicated our lives to being on the road."
Del Rey will be performing among other artists including A$AP Ferg, Pusha T and Flying Lotus. The festival is coined as "a cutting edge musical journey that surpasses borders and distorts time and space."