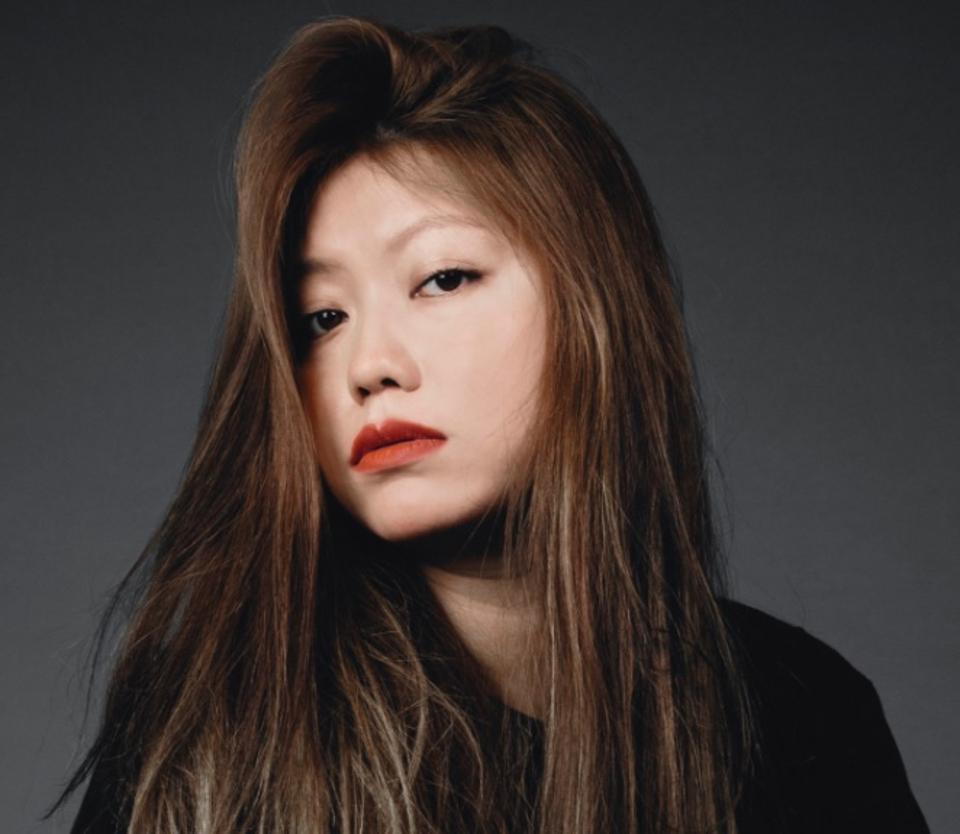 Lady Gaga's Design Intern Creates Own Label
By Rhamer Bernardez

Jun. 21 2017, Published 9:03 p.m. ET
At 29 years-old, Claudia Li is a innovative fashion designer who has interned for Lady Gaga's stylist, Brandon Maxwell, is now working on her own fashion label, and has been been chosen to be on Forbes 2017 30 Under 30 Art and Style list.
Li was born in China, but grew up in Singapore and New Zealand. She studied painting in Beijing then realized she wanted to see her work in 3D. Coming from an artsy family, her father an art dealer and mother an opera singer, creativity clearly flows in her family's bloodstream. Li knew what she wanted.
"I always knew I would be involved in arts," she told Forbes in an interview.
She moved to London to pursue her design career, studying at Central Saint Martin's, then to New York to obtain an MFA from Parsons. When in New York, she was able to score an internship with Brandon Maxwell, Lady Gaga's stylist. Afterwards, Li was able to get a small job in London with British designer, JW Anderson.
Along the way Li realized that she wanted to design and release her own line of clothing, and create a label. Her parents loaned her enough money to start her label in 2015, and continues to support her business endeavors.
Inspiration for her label comes from the stories that Li wants to tell. The baggy style of comfort and leisure that gives off a sophisticated look of a strong, determined woman who has and knows what her goals are portrayed in the outfits of Li's collection.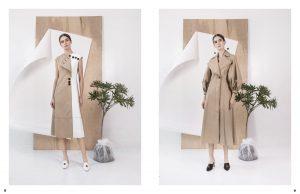 "I had a portrait of a woman in my mind," she said to Forbes regarding the "look" she was going for, "she's getting off an airplane and she looks like a spy."
Her website, claudia-li.com, features her most recent pieces that are up for purchase. Prices range from $59 to $1,095.