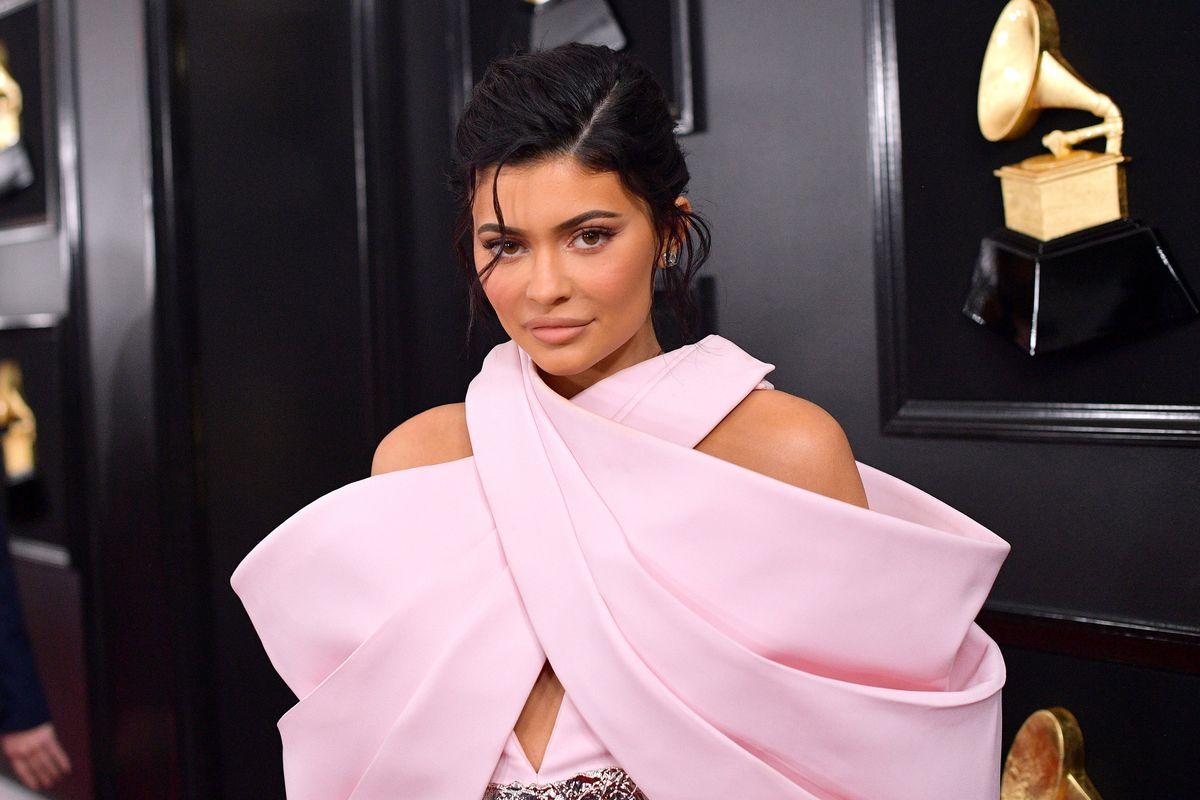 Kylie Jenner Becomes The Youngest Self-Made Millionaire.
By Claire Concannon

Mar. 6 2019, Updated 6:37 p.m. ET
When we think about billionaires we tend to think about big shot business men on Wall Street or high profile CEO's, we don't usually assume that 21-year old reality tv stars would be billionaires. But Kylie Jenner has surpassed all of our expectations and has just become the youngest self-made billionaire ever, surpassing even Mark Zuckerberg who reached this level at age 23. Forbes confirmed the news after her company Kylie Cosmetics, which she solely owns, grew at an unprecedented rate in the last year alone.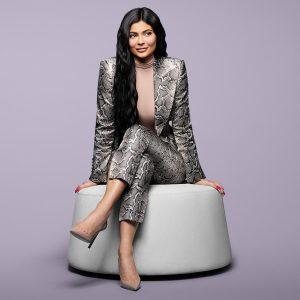 Kylie Cosmetics, which up until November was solely sold online, debuted in Ulta stores nationwide and sold $54.5 million worth of products within six weeks, cementing Kylie's status of the youngest billionaire. Reflecting on what helped her to reach this point Kylie admits that social media has played a huge role,"It's the power of social media. I had such a strong reach before I was able to start anything." All of her upcoming products are shown and tested in front of her 175million followers, who religiously watch her stories and engage with the 21-year old. Kylie is helped by her mom Kris Jenner who looks after her finances and public relations for a 10% management fee, along with a small number of only seven full time staff that help her run her cosmetic empire. Despite some critics disputing her self-made billionaire status Kylie believes that her company will go far because she "works hard".