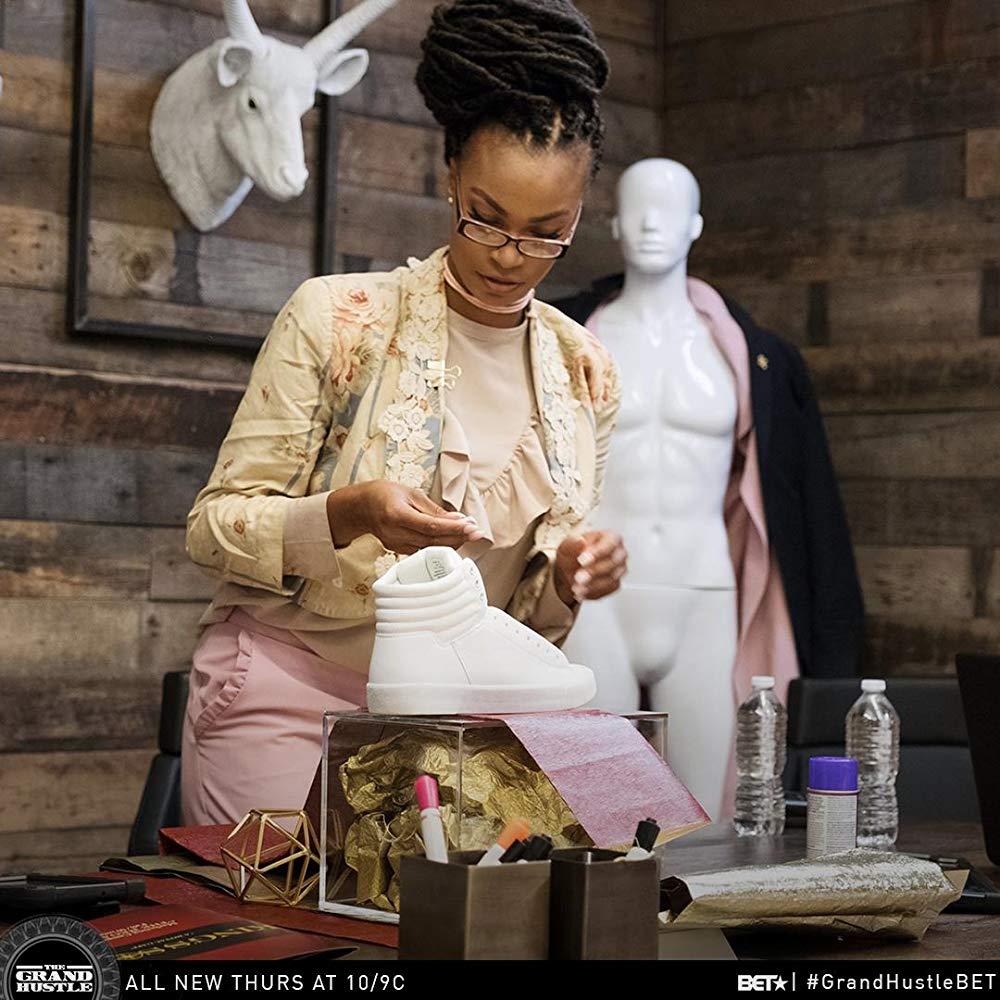 Krystal Garner, Winner of BET The Grand Hustle, Talks Career and More
By Jamie Rollo

Mar. 19 2019, Updated 12:07 a.m. ET
From working a corporate job in New York City with little opportunity for growth, the ambitious Krystal Garner sought a worthier career on BET's The Grand Hustle. The T.I hosted show contests their competitors' abilities in business for a coveted spot on his executive team. Garner took the chance and came out as the victor. Now, Krystal worked her way up into being the general manager for the Trap Music Museum in Atlanta, where she brings the community together through the city's music history.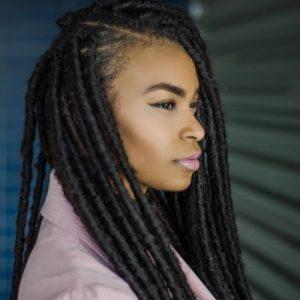 "I just broke down in tears, and I just started praying and thanking God for allowing my time to finally come, and for allowing me to be diligent in my patience and wait for the perfect moment which was this one," Krystal described the moment when she won the reality competition show. She was first inspired to join the cast after watching I Want to Work for Diddy. She promised herself that if another show came around, she wouldn't hesitate to jump on the opportunity to compete, and win. Lo and behold, Krystal did just that.
Article continues below advertisement
Now, she has been happily working for T.I since January. Already, she has been promoted from manager to general manager and has been loving working with a team that is so driven and values her knowledge and experience. "As a black woman in any industry we fight to be heard and for people to understand that we know what we're talking about, and for people to trust us to make great decision," she explained, "so the favorite part that I have is that they trust my abilities and allow me to string Krystal Garner herself into the Trap [Music] Museum."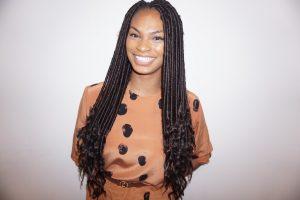 Article continues below advertisement
Prior to joining the cast, Krystal was in New York City, modeling, acting, and radio hosting while also working a nine to five for Diageo, where she did marketing and branding at different bars across the city. But soon, she found herself discouraged by the small amount of opportunities for growth, and being one of the few women of color with a position.
"I'm allowed to definitely voice my opinion and for it to be heard," Krystal said comparing her Atlanta experience to her New York experience, "Being in Atlanta, which I like to call mini Wakanda, it's just so heartwarming… It's been just such a great opportunity and I really see myself making a lot more power moves here."
The Trap Music Museum celebrates Atlanta's music culture through interactive exhibits, including an Escape room, and highlights the city's biggest names. During her time there, Krystal has been making strides to involve the community and bring the museum from it's pop-up origins to a staple in Atlanta.
Additionally, Krystal runs Garner Enterprises, a company that encourages people to get jobs in the film and television industry. She also is working on her first book, Survival Guide of the Hustler, where she uses her past experiences, lessons, and tools to educate others. Her biggest piece of advice for young women of color yearning to thrive in business is to look at yourself as a niche.
"You are one of a kind, you are someone that they need because you speak to an audience they don't know how to speak to," she explained, "we are able to speak to every audience because we are a double minority – so look at it as your niche and not a hindering."