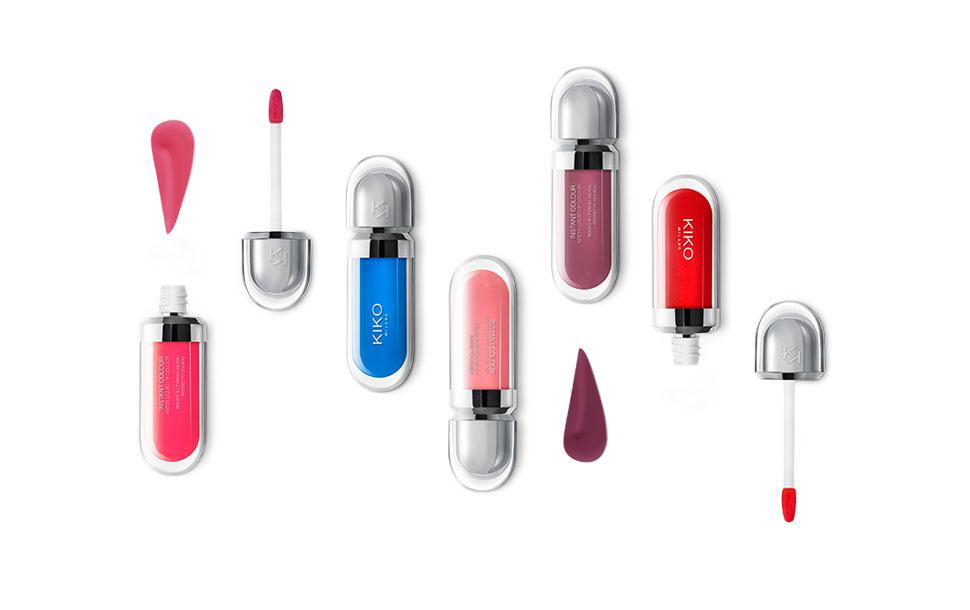 KIKO Instant Colour Matte Liquid Lip Colour
By Elysia J

May 20 2019, Updated 8:26 p.m. ET
KIKO Milano makes every kind of makeup product from nail polish to cleansers to brow pens. But today we're talking about lipstick. Specifically the Instant Colour Matte Liquid Lip Colour. (The English spelling of Colour is used on both the UK and US sites). The name is a tad wordy, so for brevity we'll call it the Matte Liquid Lip Colour.
I've always been fond of KIKO lipsticks because they have a great range of the exact colours that spark joy in me. Namely varying shades of purples and browns. I currently own the 09 Rosy Mauve, which is a really cool, grey tinged purple. Although one thing to note is that this would come as a surprise if you ordered it online because it looks more like a brown tinged pink in the photo. Additionally I was heartbroken to lose my brown somewhere between New York and England, but it was a really great deep, warm shade. The colours are the best part of the product. The range is full of unique shades that are hard to find, and there's enough variety to find something to like.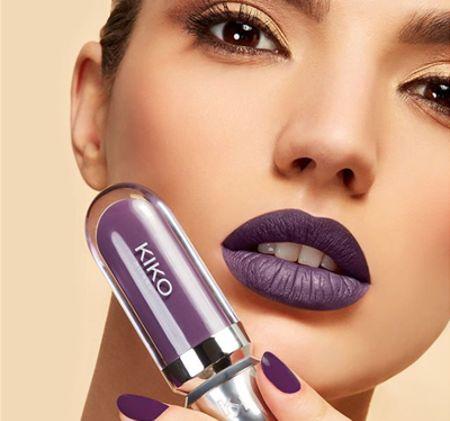 The mixture is smooth so it's nice to apply and doesn't feel sticky or too dry in application. It also dries fairly quickly meaning you can get on with the rest of your makeup. In terms of staying power I'd give it a 6.5/10. Without interference it would stay on for a good long while, but it's one that will likely need a touch up after eating or drinking.
KIKO Matte Liquid Lip Colour is above average for its low price range. Each colour would only set you back a nice round $10.
So if you struggle to find the colours you want in drugstore ranges, but only want to spend drugstore prices, definitely check out KIKO Matte Liquid Lip Colour. But if you're someone that spends Kylie Jenner Lip Kit amounts of money on makeup, then it's probably not for you.