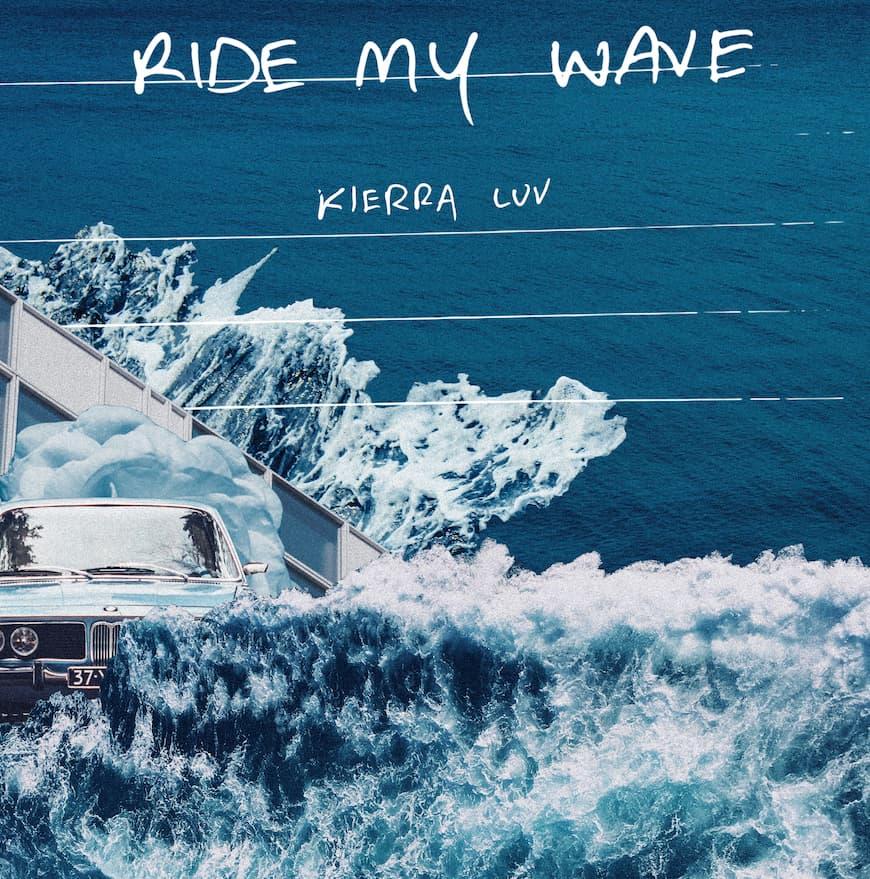 Kierra Luv, the IG Phenom, Drops New Track
By Jamie Rollo

Jul. 19 2019, Updated 7:58 p.m. ET
words by Kai Collado-Vasquez
17-year-old artist Kierra Luv just released her new song "Ride My Wave." This marks her second single of 2019. Coming after "Put You On," this new track has a calm beat that compliments her verses but doesn't distract you from her words. Kierra Luv is known for her freestyles on Instagram and her talent comes through in this song.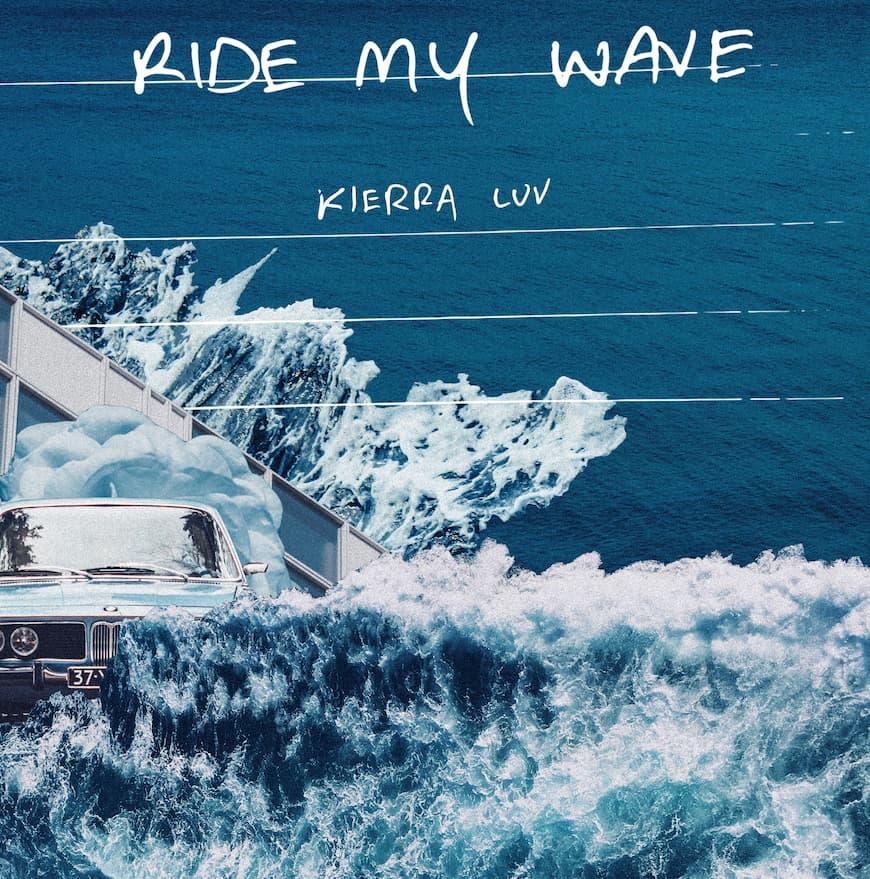 Rising to fame after her remix of Cardi B's "Money" blew up, the artist now has 1.5 million Instagram followers and over 70,00 subscribers on YouTube. The music video for her last song "Put You On" accumulated 94,000 views and Nylon said, "[she's] spitting bars that could put grown men who've been rapping for years to shame."
Being from Harrisburg, Pennsylvania, she has had a lot of time to be creative and perfect her craft. Her biggest music inspirations are Nicki Minaj, Chance the Rapper, and Diddy.
"Putting her money where her mouth is, 16-year-old Kierra Luv made a name for herself," said XXL.
Kierra Luv has been endorsed by Cardi B, No Jumper, and XXL. She recently got verified on Instagram and her followers are congratulating her in her comments.
After her freestyles went viral she released the single "Put You On," and now "Ride My Wave" is exciting fans who want to hear more of her music. She frequently posts videos on Instagram and when she posted a Triller of "Ride My Wave," she received positive feedback in the comments. Fans wanted to know where they could listen to the song and when it was dropping.