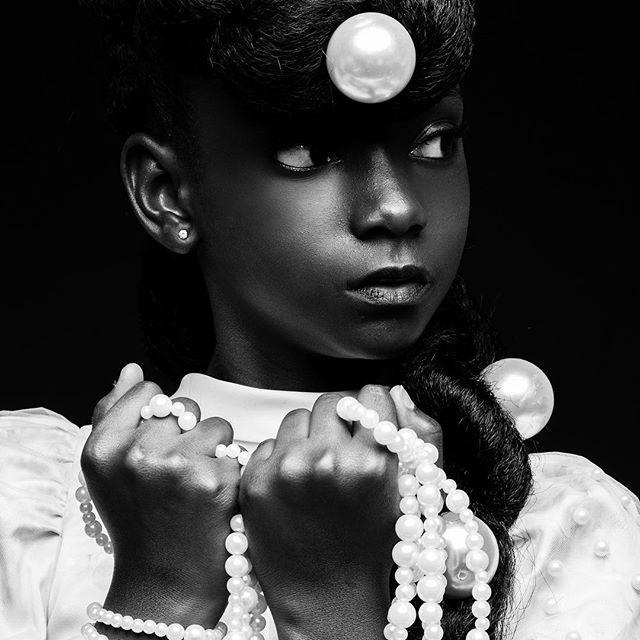 Kheri Rogers Launches her first Clothing Line
By Rebecca Richards

Sep. 14 2017, Updated 2:11 a.m. ET
Remember Kheri Rogers? The 10-year-old girl from Los Angeles who was being bullied by her classmates because of her beautiful melanin filled skin tone? Well Kheri took her confidence to another level and went from strutting her stuff in the hallways of elementary school to cat walking on the runway! Kheri recently launched her first clothing line "Flexin In my Complexion" , promoting a positive impact on little girls just like her and even challenging the help of colourism. After social media gave her nothing but support from hearing her story, with the help from her older sister Taylor Pollard, Kheri decided to flaunt her phrase on t-shirts for everyone to enjoy and when she seen the comments and feedback from social media she decided to go futher with it. Within a year Kheri made history at New York Fashion Week by becoming one of the youngest designers to show off her new and memorable clothing line.
Article continues below advertisement
For more information on Kheri Rogers and her clothing line, follow her on Instagram @kheriispoppin !