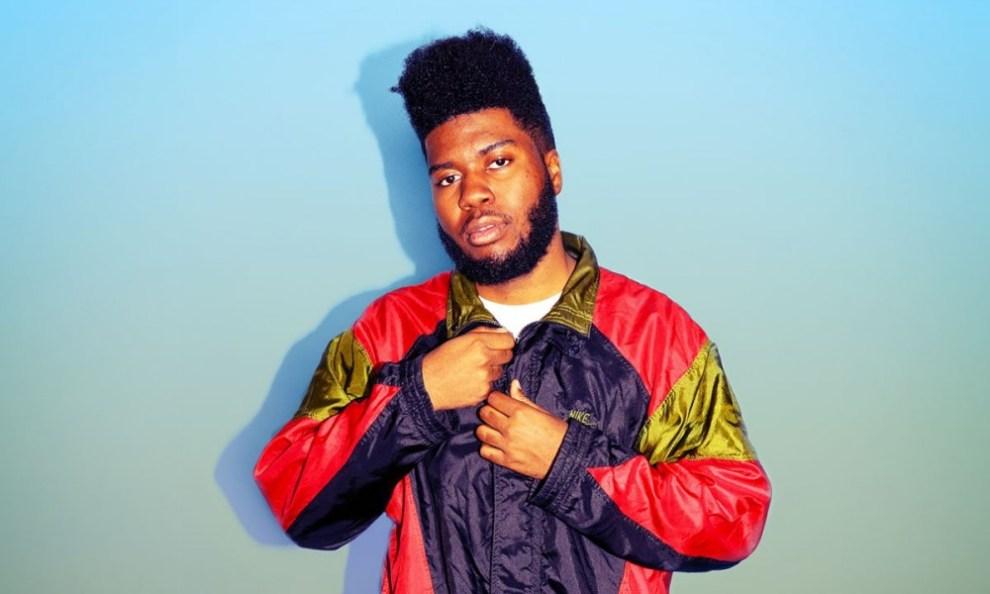 Khalid Reflects Vintage Trend
By Jamie Rollo

Jul. 8 2018, Published 5:53 p.m. ET
Khalid, 6lack, and Ty Dolla $ign just released a throwback video for "OTW" following the vintage trend that resonates with younger generations.
Fashion and music have been reflecting the craze for past-decade nostalgia. Especially with the 90s culture, consumers find themselves wanting to reflect the aesthetic from that generation. This summer we see flashes of 90's inspiration through clothing trends including chokers, platform sneakers, and athleisure.
Khalid, 6lack, and Ty Dolla $ign took that inspiration for their new music video. It features the three artists in matching outfits and coordinated dance moves that are very reminiscent of the 90s R&B style.
These artists weren't the only ones to embrace the vintage vibe. Migos released their video for "Walk It Like I Talk It" this past March, which featured the trio decked out in disco wear. The video also follows the trend of a 70s variety show.
Article continues below advertisement
The vintage trend seems to be something of a commodity. Vintage fashion, tech, and shows are all making a stamp on fashion this year.
Vintage fashion and thrifting has been on trend for a while now and only going stronger. Mom jeans, thick sneakers, small backpacks, and chokers all cater to a more 90s vibe. Additionally, flared pants, Daisy-Dukes, band teas, and colored sunglass lenses all are reminiscent of 70s/80s style.
Article continues below advertisement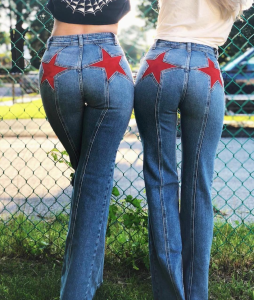 Outside of style, there is a demand for vintage technology. Urban Outfitters, the popular clothing store, has actually become the number one seller of record players and vinyl. In an age where everything is available at the touch of your fingers, it's odd to see a popular young adult store thriving in its record sales. And not only do they sell vinyl, but they also began to sell tape decks. Again, it is quite the oddity that consumers of that age would be interested in buying a piece of technology that was out of stores for years now. The only explanation is the millennial obsession with all things vintage.
Article continues below advertisement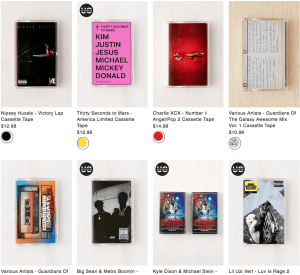 Popular shows and movies also reflect the craze for nostalgia. Netflix's "Stranger Things" is among one of the most watched shows and is highly praised for its vintage 80s aesthetic and culture. And, their original series "Fuller House" brought on my demand of a widespread fan base for the beloved 90s sitcom.
Khalid, 6lack, and Ty Dolla $ign hopped on a foreseeable trend of artists channeling their vintage side. The only question is: whose going to be next?