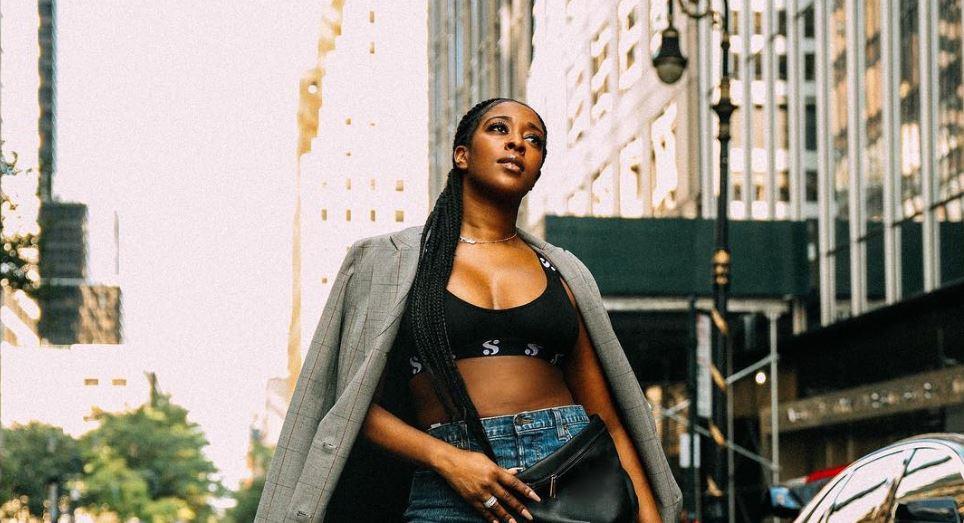 Kesha McLeod Differentiates Fashion from Style
By Jamie Rollo

Nov. 12 2019, Updated 8:10 p.m. ET
Kesha McLeod is a celebrity stylist and visual architect in the world of entertainment. Her work has been seen on notable celebs and sports stars such as LaLa Anthony, James Harden, Serena Williams, Chris Bosh, Victor Cruz, and Andre Igoudala.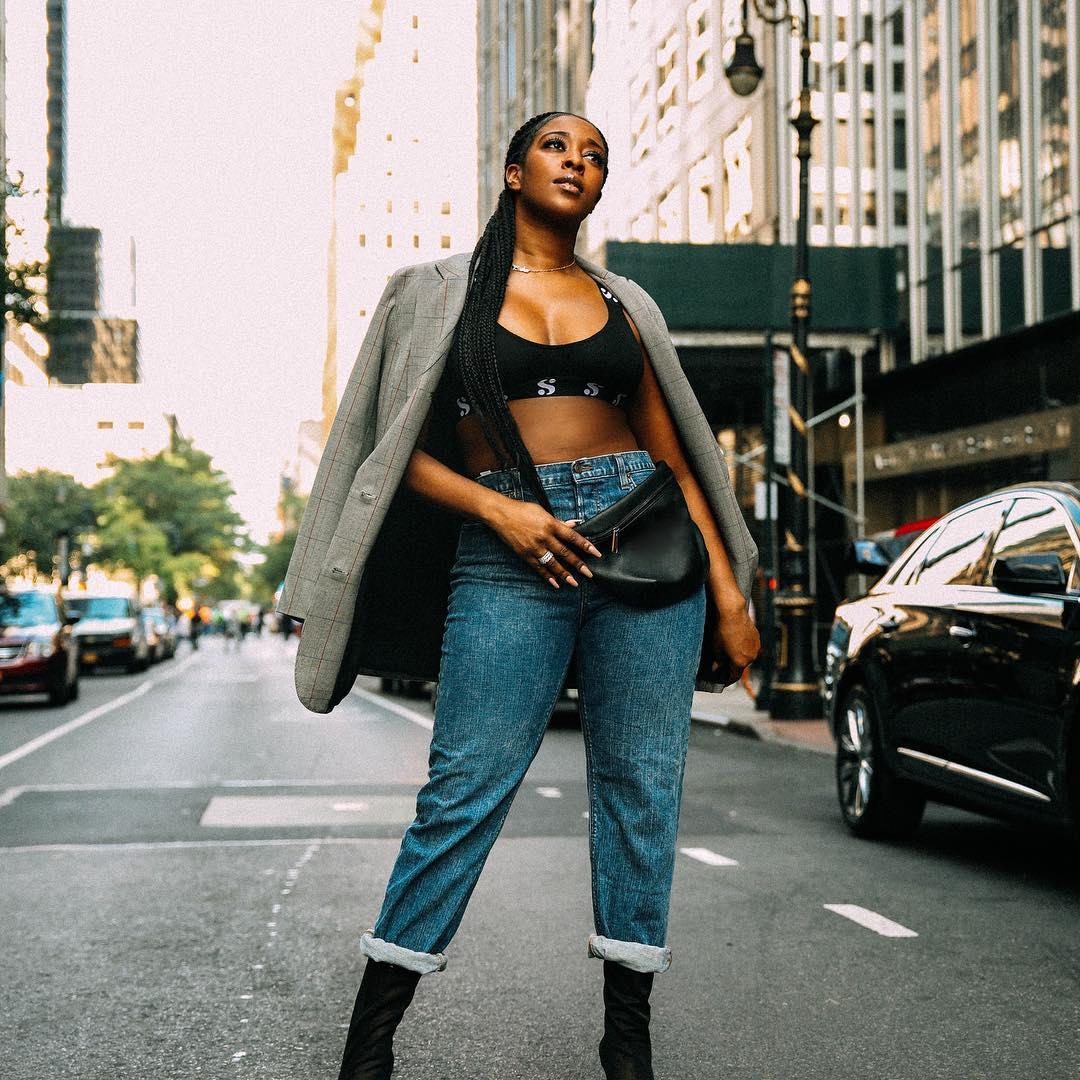 If you weren't emerged in the wonderful world of fashion, what would you be doing?
I would probably be doing something in Psychology.
How do you differentiate between "fashion" and "style" or are they one in the same?
Fashion is trends. It's something that is a thing. Style is an adjective. It describes one's character, their personality, their inner self. You can always tell who knows the difference between style and fashion.
What do you think is the most challenging aspect of your career?
Splitting myself up in many different ways. I'm a perfectionist and to sometimes not be in a city when a project is happening gets me nervous.
Do you have a daily routine for work? And if so, what does that entail?
Ha! That depends on where I'm traveling from. It can mean two cities in one week, events, shopping and fittings. Or it can mean gym and home with the dogs.
What's the best advice you would give to anyone looking to work as a stylist?
Be consistent in what you do. Know your goals. Manifest it. Dream about it. It comes natural. When you start to force something that may not work for you it becomes stressful.
What do you want people to say or know when they hear your name?
I want people to look at me like themselves. I come from where a lot of people come from. I wasn't privileged to be here. I have a talent and I worked hard making it.