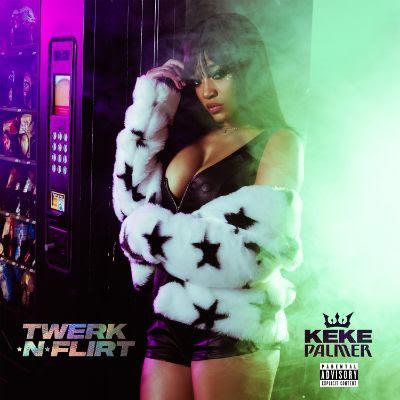 Keke Palmer Drops New Single 'Twerk & Flirt'
By Jamie Rollo

Aug. 5 2019, Published 8:58 p.m. ET
Keke Palmer has just released a new single, "Twerk & Flirt," that fits right in with this summer's vibe. This hip hop song has a fast beat to it that makes it difficult to resist dancing to it. As the title states, this song is all about having a fun time twerking and dancing it away on the dance floor. Keke's previous song back in 2018, "Better To Have Loved," was a hit garnering over a few million views on YouTube.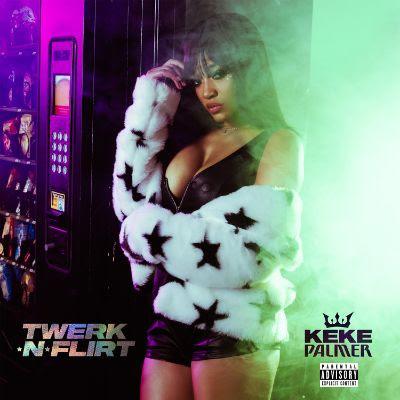 "Twerk & Flirt" is Keke's first song this year which only increases everyone's anticipation for it. With 7.8 million followers on Instagram and 1.7 million followers on Twitter, her fans have already posted their reaction to the new bop and they are loving it. On some of the posts, her fans are tweeting one catchy phrase that stands out, "Twerk and take a shot at the same time/ I'm attracted to bass-line/ Let you hold onto my waistline/ Bet you wonder what it taste like."
Things are looking great for Keke Palmer as she is also being brought up in fields other than music.
Just before the release of "Twerk & Flirt," she was also given the position of hosting ABC's "Strahan and Sara" in replacement of Sara Haines as she is off on maternity leave. Everyone has their mixed reactions about this but the cast picked Keke as the replacement due to her outgoing personality and what she can possibly bring to the show.
Keke is also currently working alongside Jennifer Lopez and other well known stars in the movie Hustlers, which will be released on September 13, 2019. This movie is based off a New York Magazine article written by Jessica Pressler that went viral on the internet. It takes place on Wall Street where strip club employees unite together to go against their client's requests.