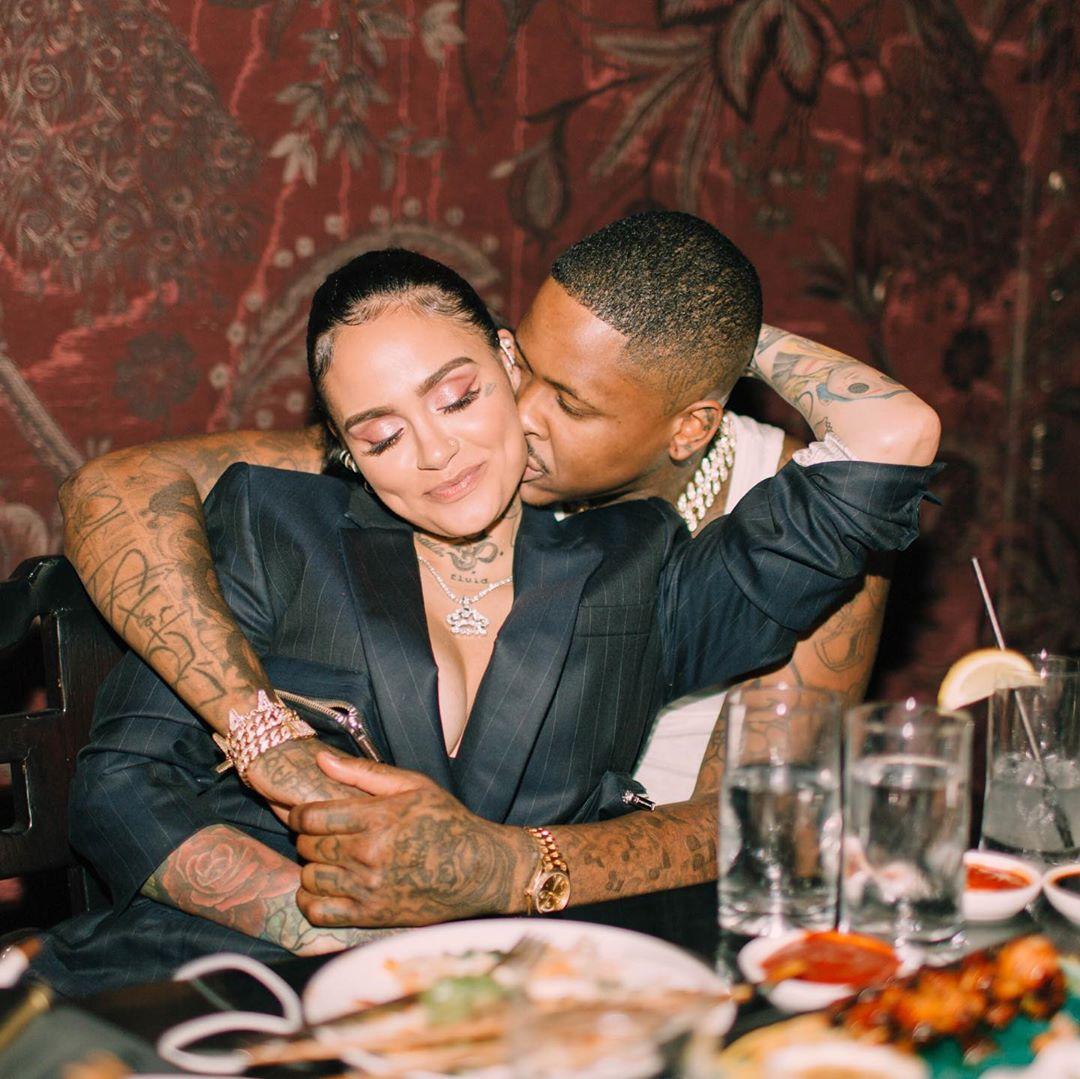 Kehlani and YG Go Public at Fashion Week
By Josh

Sep. 10 2019, Updated 3:10 p.m. ET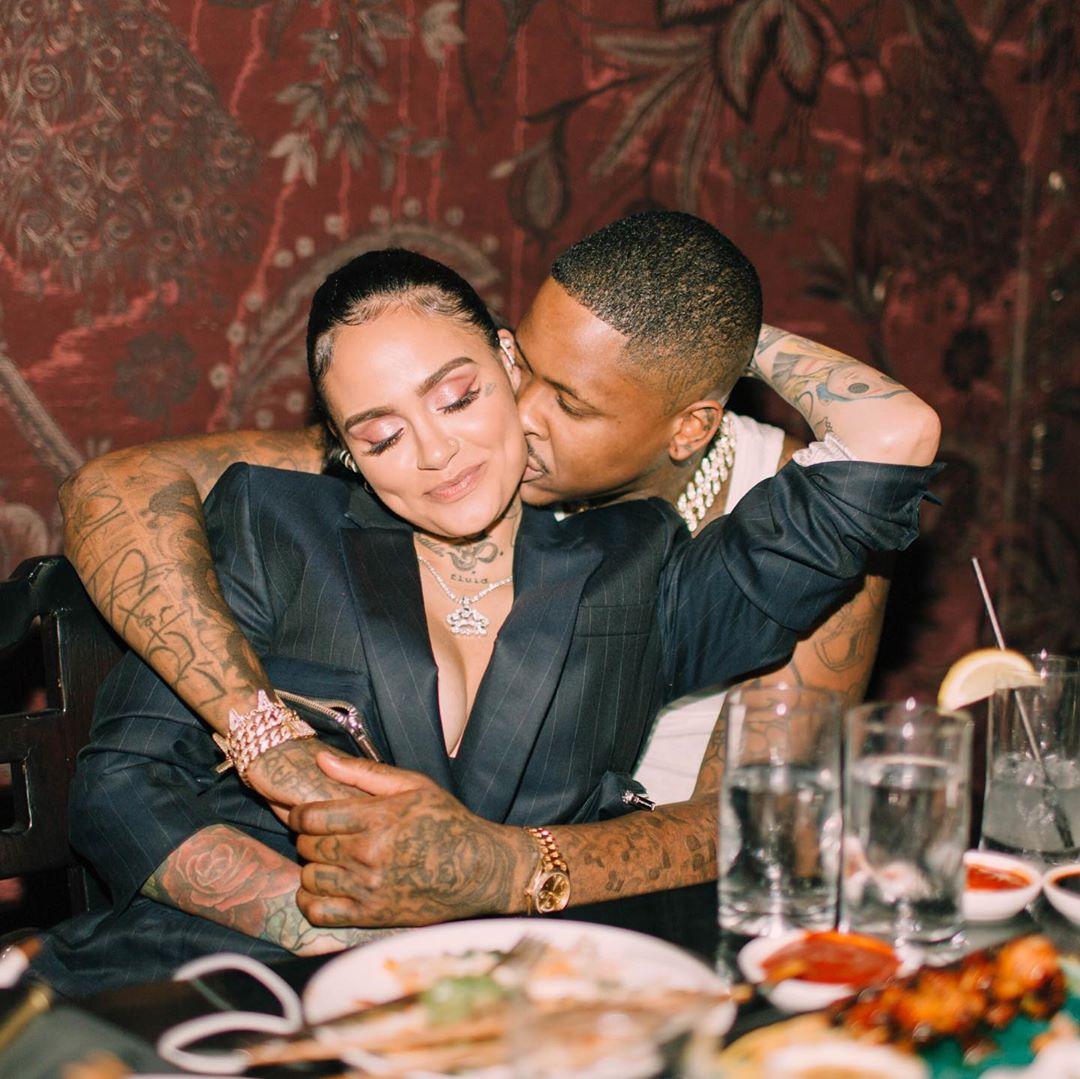 "We're not trying to hide – its love," Kehlani says. The singer-songwriter was questioned about her relationship with Compton, Calif., rapper YG multiple times at Fashion Week. The couple has been together for months, but it wasn't until the two showed up, dressed to the nines, hand-in-hand at week-long event that the whispers solidified in real questions and answers. "The paparazzi just caught us. It happens," she said.
When a TMZ photographer asked, " Is it's safe to say it's official?" Kehlani succinctly responded in passing, "mmm hmmm."
The couple attended the Jeremy Scott show and the Kith show together, which sparked a lot of the buzz that has carried on throughout the week.
Kehlani even took to Instagram, dispelling any scrutiny about the legitimacy of their relationship with a chain of affectionate pictures with YG. The caption read: "Cat's out of the bag," as the two fawned over each other whilst having dinner.
Kehlani and YG's timing appears to relate to recent separations, as Kehlani had her first child in March – fathered by guitarist Javie Young-White – and YG's second child was born to Catelyn Sparks in July. Both relationships were reported to have ended before the artists became involved.
Nevertheless, some people are curious as to how this relationship came to be.
"I just want to know who shot [their] shot first and said what," asks Astasia Williams asks via Twitter. Kehlani offered the cryptic tweet: "5 years in the making," which has a number of fans constructing theories about the meaning. The tweet has since been deleted and after a long Fashion Week, neither of them commented further on the details of their relationship.
Either way, their appearance at Fashion Week provided some long-awaited answers.