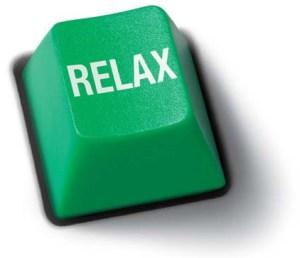 How To Keep Grounded In The City
By Liyana

Oct. 3 2017, Published 1:37 p.m. ET
Keep Your Eyes On The Greens – Literally. It is proven that looking at green (plants, trees or even grass) can restore your mental clarity. Staring at that computer screen and bending your neck in ways you shouldn't just to stare at your phone creates stress on your eyes and neck. Not only will this cause physical pain but it also causes mental stress that you may not immediately notice.
Deep Breaths – This simple step will easily cool down any heat you may be facing at work or even life in general. Remember the 4-7-8 rule. Take IN a deep breath for 4 seconds, HOLD it for 7 then EXHALE for 8. Training your brain to focus on your breathing will block any stress from occupying space in your mind for a bit. Repeat this for as many times or as little as you may need to get back to center again.
Remember Your Goals – for most of us that are in the city it's because we have big dreams. And great things don't come easily so in every instance where the stress is overwhelming, just remind yourself of the dreams you want to materialize to get you back on track.
It's important to remember that above all else, your health is most important. Therefore try to steer away from stress as much as you can and if it's inevitable apply these tips to those situations. We wish you good luck!