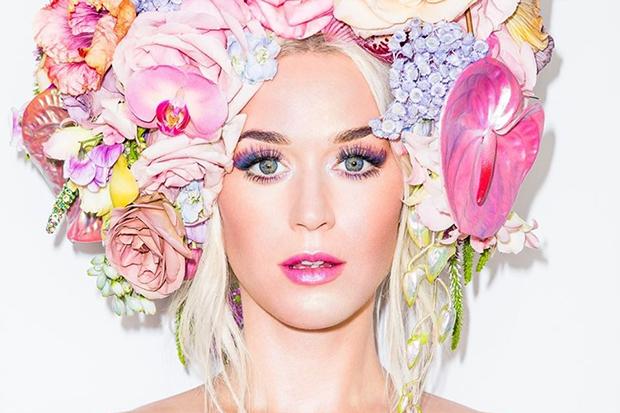 Katy Perry Video Sparks Pregnancy Rumors
By Elysia J

Mar. 5 2020, Updated 3:58 p.m. ET
On Wednesday, singer Katy Perry released a promotional clip for an upcoming video. Upon viewing it, some fans have started speculating that Perry is set to announce that she is pregnant.
The 35-year old posted to promotional clip for the "Never Worn White" video to her official twitter. Perry also posted the clip to her Instagram. Both posts announce that the video will premier on YouTube at 9:00 p.m PST on Wednesday, March 4. For dedicated fans, the "Hot N Cold" singer will be in chat half an hour before the premiere begins.
Perry will undoubtedly be inundated with fans asking her to confirm or deny the pregnancy rumors.
Why Do Fans Think The Clip Is A Possible Pregnancy Announcement?
All the speculation can be laid at the feet of a signal image that takes up less than one second of the four-second clip.
Article continues below advertisement
The teaser opens on Katy Perry looking glamorous in a low cut white dress. She is looking down but quickly brings her eyes up to meet the camera. The next image is her decked in flowers from head to toe, looking away from the camera as it zooms in on her. Then comes the shot that is causing all the commotion. The video cuts to what looks like the same scene as the first moment, but this time a wide shot. In front of a pink background and circular window stands the star. Still decked out in white with her blond locks down. Most importantly, both her hands are cradling what looks like a baby bump. Then it cuts to a black screen with text telling fans when to expect the full video.
It is of course, entirely possible that the image is simply part of the story of the music video. But social media is abuzz with fans who are adamant that Perry is expecting her first child.
With the video premiering at 9:00pm Pacific Time we may be set to find out soon.