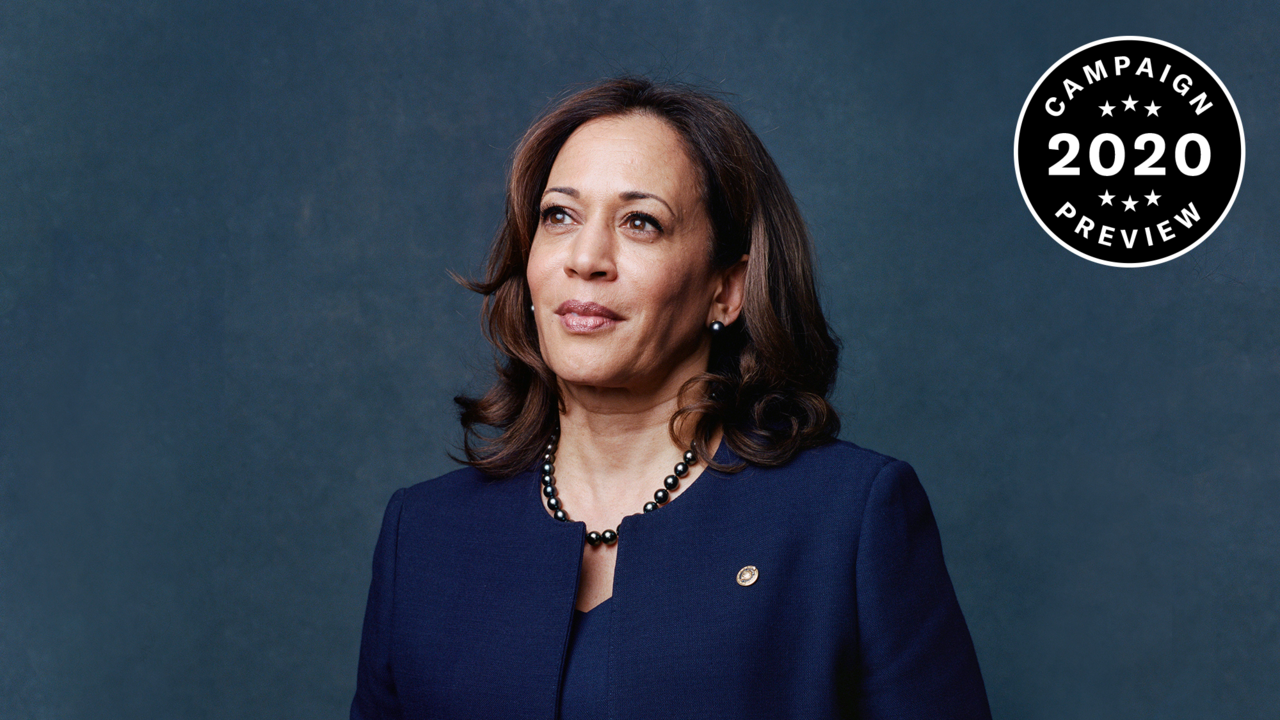 Kamala Harris Fights to Save Black Moms
By Ash C

May 22 2019, Published 6:00 p.m. ET
According to the Centers for Disease Control and Prevention, African-American women are 3 to 4 times more likely to die of pregnancy complications than white women, irrespective of income or education. Senator Kamala Harris is reintroducing the Maternal Care Access and Reducing Emergencies (CARE) Act to try and diminish racial disparities in maternal health.
The United States has the highest maternal mortality rate in the industrialised world. Research has shown that about 700 to 900 women die from pregnancy- or childbirth-related causes every year, while around 65,000 come close to dying. The New York Times reported that black and indigenous women are specifically three to four times more likely to die before, during, and after childbirth than white women.
Article continues below advertisement
By addressing unconscious racial discrimination in the healthcare industry, Harris aims to tackle the U.S. crisis of maternal mortality among black women through the reintroduction of her Maternal CARE Act. It was first introduced in 2018 but the bill did not receive a vote prior to the end of the 115th Congress. According to ELLE, the 2019 bill will create a $25 million grant program to fight racial bias in maternal healthcare through training programmes and medical schools, and will allocate $125 million to identify high-risk pregnancies and to provide mothers with the culturally competent care on top of any resources they may need.
The bill is led by Representatives Alma Adams and Lauren Underwood, who last month announced the formation of a Black Maternal Health Caucus to help with developing policies that combat high black maternal death rate. The new Maternal CARE Act has garnered support from several national women's organizations, including Planned Parenthood and the Society for Maternal-Fetal Medicine.