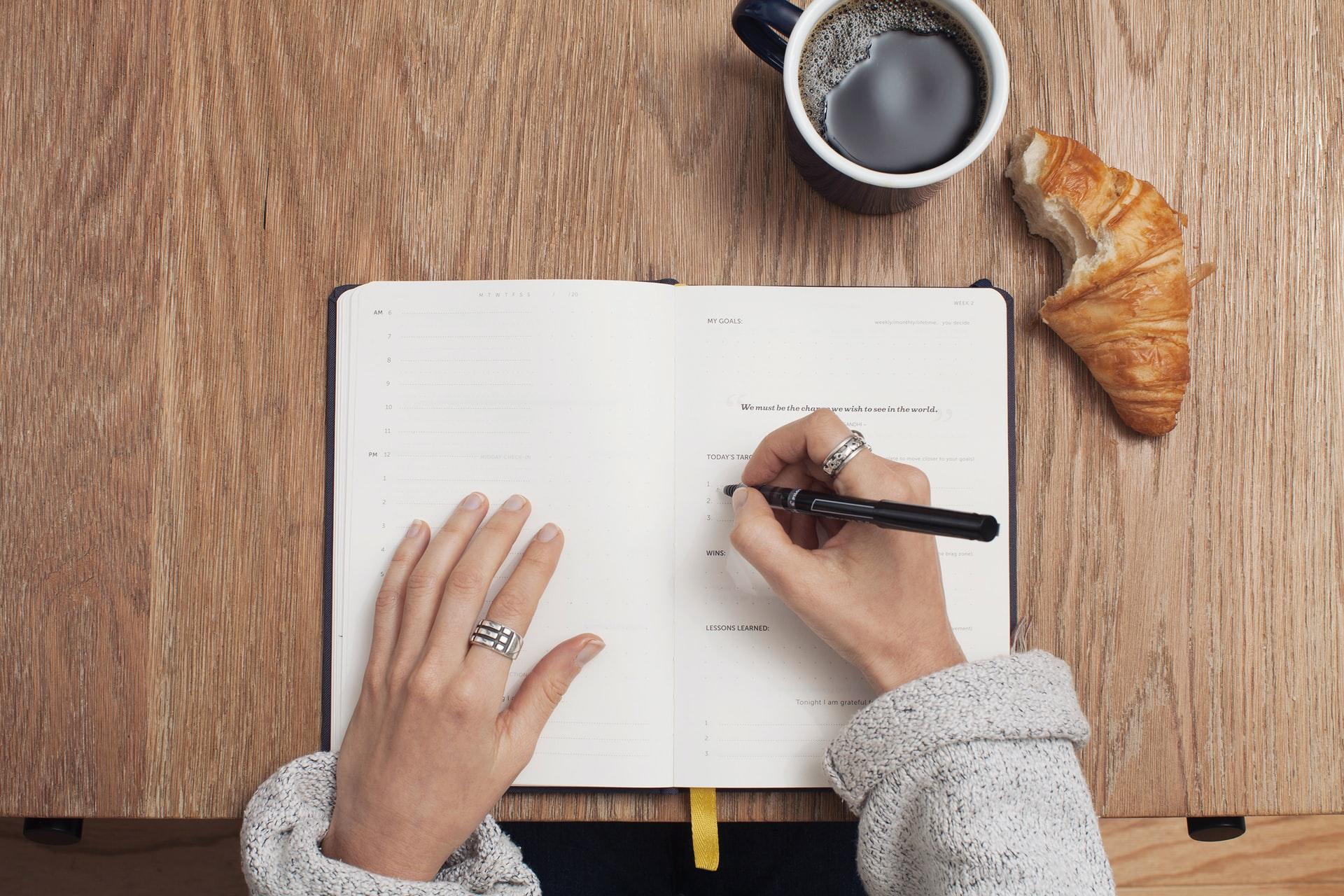 Kakeibo: Could Journaling Help You Save Money?
By Elysia J

Jan. 26 2021, Updated 7:33 p.m. ET
The word Kakeibo comes from a Japanese term meaning "household financial leger." Whilst that definition sounds intimidating, in practice, the Kakeibo method is fairly simple, and could help you meet your finical goals. At the core is the use of a physical journal to track spending but with added steps to avoid just simply tracking the same bad habits.
How Does It Work?
First things first, you need a journal or notebook. No apps, no spreadsheets. The act of writing is a purposeful part of the process, and not an inefficiency to be optimized. Fumiko Chiba just released a book on the method. They say that "so much of our lives is lived on our phones or on computer screens… The journal is one removed from this, and it gives us the space and time to look at our spending in detail." The idea is to become more aware of how you spend and become more mindful.
So once you have a physical journal you can continue to the next steps:
Take stock: At the start of each month, work out what your income will be. Calculate what money you have to spend (bills, taxes, groceries, etc). Then, figure out how much you can/want to save and how much you could spend to meet that goal.
Keep Track: Make a physical record of everything you spend during the month. Everything. It's recommended that you break things down into very specific categories, and making note of any patterns you notice.
Evaluate: At the end of the month, review your spending. Calculate what you spent and what you saved. Then look through and see what you could change. What was a want, what was a need?
The idea isn't strictly to save as much as possible and never spend any money. It's to spend and save the way you want to. The journal gives you the information you need to do that. Improvement might not always mean cutting everything. It may mean moving things, spending more on what matters to you.
So if you struggle to save, or don't find saving apps helpful, or even if you're just curious what your patterns are, why not give Kakeibo a try? If you need more guidance, check out Fumiko Chiba's book. It features a short section of guidance on the method. The bulk of the book is planning pages to help you format and figure things out.