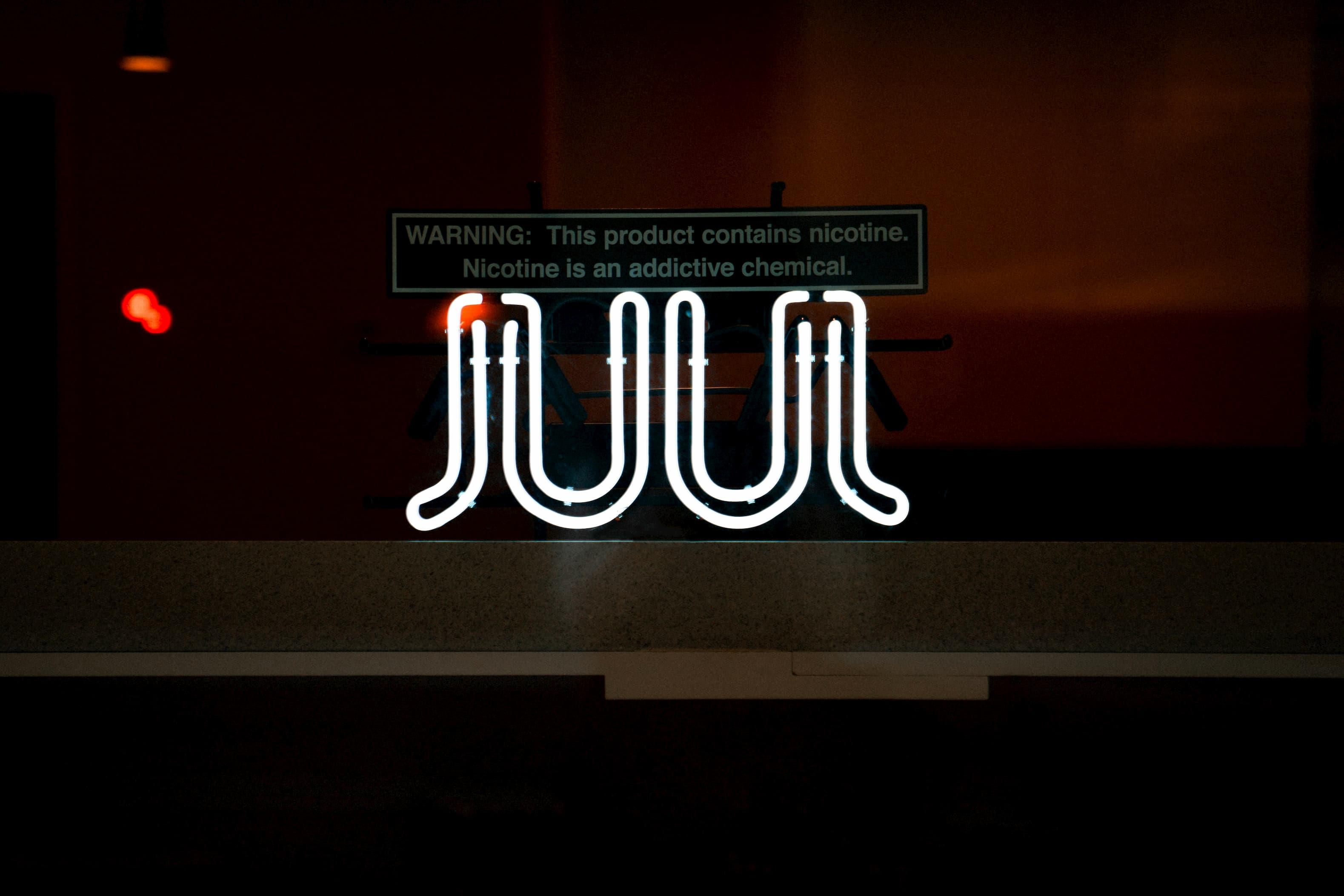 Juul Found to Have Targeted Schools
By Jamie Rollo

Jul. 26 2019, Published 4:09 p.m. ET
Juul, the big e-cigarette company, is currently being investigated by a House subcommittee for its role in the sky rocketing teen vaping rates. They found that the company has deliberately been targeting schools, and paying them for data on students.
In April of 2017, Juul visited a school in New York City where a company representative addressed a group of students, without supervision, and told them that their products were "totally safe." The Dwight School was just one of multiple schools who Juul paid $10,000 for the rights to discuss vaping with students.
They also said they ran "health" programs for teens. In Richmond, California, the company paid the Police Activities League $90,000 to put on a program called "Moving On." Juul brought in middle and high school students who were facing suspension for smoking cigarettes, and supposedly introduced them to vaping as an alternative.
The investigation also found that Juul had sponsored a summer camp in Baltimore, and had a contract with LifeSkills, a Kentucky organization made to offer health programs. California Representative Katie Hill accused the company of funding these programs in exchange for data on test scores, activity, and surveys. Ashley Gould, Juul's chief administrative officer, claimed, "anything we undertook in the education space was intended to keep kids away from using the product."
Juuls have become increasingly popular among teens ever since its release in 2015. The pods, containing "Salt Nic", however, are highly carcinogenic, and dangerous. Earlier this week, a 22-year-old announced he was suing the company because his Juul addiction caused him to have a massive stroke.
The odd thing about Juul is that they single-handedly gave an entire new generation an addiction to nicotine after teen smoking rates were beginning to slow down. Though the e-cigarette is made for those who want to kick their cigarette smoking habit, many teens start out just Juuling with no prior nicotine addiction.