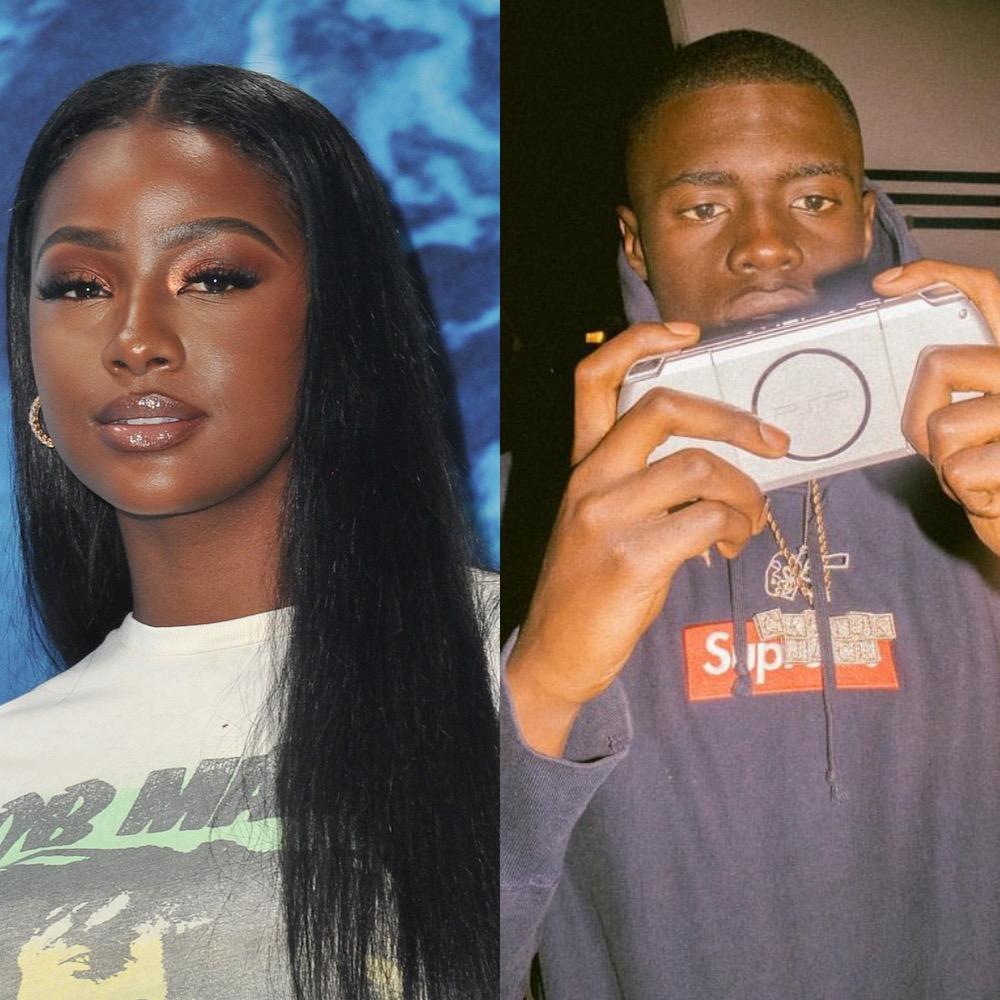 Justine Skye Insinuates Sheck Wes Was Her Abuser
By Ebony Allison

Nov. 20 2018, Published 6:12 p.m. ET
One of our favorite songstress, Justine Skye, recently released a video for her emotional single, "Build," in light of Domestic Violence Awareness Month. In the song she softly sings the lyrics: If I could build a man/
Like, really build a man/He'd be smart enough to read my mind/When I'm hard to understand. The video sends us on a journey showing women who are struggling with an abusive partner. Surprisingly that same day, Skye took to instagram divulging information about her own struggles of being in abusive relationship.
Article continues below advertisement
Skye took to twitter stating:
Article continues below advertisement
Fans instantly began to hint at Sheck Wes being the abuser and Justine liked one of the tweets from her fans, suggesting it was indeed Sheck. Though Justine has yet to come out and directly state that he is indeed the culprit, she has been actively speaking out against Domestic Violence since sharing her story with the world.
In a recent interview with Power 105: The breakfast Club, the singer opens up and says:
Article continues below advertisement
"We all know that domestic violence is a very real thing but I guess it wasn't until it happened to me that I realized how prominent it was, A lot of women in my life and my fans are thanking me for sharing."
-
"We all know that domestic violence is a very real thing but I guess it wasn't until it happened to me that I realized how prominent it was, A lot of women in my life and my fans are thanking me for sharing."