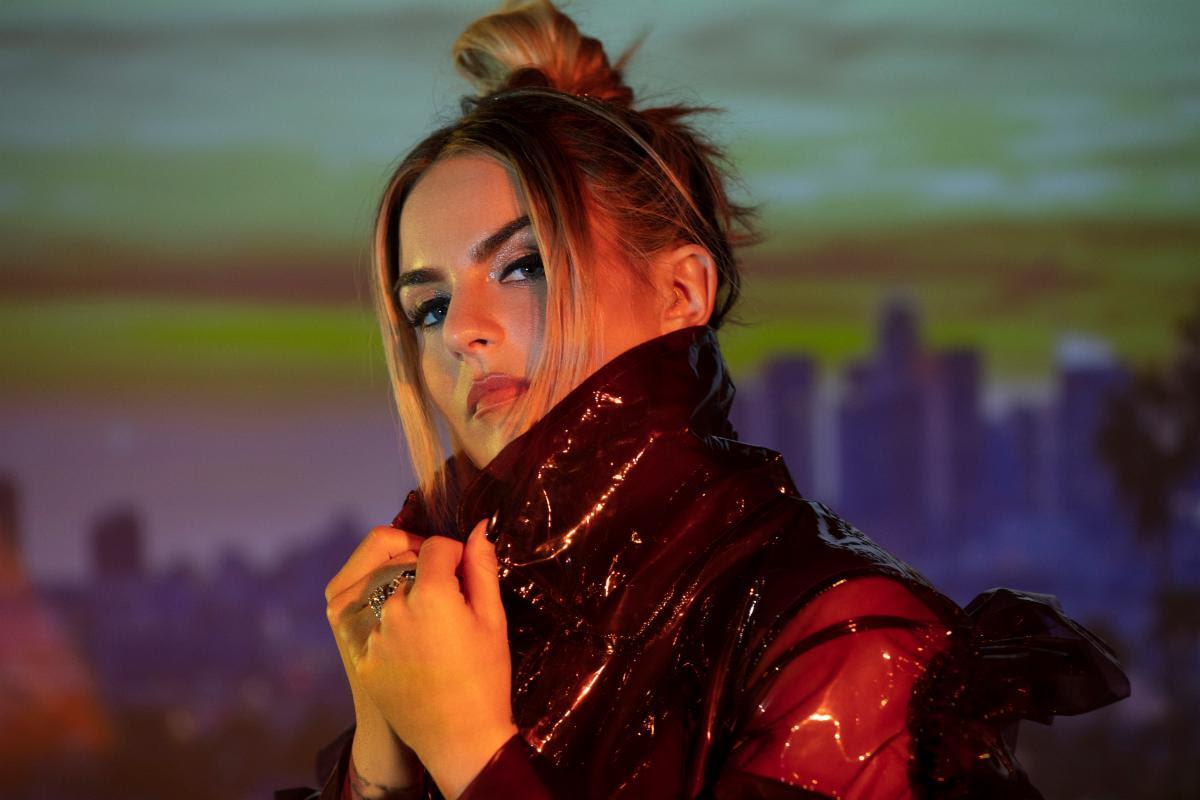 JoJo Releases "Joanna" – A New Chapter For Her
By Ash C

Oct. 11 2019, Updated 8:58 p.m. ET
JoJo is beginning a new chapter with Joanna, an introspective reflection and prelude for her upcoming music. The chart-topping, award-winning singer, songwriter, and actress starts the track as a freestyle, speaking honestly about her critics and her internalized negativity. A highly personal poem. The thoughtful single goes on to remark on "cancel culture" and how social media makes people feel like they can say and do whatever they want without repercussions.
The 28-year-old musician and artist comments, "For someone to write someone off and tell them when their story ends or what's possible for them is just ridiculous. Anything is possible. You are on a path all your own – I am more confident than ever about mine."
Get the song now. Joanna is the first new release from JoJo since she signed with Warner Records earlier this year. Co-chairman and CEO Aaron Bay-Schuck is notably thrilled about the joint venture with JoJo's Clover Music:
"We couldn't be more excited for JoJo to be a part of the Warner Records family. I've had the pleasure of working with her at various stages over the years, and can confidently say she's making the best and most self-assured music of her career right now. Lyrically, it's brutally honest; sonically, it's current yet timeless; and of course still showcases that one of a kind vocal prowess for which Jojo has always been known. All of us at Warner Records are so proud to be her partners for this new chapter."
Joanna is the singer's moment of reflection while her next release will see her become more confident in the present. JoJo says her "new shit" Sabotage feat. CHIKA is out on October 25. You can pre-save the upcoming soulful hip hop-infused bop here.