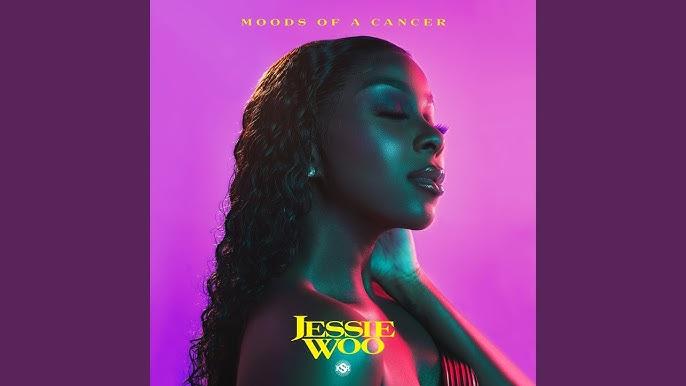 Social Media Influencer Jessie Woo Drops Ep
By Mikaylah Dunbar

Jul. 19 2019, Updated 5:39 p.m. ET
Social media sensation Jessie Woo has shocked her supporters revealing an entirely new talent. Not only is she hilarious, with great makeup, but apparently she can also sing.
Jessie Woo has signed with the KSR group, and released an EP entitled Moods of a Cancer. The EP has six R&B tracks and two humorous skits. The EP reflects Jessie's range as a multifaceted entertainer, showcasing both her mesmerizing singing abilities and contagious comedic personality.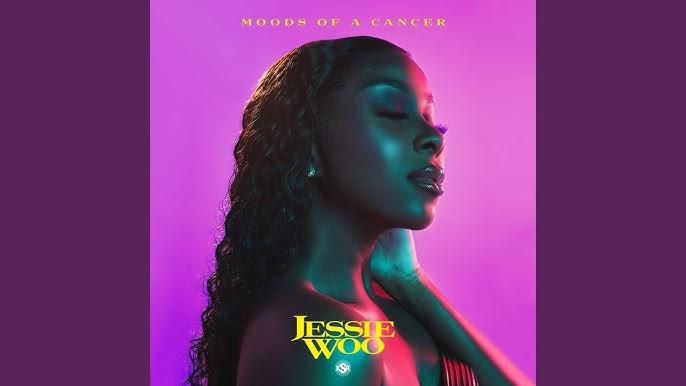 The EP combines the classic R&B sounds that we've been yearning for, with some Caribbean cultural influences. Jessie was therefore able to incorporate her Haitian heritage into her music. Each of the songs were written by Jessie herself.
After growing her social media following, Jessie thought it was the perfect time to reveal to the world just how talented she really is. She actually got the attention of the Grammy-Award winning Executive Klenord "Shaft" Raphael, who's known for scouting and cultivating some of music's greatest talents, and he thought Jessie could be one of them. He stated that he knew Jessie was a star because of the way her voice resonated even between all of her unique skits and jokes.
Jessie is extremely excited to start her journey as an artist. She believes that she found a home at KSR. Jessie has truly proven herself to be a multifaceted entertainer with this EP. The EP can be found on all streaming services.
Stream Moods of a Cancer here.