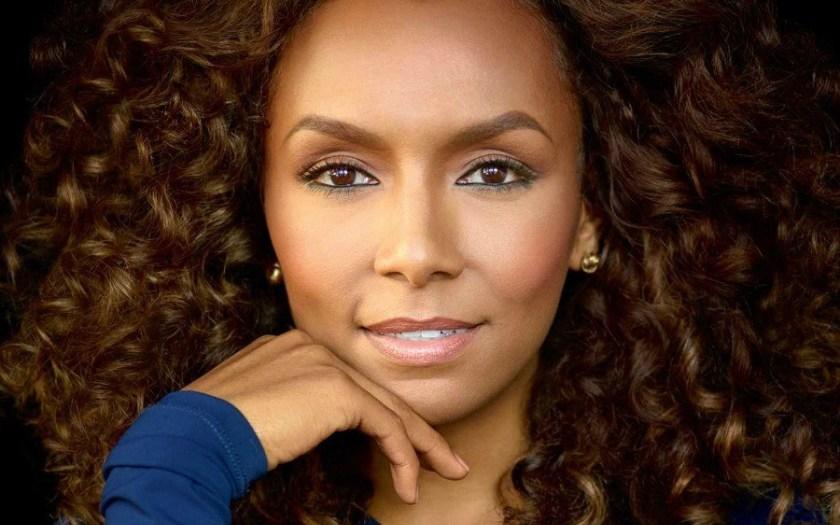 Janet Mock And Netflix Just Made History
By Elysia J

Jun. 21 2019, Published 1:21 p.m. ET
Acclaimed writer, and director of Pose, Janet Mock has made history as the first transgender woman of color to secure a deal with Netflix (or any major content company).
The multimillion dollar agreement lasts a period of three years. During this time Netflix will have exclusive rights to Mock's TV series and a first-look option on future film projects. The deal also means that Mock will serve as an executive producer and director on Ryan Murphy's latest Netflix show Hollywood.
For any die hard fans of Pose, you don't need to start tweeting. The deal still allows Mock to act as a writer, producer, and director on the hit FX show. The series explores the competitive Ballroom scene and is produced by Ryan Murphy.
In a Netflix promo for the deal retweeted by Mock, she explains her hopes and ambitions for the upcoming partnership.
Article continues below advertisement
Mock also told Variety "As someone who grew up in front of the TV screen, whether that was watching talk shows or family sitcoms or VHS films, I never thought that I would be embraced." And that she hopes this news "will be a huge signal boost, industrywide, to empower people and equip them to tell their own stories."
The deal is still in the early stages. Mock is said to be interviewing creatives to work on her "hush hush" projects. Reports indicate that there are three projects we know a little about.
A drama following a young transgender woman
A sitcom reboot
A drama about New Orleans after the abolition of slavery
We'll definitely be on the lookout for any updates from Netflix about these shows.