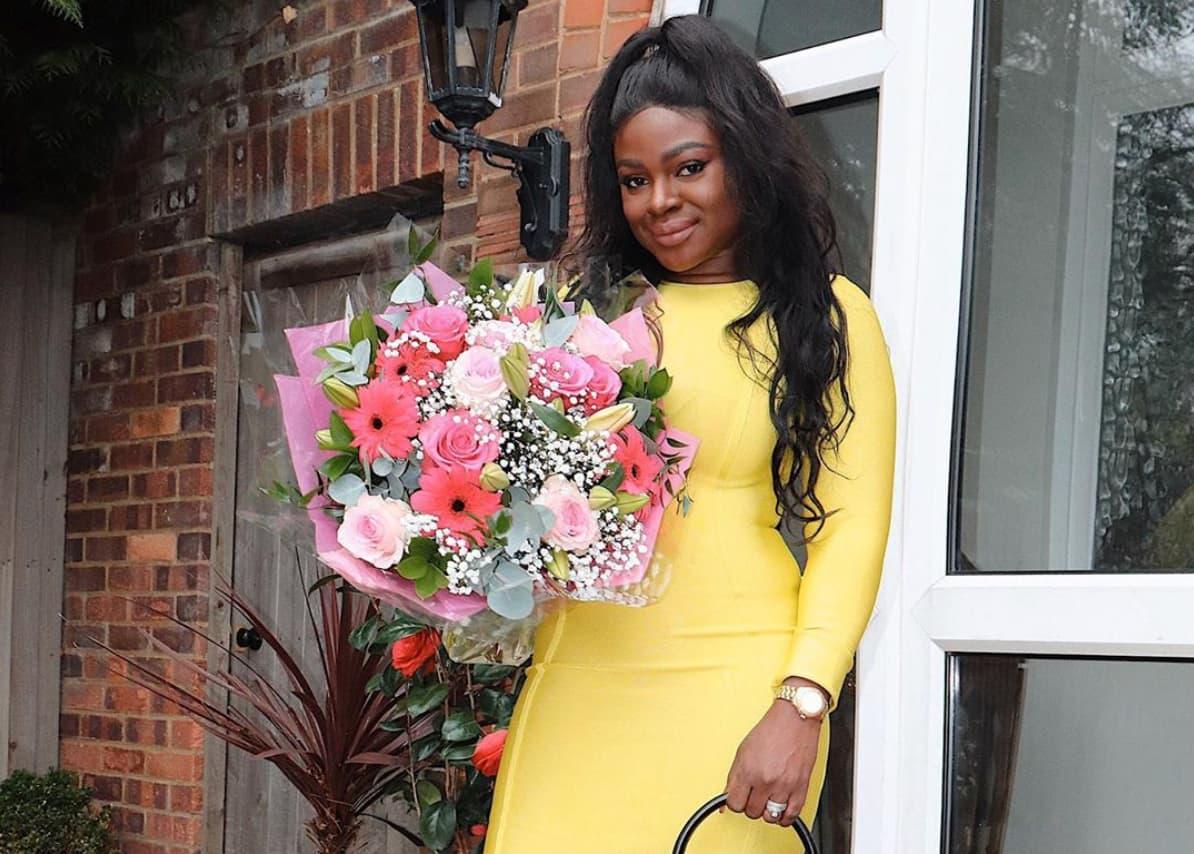 The Story of Ivy Ekong Fashion
By Elysia J

Oct. 7 2020, Updated 5:42 p.m. ET
Ivy Ekong is the founder of Ivy Ekong Fashion, an online store for women that specializes in bandage dresses, evening wear and special occasion dresses. Bombshell recently had the chance to talk to her about the story behind the brand.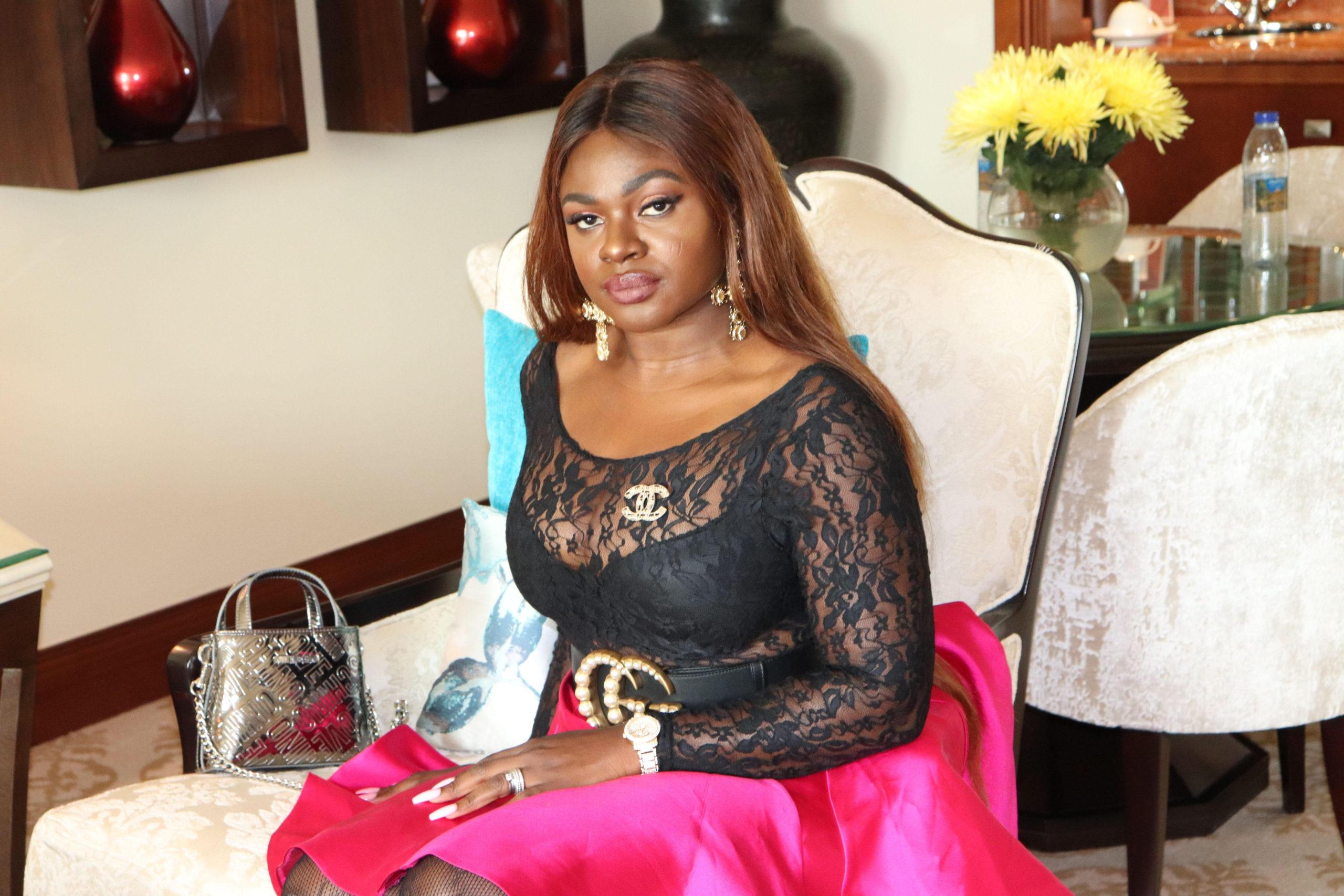 When asked how she became the founder of a luxury fashion brand, Ivy Ekong prefaced her answer by saying "It's quite a journey." This is perhaps an understatement.
Ekong, who is now based in England, is originally from Nigeria. Whilst there, She took part in beauty pageants and eventually earned herself a crown. During her reign, she worked on her "pet project," an organization that worked to end stigmatization of people with HIV and AIDS. "We'd do rallies, we'd go to hospitals. A lot of them were abandoned by their families and loved ones, just because they had contracted HIV," said Ekong. "It was really serious back then, there was a lot of stigma in Nigeria. It's better now, people are more learned."
Article continues below advertisement
As if this wasn't enough to focus on, she was also modeling during this time. As queen, she got the chance to work with a lot of talented designers. This is where her love for fashion started.
A few years later, Ekong met her husband and they moved to the U.K together. After being unsure what to do in a new place where no one knows her, one night her husband said "just do what you were doing before. That's what makes you happy." So she googled charities close to her and found The Young Carers Foundation. Three times a week, children who have to care for an unwell adult in their lives can go to them take a break. "We do their hair, feed them, play with them, just do everything that they miss out on while they're at home," said Ekong.
Much like in Nigeria, this wasn't enough to keep her occupied. She took up a course in design and image consultancy. This knowledge allowed Ekong to start a small business in style analysis. "I would do their swatches of the fabrics they should be wearing and the colors. They'd come to me, I'd do consultations for them, and then I'd go to them as well when they were traveling. I'd do their packing and tidy up their wardrobe." One of her clients suggested she start a blog so her clients could take her advice on-the-go.
"The blog was mainly for my customers at first, just to advise them on what to do. What to wear to a wedding, and fashion, style, and beauty," said Ekong. "I started getting paid to put some content on there. Naturally that was where I started thinking of my own brand."
Article continues below advertisement
So after a move from one side of the world to another, a crowning, two good causes, one good course, and a practice small business, Ekong started Ivy Ekong Fashion in 2017.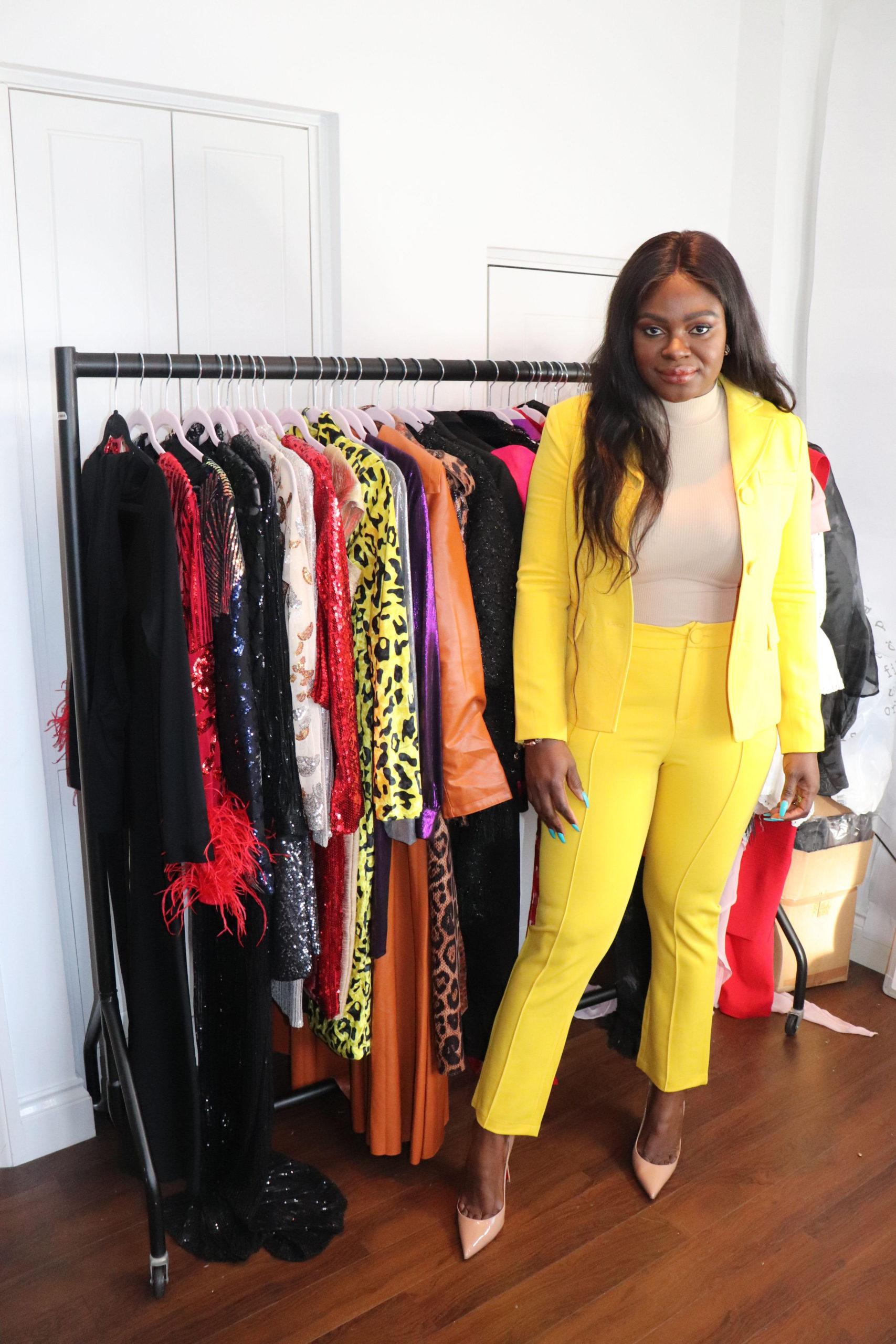 Article continues below advertisement
What's the hardest part of getting a business off the ground?
For a lot of people, and also for me when I started, it was capital. I remember telling my friends that I'm not getting any loans to start the business. They'd say 'how much do you have?' I'd say well about £1000 and they'd be like what? People said come on you must be crazy. There are bigger brands out there doing what you want to do. They spend billions and millions, how will you make it? But I'm happy that I didn't listen. We started witheight or 10 pieceson the website. They sold out the day we launched because I already had a following. I put the money back, used it and now we have so many products
Who Is Ivy Ekong Fashion For?
My brand is for women. My brand empowers women. A lot of our customers are mums, a lot of them are women who live a very fast paced life and want to look good while doing that. We have very diverse customers: white, Black, Indian, Chinese. We ship everywhere. That was something I wanted to do, especially as a Black woman living in the U.K.
Article continues below advertisement
I sat down with a business advisor when I was just starting. She said 'let's make it a Black fashion brand. Just design for Black women.' I left that meeting thinking, 'no I don't want that.' Everybody can wear my brand and feel comfortable in their skin. I don't want it to be restricted or be labelled this Black brand. So if you go there, you see a white model, you see a mixed race model, you see a Black model. The brand is approachable to any woman at all who wants to look good and feel confident.
You mentioned that your customers are empowered, what does empowerment mean to you?
Empowerment to me is when you have a voice as a woman and you are able to be heard. You may not be heard today or tomorrow, but continue using your voice for what you believe in until you are heard.
What advise do you have for people who want to start their own business?
Go for it, first of all. Stop procrastinating. Just start, don't wait. Start not because you're looking to make an immediate profit, start because you actually love what you're doing. You need that passion because for the first one or two years you may not even make anything. There will be ups and downs but keep going.