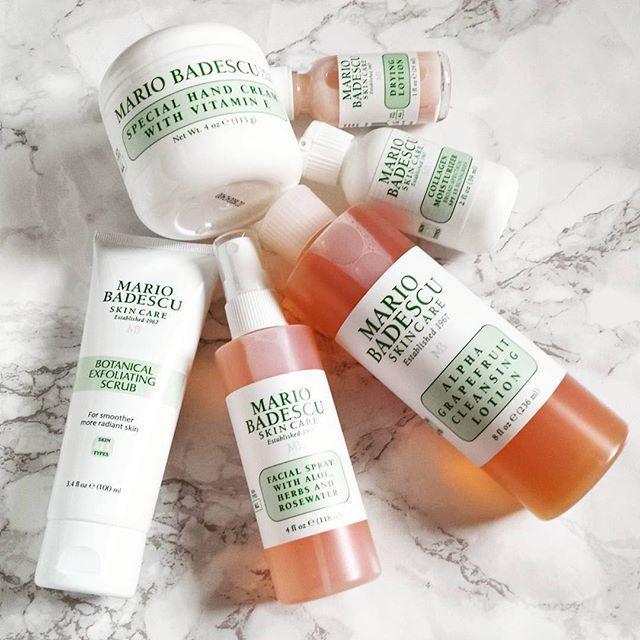 I've Used This Product Religiously For Almost Three Years!
By Jamie Rollo

Jan. 3 2019, Updated 12:59 a.m. ET
Nothing is harsher to your skin than the summertime heat and sunshine. If anyone is a summer hating ice queen like myself, you understand the complete discomfort of all the sweat, dirt, and grime that can feel caked on your face in the warmer weather.
That's why I've been using the Mario Badescu Facial Spray for everything from priming and setting makeup, to just giving my skin the refresh that it needs. It also works great to protect my hair from the villainous, NYC humidity. It is a must-have product for your summer bag.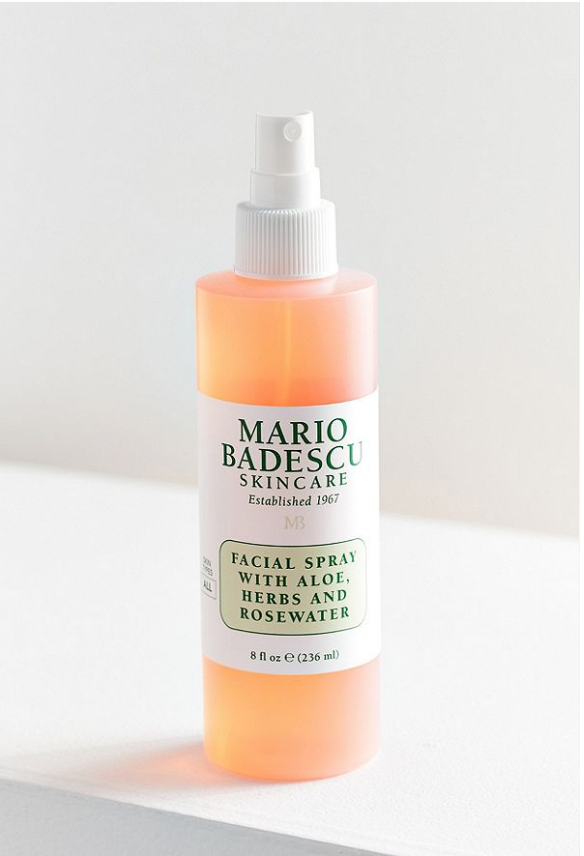 I've been using this product now for almost three full years and I do not plan on stopping anytime soon. After watching various reviews on Youtube, I decided to pick myself up a bottle of this magic water that influencers were making it out to be.
Turns out, they were completely on the money. With aloe, herbs, and rosewater, this facial spray really holds your makeup in place without taking away your natural glow. It also is perfect to prime your face with before doing your makeup because it creates a clean, refreshed canvas to start with. On top of that, it is completely portable and is great to freshen up throughout a long day.
Article continues below advertisement
Not only is this facial spray excellent for makeup, it also is a dream to use on clean skin for a little extra t.l.c. There's nothing like ending your workweek with a long shower, face mask, and some rosewater spray.
And just when you think it can't get any better, this rosewater spray is great to use on your hair to keep down frizz. My entire life I've had the curliest hair and even when its flat-ironed, the frizz stays, and that is only more aggravated in the summer. I use the spray after I wash my hair before I brush it, just using a couple of sprays towards the end. I also use it before and after I flat iron my hair (along with heat protectant) for a smoother, more finished look.