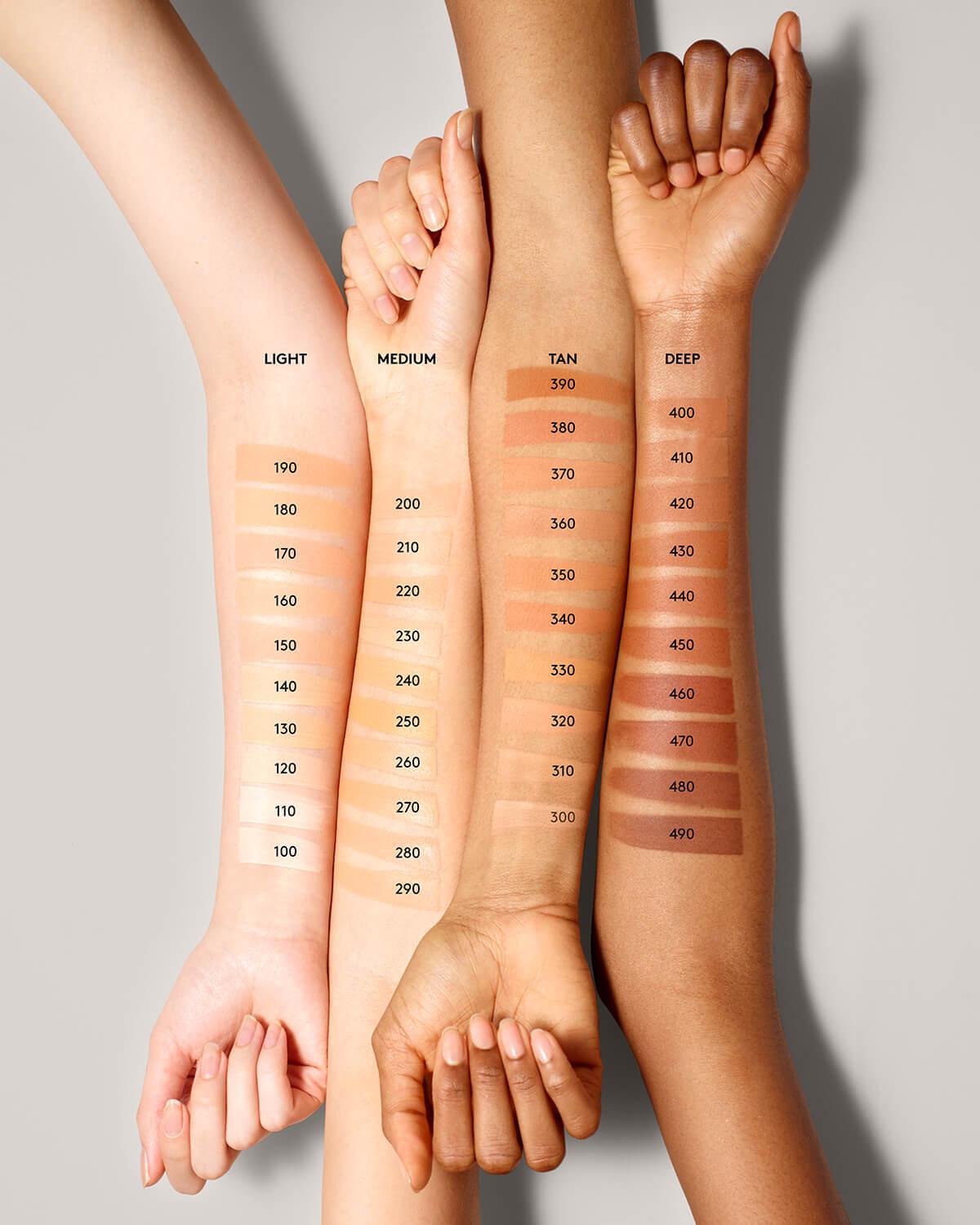 It's 2018: Why Does Makeup Still Lack an Inclusive Shade Range?
By Alyssa Serrano

Jul. 25 2018, Published 5:46 p.m. ET
For over a week now, Beauty Blender has been teasing on Instagram about the launch of their new foundation. Just a few days ago though, there was a promotional picture circulating, that sparked a lot of controversy. The image shows shades that are painfully similar, with one row of "deep" shades.
Fans and makeup lovers also called out the picture for having orange shades, but not enough for people of color. Beauty Blender responded saying there was a weird filter over the image, but that still doesn't change the fact that the range could be much greater.
However, Beauty Blender is sadly not the first brand to lack a proper shade range this year. Tarte Cosmetics received serious backlash when they launched their Shape Tape Foundation in January of this year. The line consisted of 18 shades that were more than disappointing. Once again, it was a foundation that excluded many people of color in its shade range.
Article continues below advertisement
The launch of Fenty Beauty in September of last year, set the bar high for shade range expectations. If you think about it, it's sad that hoping to find your shade of foundation is considered a high expectation. Makeup is for everyone, so everyone should feel represented in the shades. Using makeup is a fun and expressive thing that makes many people feel confident. But not finding your shade because brands treat your people as an afterthought, can really bring you down.
Article continues below advertisement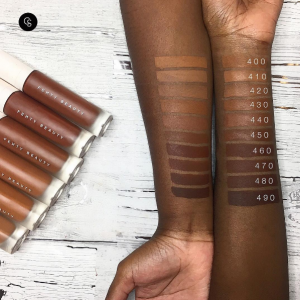 Other brands should have felt inspired by Fenty Beauty, to have a shade range that is just as inclusive. Instead, it seems as if none of them have learned. What make it worse is that brands like Beauty Blender and Tarte have such a huge following, yet they've let so many people down. These brands have the means to produce more shades, so what's the excuse? These brands are just being selfish and discriminatory by not thinking of people of color when creating their makeup.
It's time for the makeup industry to wake up and realize what year we're living in. It's 2018, they need to stop making excuses for being thoughtless and insensitive.