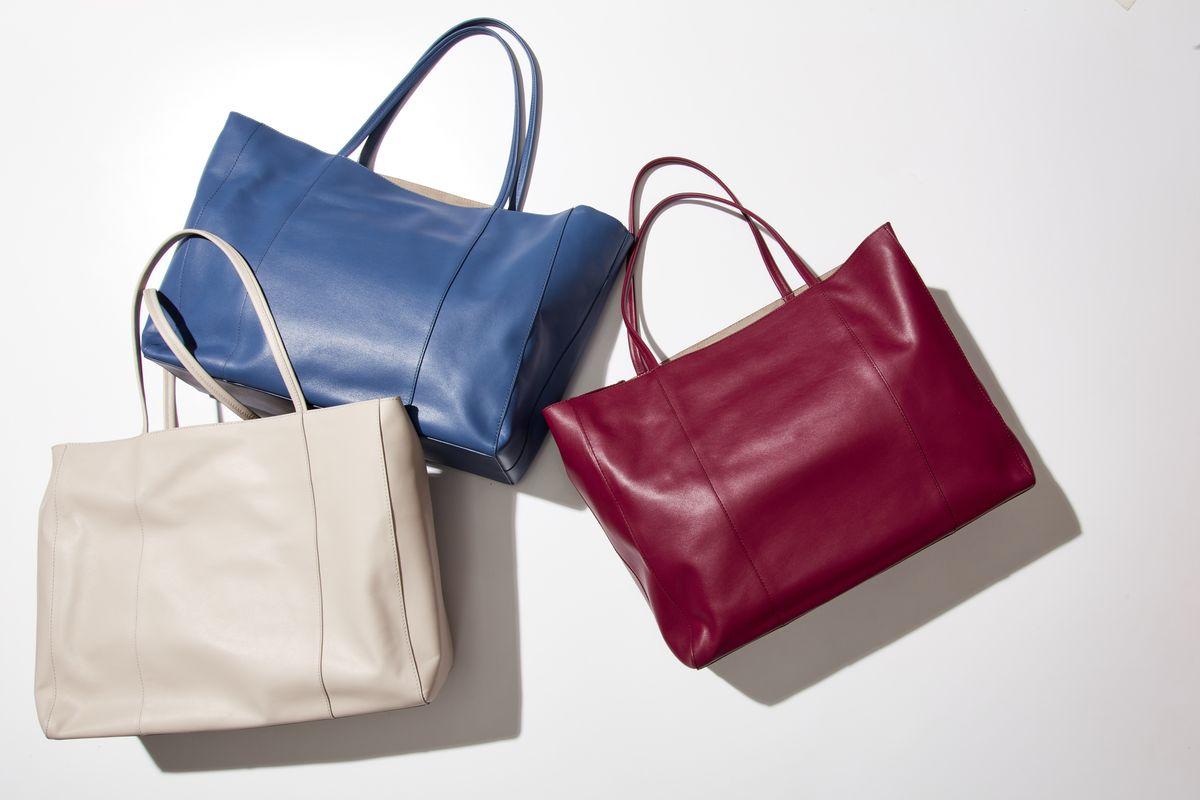 Italic, Luxury Products At A Fraction Of The Price.
By Claire Concannon

Nov. 16 2018, Published 5:59 p.m. ET
Every shopper loves a bargain, whether it be a good sale or a replica piece we just can't seem to pass by. So when I came across this new online marketplace called Italic I couldn't help but get excited about the idea behind this platform. Founded by Jeremy Cai this new company wants to get you your expensive luxury brand products at a margin of the price by connecting you straight to the manufacturer. This means instead of paying $4000 for a Celine bag you'll only be paying $250, the catch you might ask? There's no logo on the products.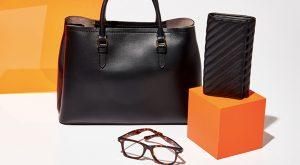 Article continues below advertisement
Cai, CEO of the company, travelled all over the world finding the best factories used by some of the most luxury brands including Cartier, Louis Vuitton and Celine but unlike products by these brands Italic will not up charge you for the logo. Instead you will only be paying for the materials and labor cutting down the price severely. According to Fast Company unlike other direct to consumer companies Italic don't design the bags themselves, they leave it completely up to factory designers and these products will then be uploaded onto their website each month. This online marketplace is for members only, usually it is an annual fee of $120 to gain access to the products but this fee is waived for anyone who joins in 2018. This allows you to browse the new products which are added to the website every month with two purchases allowed monthly.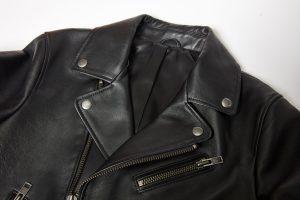 Article continues below advertisement
The idea behind this new platform is that Cai wants to disrupt the way that consumers engage with luxury brands while also helping the factories in which they are produced. Cai will send a member of his team to each factory to inspect quality and see hows workers are treated before beginning business with them. When launched there will be 100 introductory products uploaded, these include a $95 cashmere scarf made at the Burberry factory, a $245 bucket bag made at the Givenchy factory and a $225 black pebbled fanny pack made at Cartier's factory according to Fast Company. Although Cai has made it clear that the idea is not to exactly replicate other luxury products as they are not a design company, instead they leave this up to designers at the factories who have years of experience. "We're not trying to create a cohesive design language where everything must adhere to one specific aesthetic," says Cai. "We're not a product development shop. We're trying to replicate what a retailer does at scale, but instead of working with brands, we're working with manufacturing partners. The goal is to give customers lots of options."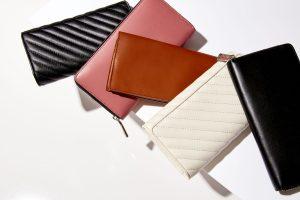 Although Cai can see that consumers are likely to buy for a logo he hopes that the quality of the goods will win out. Over the past few years buying directly from the producing factories has become very popular in China, a country well known for buying luxury branded goods so Cai hopes this trend will follow in the States. When initially launched the website will only be selling luxury products such as scarves and handbags but over time would like to expand to all products, giving you the best quality for you money. So make sure to get yourself on the members waitlist if you want some luxury products at a quarter of the price.