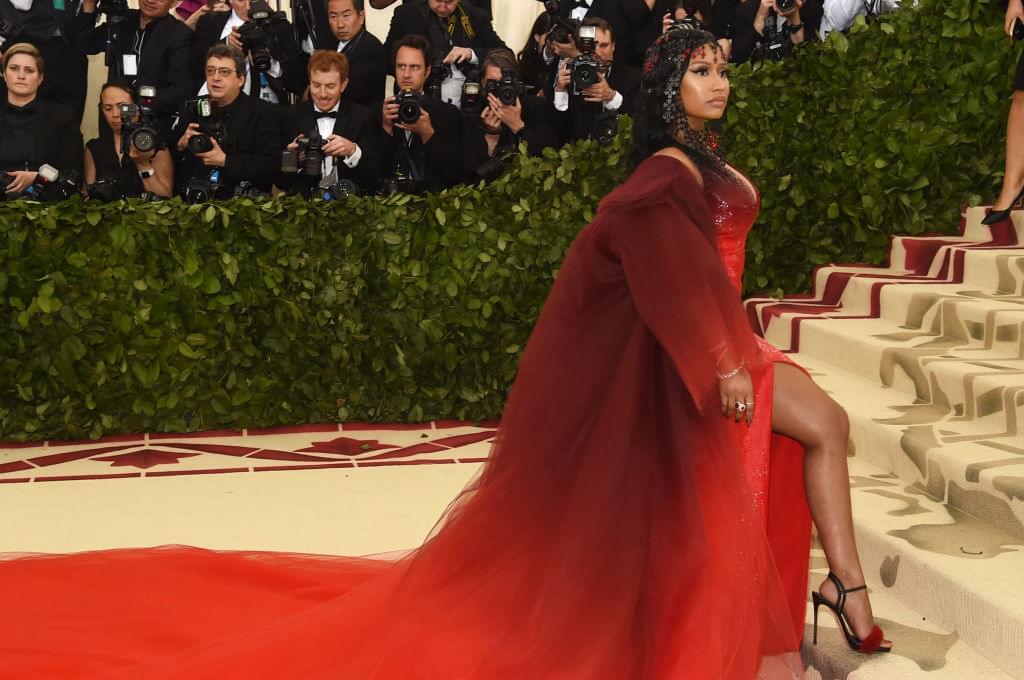 Is Nicki Minaj Still Queen??
By Chelsea Crandall

Aug. 13 2018, Published 9:36 p.m. ET
Nicki Minaj dropped an album on Friday, August 10th 2018. To be honest, I've always respected Nicki Minaj. She's always made, for the most part, really good music. Her features on songs like Kanye West's Monster are nothing short of iconic. Her multiple personalities are almost always what makes a song. For years Nicki was the "Queen of Rap" and she had no problem saying so. Best female Hip Hop Artist always went to Nicki at every award show. Partially because she had little to no competition but mainly because she was a good rapper.
However, let's be honest, Nicki Minaj hasn't been at the top of her game lately. She's become complacent in her place at the top and the quality of her work went down. Between the rise of rap princess, Cardi B and Nicki's break from the scene, Nicki's had a hard time maintaining her crown. Her most recent album, Queen, makes that very clear.
Article continues below advertisement
Before getting into Queen, let's talk about when Nicki began to fall. In 2014, she released The Pinkprint. That album was, in my opinion, absolutely amazing. She poured out her soul on tracks like All Things Go, Grand Piano and I Lied. She also gave us some of that Nicki ratchetness that we all know and love on songs like Feeling Myself featuring Beyonce, Want Some More and Trini Dem Girls. Of course, what's a Nicki Album if she's not talking about how much guys love her vivacious curves? Which she did in smash hit Anaconda. The Pinkprint was an amazing album. It had all of the elements and fire features from none other than Drake, Lil Wayne, Chris Brown, Meek Mill and Ariana Grande.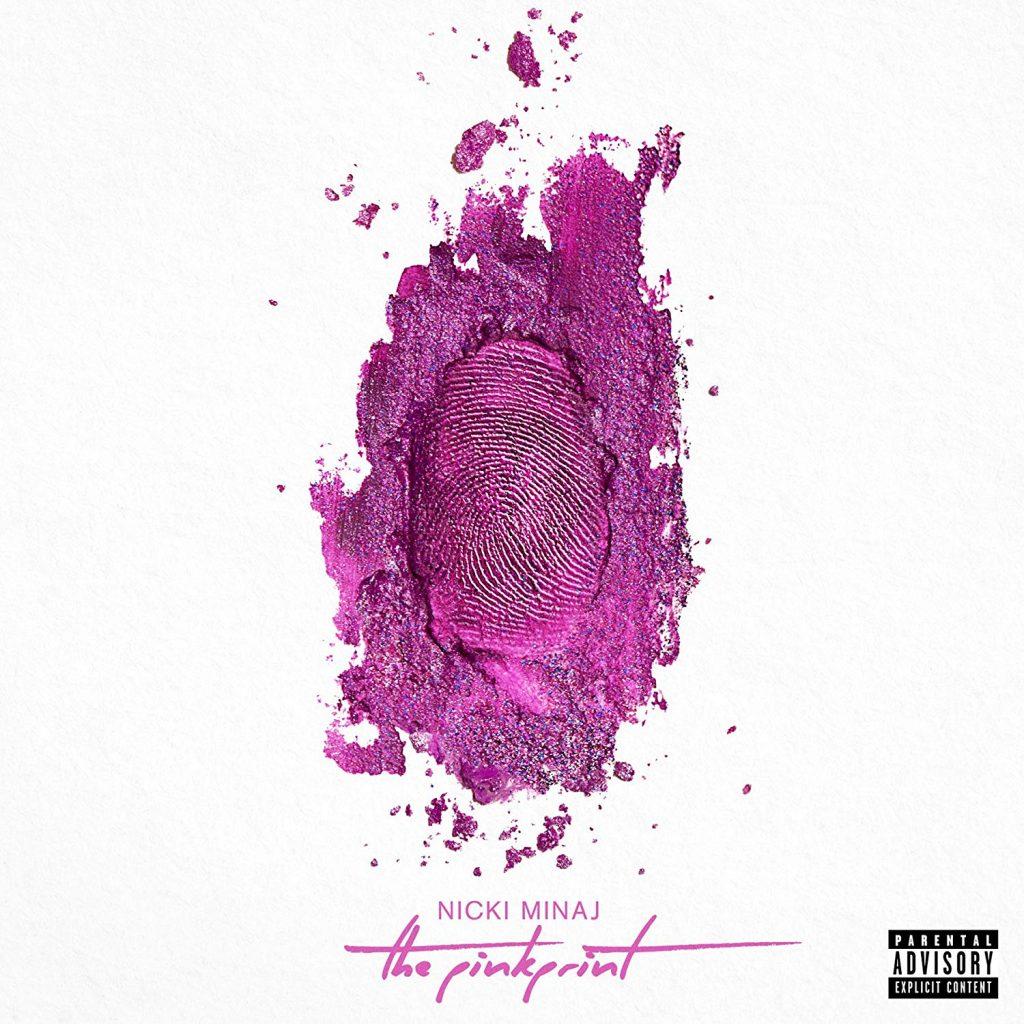 Article continues below advertisement
That was in 2014 though. Besides some features, Minaj had been quiet. Certain features, however, were a solid indicator of the rapper's demise. She did have some success with features such as All Eyes on You with Meek Mill and Chris Brown and quite frankly her verse on Migos' MotorSport featuring Cardi B is right up there with her Monster verse. But to be honest, that's about it.
For example, her feature the song Do You Mind appeared on DJ Khaled's album in 2015. The song, which was a direct sample of Lil John's "Lovers and Friends," showcased Nicki's wonderful vocals. But she had about a minute, maybe 90 seconds, to show us what she could do and about 30 seconds of that was taken up by her stretching out the word "yeah." Also her verse in Yo Gotti's Rake It Up, was not her best. The rapper's wordplay with the word "china" when she referred to Blac Chyna, while clever, was bordering on childlike. The entire verse seemed as though she couldn't find anything good to say and so she just said the same word thrice and found words to rhyme with china. One of those words, of course, referred to her endless sex appeal.
Article continues below advertisement
That brings us to Friday August 10, 2018. The release date of Queen.
Article continues below advertisement
Personally, I was neither here nor there about the release of the album. I always get excited for new music and I wanted to see if Nicki would return to her former glory. She didn't.
For the most part, her songs are kind of long and being that they aren't that great, it makes you want to change the song. It's like that for the majority of the 19 tracks on the album. The album doesn't have many of the elements of some of her past albums. For the most part she is talking about her sex appeal, which isn't new, but the way that the songs were put together was rather sloppy. The beats don't compliment the style of her rapping. Her features, especially the one with Arianna Grande, were mediocre at best. One feature that was good, was Majesty. The song featured Eminem and Labyrinth on the chorus. However Eminem is what made that song great. One of the better songs on Queen is Rich Sex with Lil Wayne, but even that was just ok.
Overall the album seemed to be received really well. I still respect Nicki Minaj as an artist. The fact that she was able to hold the crown as the best female rapper for so long is still impressive. This album doesn't negate the endless talent that Nicki Minaj has but it definitely doesn't showcase it the way her past albums have.