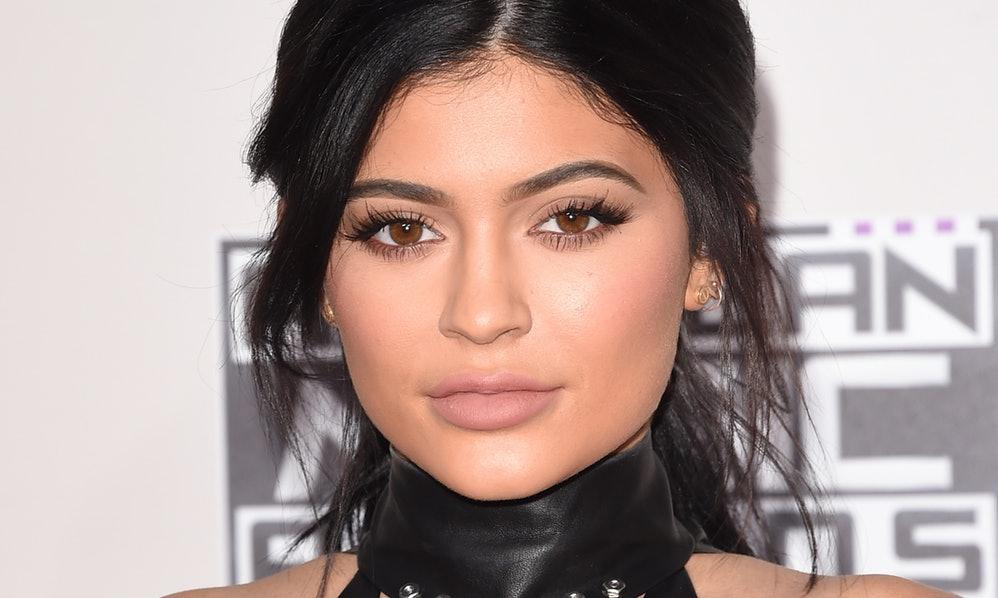 Is Kylie Jenner A Self-Made Millionare?
By Elysia J

Jul. 12 2018, Updated 9:42 p.m. ET
On July 11th 2018 Forbes released its list of Americas Richest Self Made Women and featured Kylie Jenner on the cover.
The magazine justified her position on the list by stating that at just 21 she had created a $900million dollar cosmetics fortune and had sold over $630 million dollars of makeup.
There's no denying that Kylie Jenner is rich. There is plenty of room however to debate whether or not she can be called "self-made."
The dictionary defines "self-made" as having succeeded in life in unaided, which they rather shadily pointed out in response to the Forbes piece.
Unaided? Seriously? Not a single person in the Kardashian family can claim to have gone though life unaided. Except maybe Rob. Kylie Jenner was literally born a billionaire. Calling her self-made is about as ridiculous as Trump stating that he had no help from his father when starting his company, aside from a "small loan of a million dollars." It's a hell of a lot easier to make a billion dollars in business if you already have a billion dollars in the bank.
It's not even just that Kylie Jenner started out in life with more money than most of us will ever see in our lifetime. When starting a business getting your name out there and creating brand recognition is a huge obstacle. Many new brands have amazing products but don't get off the ground because they can't get the word out.
Kylie Jenner's business came into fruition with an already massive following. She was able to leverage the fame that her family generated for her and use the fortune she was born with to create a hugely successful business. Whilst it's impressive that she got into business at 21 instead of coating of her fame, calling her "self-made" is laughable.