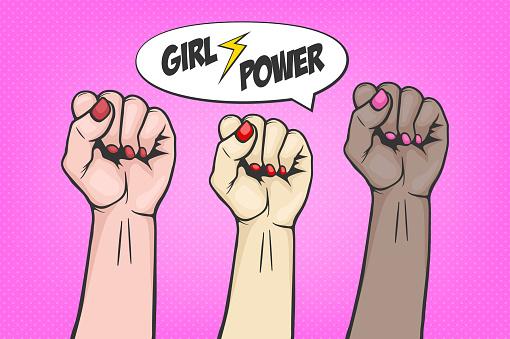 International Women's Day is March 8, and We're Celebrating
By Saifa Khan

Mar. 8 2019, Updated 2:48 a.m. ET
On March 8, nations across the globe will be celebrating International Women's Day. This year's theme is #BalanceForBetter, a campaign for gender equality and a "gender-balanced world." We're celebrating International Women's Day by honoring the achievements and milestones reached by women everywhere to claim their rights. Here are the stories of 4 women ranging from the ages of 16 to 81 years old who continue to fight for women's rights.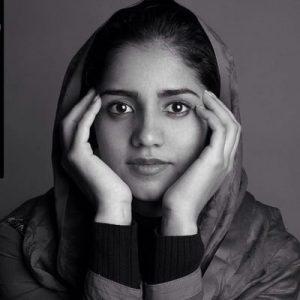 When Sonita Alizadeh was only 10 years old, her family tried selling her into marriage. It didn't work out, and soon, Sonita's family had to flee from their home country of Afghanistan to Iran to escape the Taliban. In Iran, Sonita went against the country's ban on women singing and rapping by recording songs about being a refugee and being a young woman. Then at 16 years old, her mother who had moved back to Afghanistan told Sonita to return home in hopes of selling her into marriage again for $6,000. She refused and bravely decided to record "Daughters for Sale," a powerful song about child marriages, and uploaded it to Youtube. Her family, reluctantly, but finally gave up on insisting Sonita get married. Today, Sonita continues to advocate against child marriages and hopes that her advocacy through music will continue to empower Afghan girls, but most importantly girls everywhere, to say no to child marriages and forge their own paths in life.
Article continues below advertisement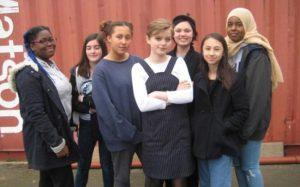 Article continues below advertisement
Edie Jones, despite being the young age of 16, understands the importance of feminism. But she realizes that not all her peers do, telling The Telegraph: "Many of my friends are completely oblivious to feminism; others mistakenly think it means striving for women's domination." Edie is doing her part by calling for the UK to include feminism as a mandatory topic in school curriculums. When she was 14 years old, she created a petition for this cause because she believes that "In order to achieve equality on every front, we need to start by educating the future generation on the rights that will affect every single person every single day." Edie's activism is an inspiring example that it's never too early to start caring about your rights!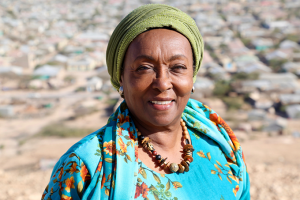 Article continues below advertisement
Edna Adan Ismail is a woman who has been reaching incredible milestones of her own in Somalia. She's one of the first women in the country to become a nurse and midwife, get a driver's license, and have a leadership role in the health system. She also is the founder of Edna Adan Hospital, a hospital she established originally as a maternity and teaching hospital to change the extremely high maternal death rates Somalia suffers from. Today, the hospital has grown into a large general hospital and workers continue to be trained on women's health and rights. Edna has gained recognition for her impressive work by receiving the French Legion of Honour.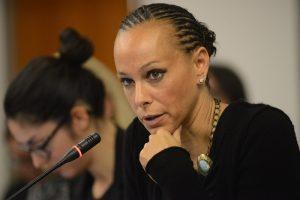 Malika Saada Saar has dedicated her life's work to making a woman's life safer. She co-founded the Rebecca Project for Human Rights, an advocacy group for women and families, and is also the director of the Human Rights Project for Girls, an organization dedicated to preventing gender-based violence. She's continuously pushed for public policy that recognizes that women's rights issues are essentially human rights issues—Saar was able to have legislation passed that prevented incarcerated women from being shackled during childbirth.