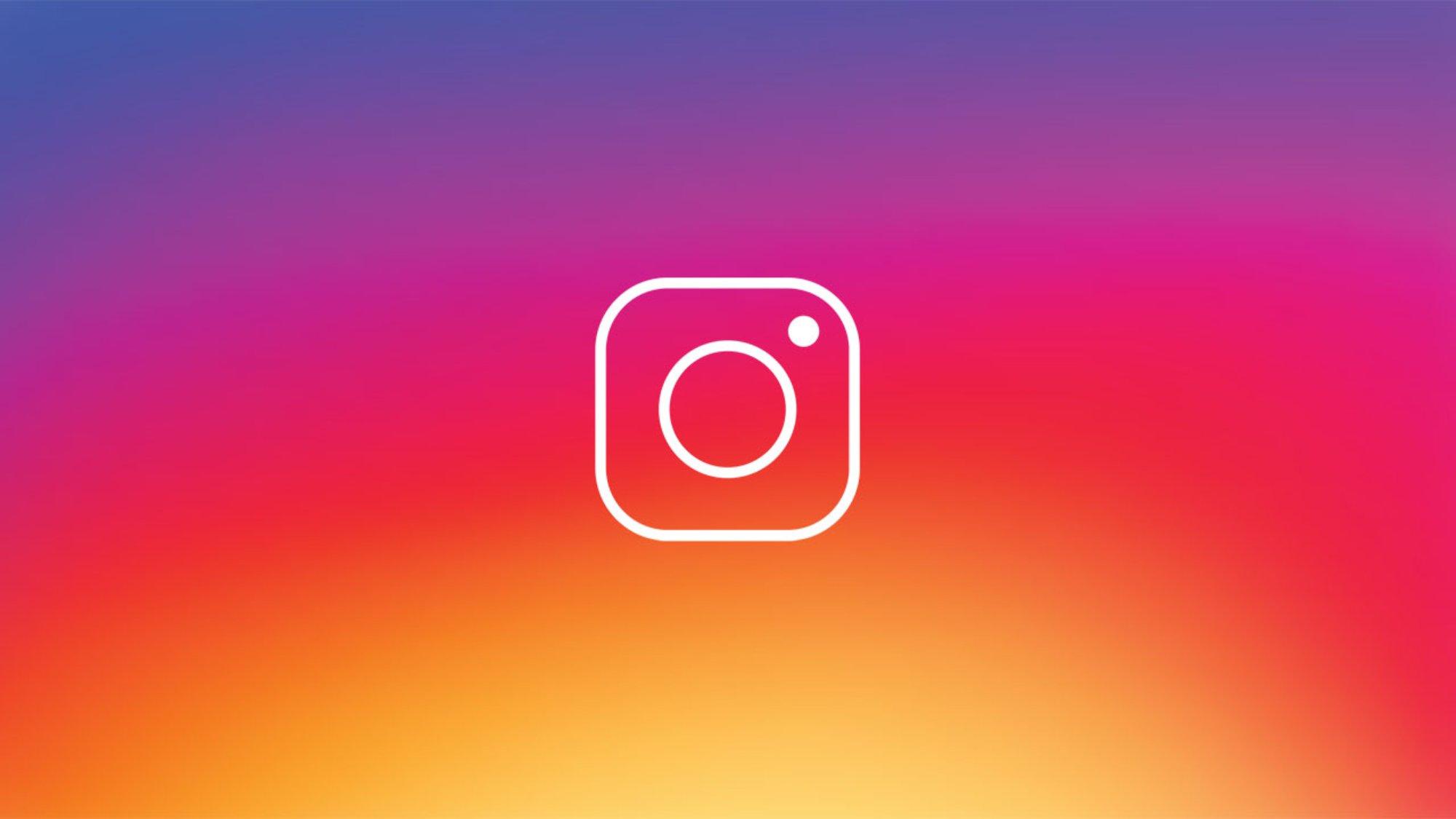 Instagram's New Features May Get You Verified
By Jamie Rollo

Aug. 29 2018, Published 4:09 p.m. ET
Instagram announced this morning a list of features coming to the application in order to keep users on the platform safe. The company set these security measures after the Facebook's users' security was compromised.
The newest feature and most buzzed about on the Internet thus far is the new capability of having your account verified. That's right, you no longer need to be celebrity or a company to have your account verified. All users need to do is fill out a request form, and send in a government issued photo ID.
However, this feature is only for those users with high follower counts. Since, in the past, Instagram's verification process was "mysterious" according to Wired, the company wanted to make it easier for high-risk accounts to get further security on their username. "High-risk" meaning any account with a high following, since they have "valuable" handles making them vulnerable to SIM hijacking.
Additional features include a new two-factor authentication system. In the past, the application did include a two-factor authentication where they would send a code to your mobile device. However, hackers found a way around that. Now the company is teaming up with outside companies, including DUO Mobile and Google Authenticator. Users will now have another layer of security ready available.
A huge problem with Facebook was its mass amounts of faulty accounts. It was reported that they had seized 583 million fake accounts at the beginning of 2018. Instagram wanted to make it easier for their users to decipher between real and fake accounts, so they added an option to view someone's account information.
Once made available, users will be able to go any profile, and find information about that account. The information you can find includes the date it was created, country of origin, and a record of username changes in the past year, and any advertisements that account may be running. You can access this information by clicking the three dots on any profile page, and select the tab "About This Account".
In today's world of hackers, we can see the widespread damage of fake information and fake accounts making their way across social media. Instagram, with over one billion users and counting, wanted to be proactive before they become the platform for the next Cambridge Analytica scandal.
"Keeping people with bad intentions off our platform is incredibly important to me," wrote Instagram CTO Mike Krieger in a blog post, "That means trying to make sure the people you follow and the accounts you interact with are who they say they are, and stopping bad actors before they cause harm."