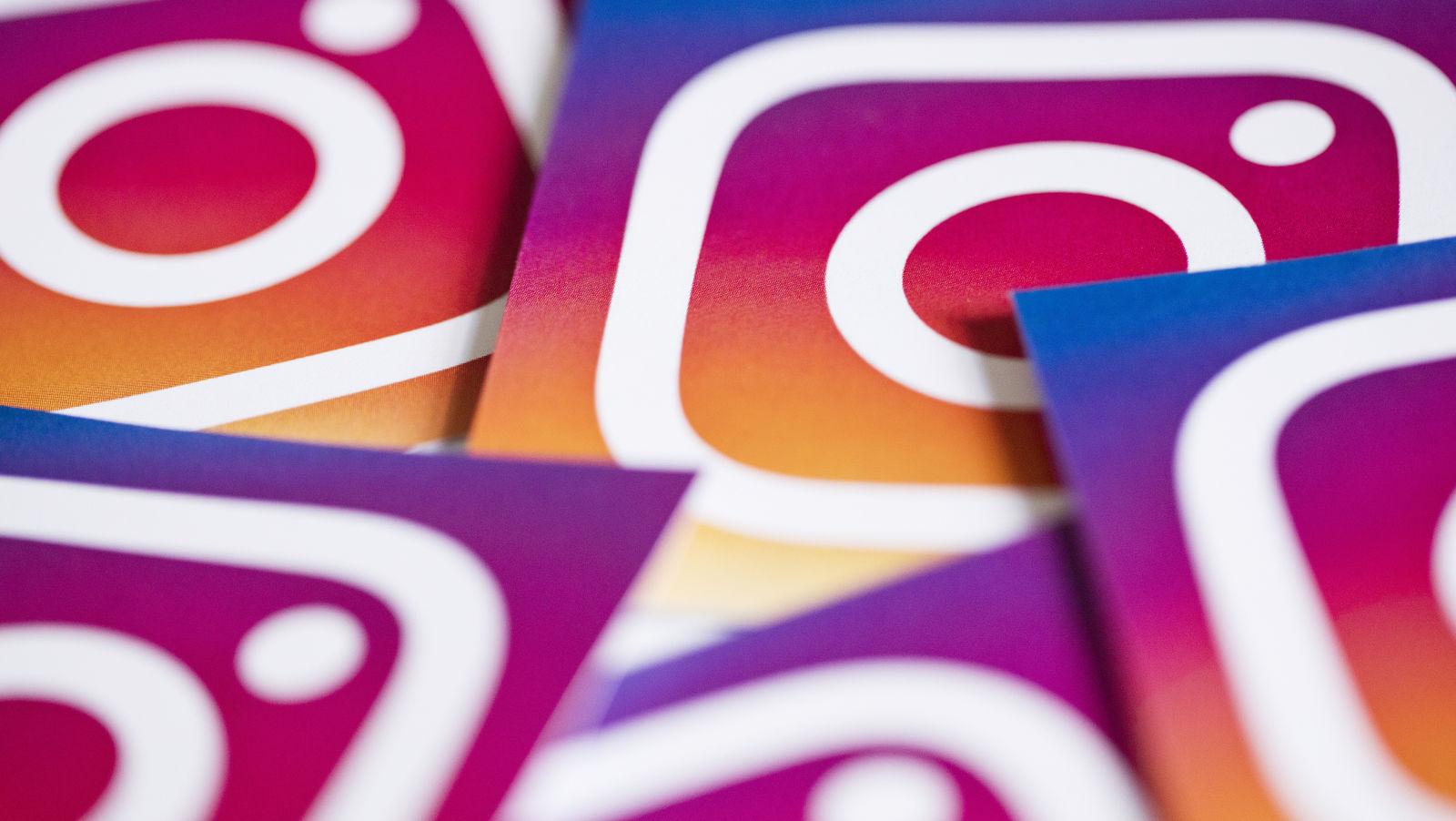 Instagram Drops 'Trusted Partner' Over Data Grab
By Elysia J

Aug. 9 2019, Published 4:40 p.m. ET
Instagram has cut ties with a start-up called Hyp3r after the company was accused of grabbing user data.
The grab was uncovered though an investigation by Business Insider. The investigation found that Hyp3r had been piecing together data from as many as one million posts per month. This included holding onto Instagram stories that are only supposed to be visible for short periods. Hyp3r had also been collecting photos and information such as users interests, profession, and where they lived and travelled to. The company then used this information to create detailed profiles of millions of users.
In response to the investigation Instagram removed the Hyp3r's 'Facebook Marketing Partner' status. Instagram also claims to have sent legal papers telling the start-up to stop collecting user data.
The company's statement says that "Hyp3r's actions were not sanctioned and violate our policies." Instagram also assured users that "We've also made a product change that should help prevent other companies from scraping public location pages in this way."
As Business Insider notes, Instagram which is owned by Facebook, ought to be more diligent about protecting user data. Especially in the wake of the Cambridge Analytica scandal. Hp3r is a web-based marketing platform. The company calls itself a "location-based marketing platform that helps businesses unlock geosocial data to acquire and engage high-value customers." So perhaps Instagram should have been closely monitoring how the company handled the data it had access to.
In their defense Hy3r claims that they "do not view any content or information that cannot be accessed publicly by everyone online." They also said that they think they will be able to resolve the issues and work with the social media platform again in future.