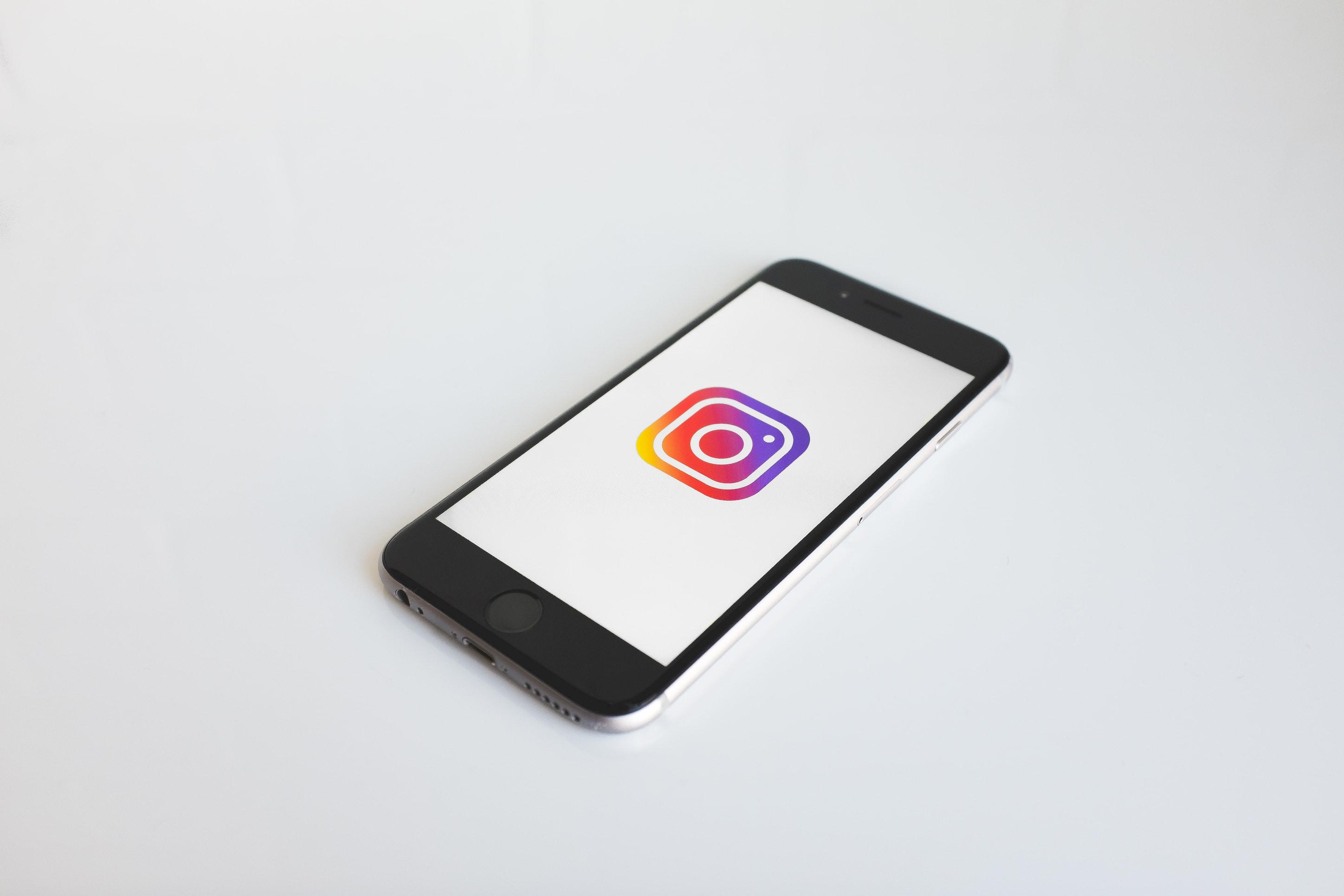 Instagram Algorithm: How it Works and How to Use It
By Jamie Rollo

Aug. 8 2019, Published 6:54 p.m. ET
Almost every month, Instagram makes another change to their algorithm and it can get confusing. For businesses wanting more customers to people wanting more likes and attention, it's important to pay attention to the changes Instagram makes in their algorithm. Algorithm refers to the way the Instagram app and website decides what to recommend to its users. But how does it work in 2019?
words by Kai Collado-Vazquez
On your Instagram feed, posts are not presented in chronological order. Posts that the app thinks you are more likely to engage with based on your past activity are shown first. This applies to all users. So, in order to get more engagement, it's better to post things your followers will comment on, like, or share. The more frequently and consistently you post the more likely your followers will see your pictures and videos. You shouldn't change how frequently you post, though; if you post an amount that you can sustain every day or once a week consistently, you will get more engagement.
Something else Instagram's algorithm does is prioritize posts from accounts they believe you have a good relationship with – based on how often you engage with their content and if you have ever been tagged in their posts. If you like and reply to comments on posts, that shows Instagram that you have a relationship with that account, which in turn makes both people see more of each others' content. You can now turn off comment like notifications so it's easier to see just what people comment and respond back to them instead of having to go through notifications of when people like your comments.
Article continues below advertisement
If you have a business with an Instagram account, it's important to keep a consistent "theme" or aesthetic so followers will continue to engage with posts that are similar to pictures they have liked in the past. You can make mood-boards of your future posts first to see how you can make a good theme for your Instagram page. If you have a professional account, you can actually see insights on what time your followers are frequently engaging with your posts so that you can post at a time that is more convenient for them.
Another way Instagram optimizes your feed is by using their data of how often you use the app. If you check the app less often, you will be shown more posts they think you'll like. If you are frequently using the app, your feed will be in a more chronological order so you see the posts you missed since the last time you were on Instagram.
On Instagram Stories, if you post something viewers will have to tap and hold to see longer, Instagram counts this as engagement which can help followers see your stories more frequently. To get more engagement on IGTV videos, you can post a preview to your account which will let followers see it along with other posts, rather than going to IGTV. The explore page shows you content Instagram thinks you'll like based on your previous activity, too. Using hashtags can make you appear on more explore pages.
Instagram's professional account feature continues to change and be more useful. So, to really make sure followers are engaging with your posts, you can now look at more in depth data about how users interact with your posts.